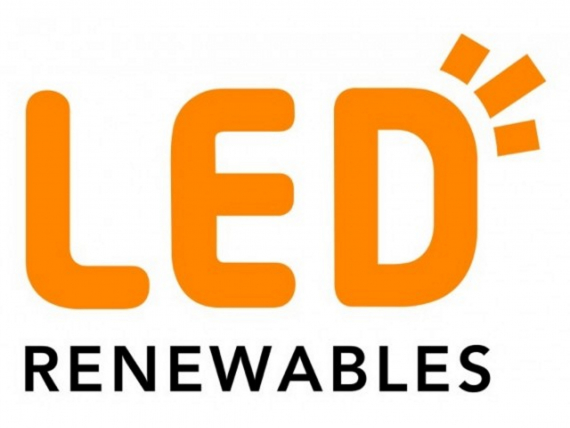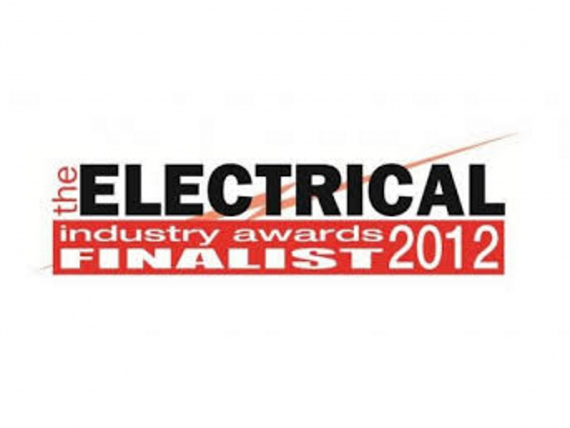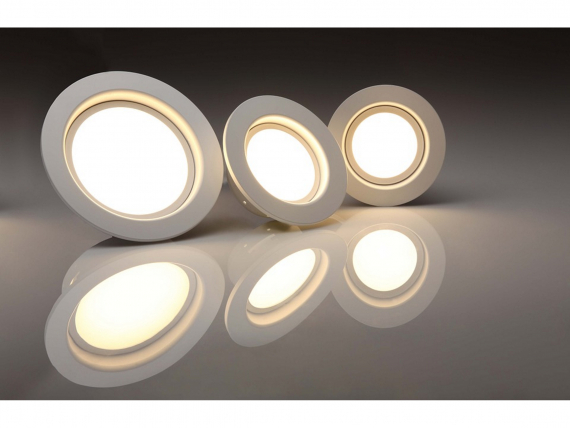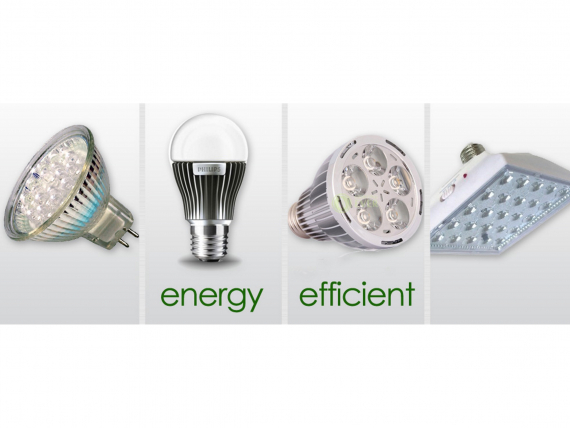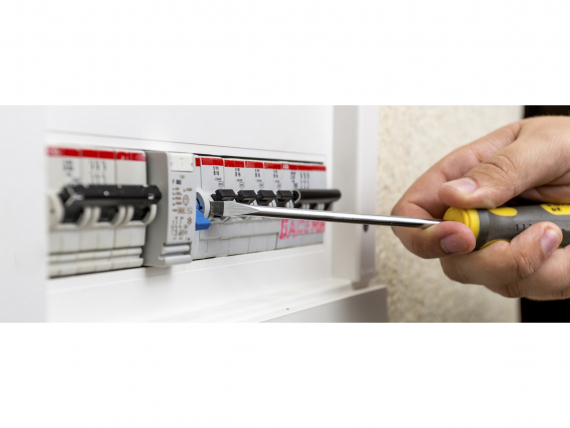 about us
L.E.D Electrical Ltd is one of the leading electrical wholesalers in the North of England. Their branch near Bury, has a large selection of stock and highly qualified staff.
They offer an extensive variety of products for both industrial and commercial electrical installations.
With a branch in Rossendale holding a large amount of in-house stock and no restrictions in obtaining stock, L.E.D Electrical LTD can provide products to suit any project and any budget.
It's no wonder then that L.E.D Electrical LTD were a finalist in the Electrical Wholesaler of the Year award at the Electrical Industry Awards 2012.
---
Products
Cable Products: PVC and LSF Twin and Earth, PVC and LSF Steel Wire Armoured Cable, PVC and LSF Flexes, SY, CY and YY Cable, PVC and LSF Singles Cable, FP200 Fire Cable, Screened Cable, Alarm Cable, TV and Satellite Cable, CAT5e, CAT6 and Fibre Optic Data Cable.
Lighting ranges: office lighting, low Energy Lighting, decorative lighting, garden lighting, floodlighting, street Lighting, industrial lo bay and hi bay lighting, LED lighting, energy efficient lamps and tubes, emergency lighting.
Heating and ventilation products: domestic fans, industrial fans, air conditioning, ducting, storage heaters, panel heaters, towel rails, air curtains, central heating programmers, electric showers, water heaters, handwash units, hand dryers.
Containment products: metal and PVC trunking and accessories, lighting trunking, Busbar trunking, Dado trunking, Mini Trunking, PVC Conduit and accessories, Galvanised Conduit and accessories, Flexible Conduit and accessories, floorboxes, cable tray and accessories, cable basket and accessories, Unistrut and accessories, PVC enclosures, galvanised enclosures.
CCTV and data networking products : internal cameras, CAT5e and CAT6 outlets, external cameras, patch panels, high speed domes, network switches, Vandal Resistant cameras and cabinets, dummy cameras, Infra-Red cameras, Digital Video Recorders, monitors, on-site surveys.
Safety and security products: fire alarm panels, alarm panels, smoke detectors, bell boxes, heat detectors, PIRs, sirens, speech diallers, break glasses, wireless alarm systems, on-site surveys, system commissioning.
Not only this but they have large variety of renewable and energy saving products.
---
Services
Working closely with suppliers, some of whom are Philips, Vent-Axia, Marshall Tufflex, and Crabtree, means that L.E.D Electrical LTD has no restriction when it comes to obtaining stock.
They can source specific products for customers from all electrical manufacturers and suppliers, therefore not only providing excellent service but accommodating for any project and any budget.
L.E.D Electrical LTD's highly qualified staff mean that you they can answer any problems you have, with great advice, as well as the ability to understand all things technical, with their intensive knowledge.
---
Contact Details
Commerce Street,
Carrs Industrial Estate,
Haslingden,
Rossendale,
Lancs
BB4 5LA
01706 892 045
To email L.E.D Electrical or to visit the website please use the links at top of this page.
Contact us

Commerce Street,
Carrs Industrial Estate,
Haslingden,
Rossendale

BB4 5LA

Email us now

Visit our website

find us here

follow us

This is a live stream from Twitter - not the voice of thebestof!

find us on facebook