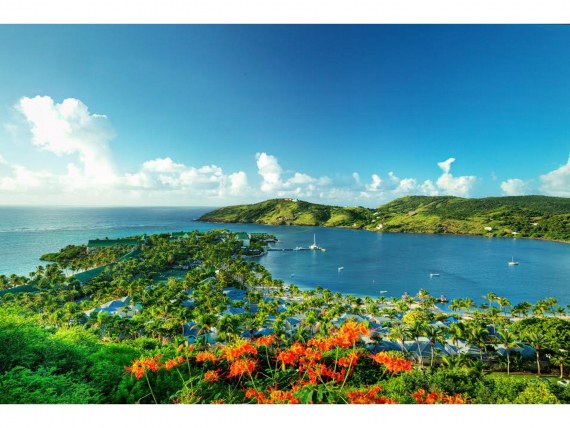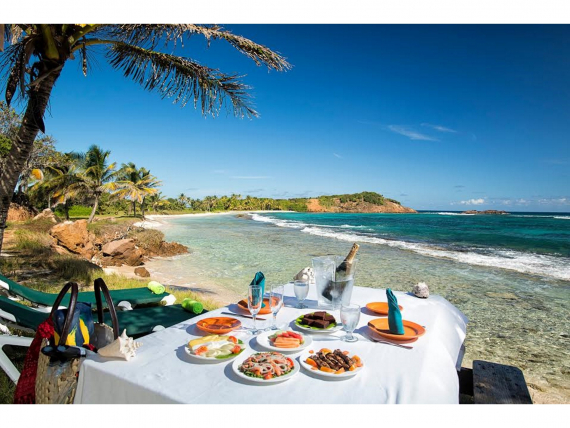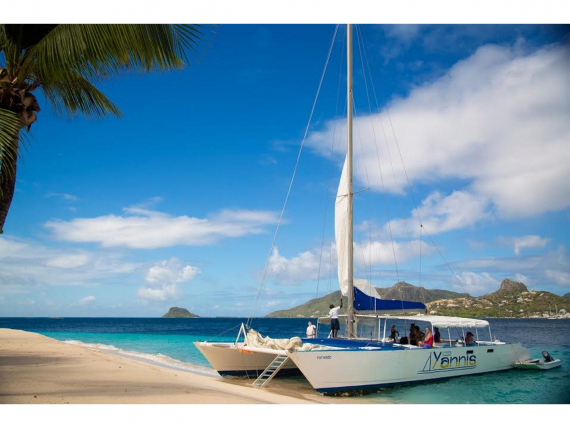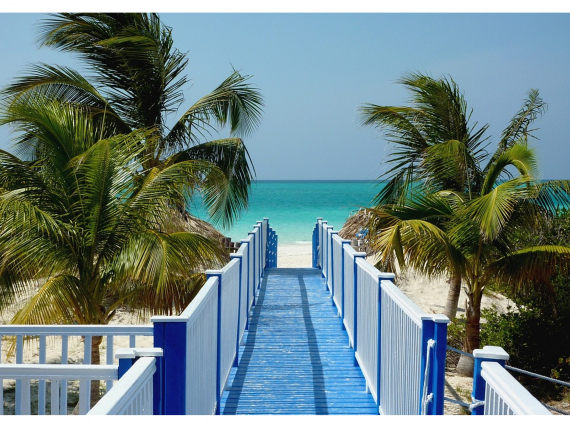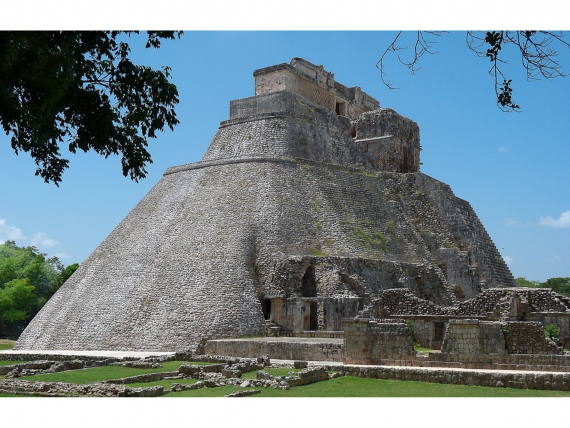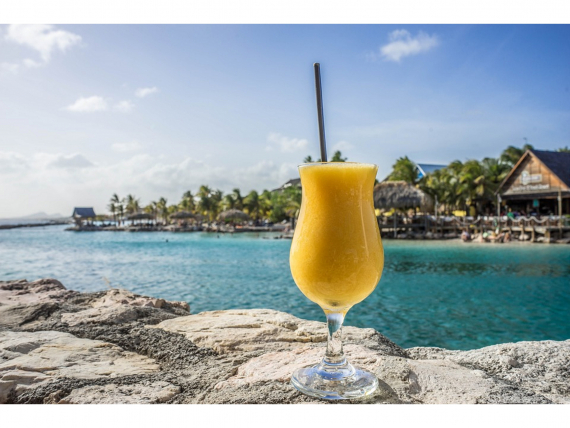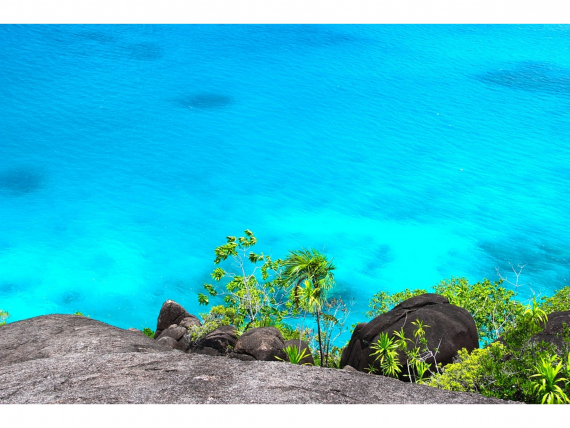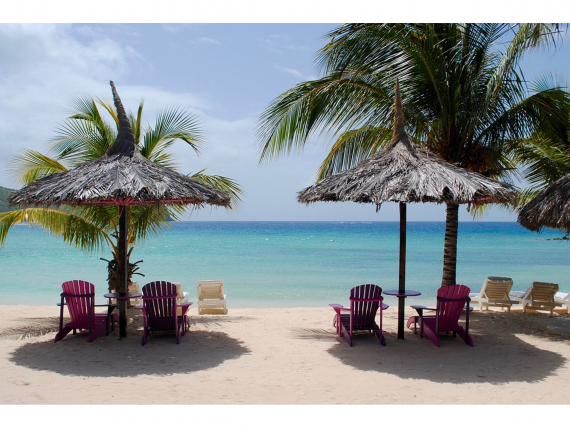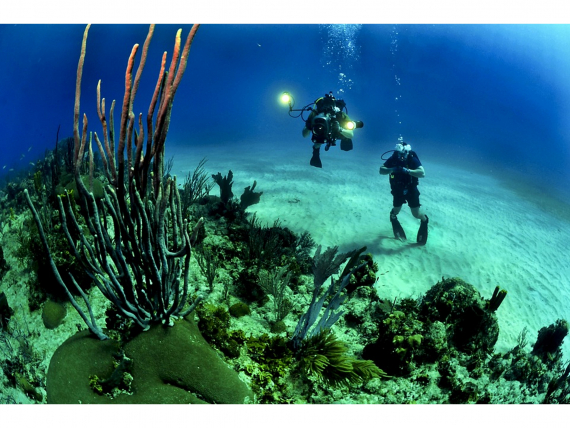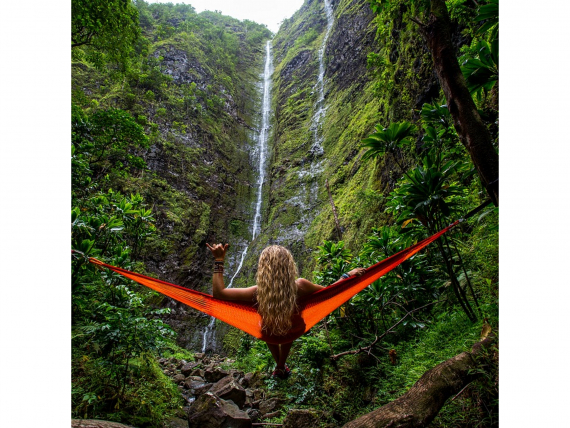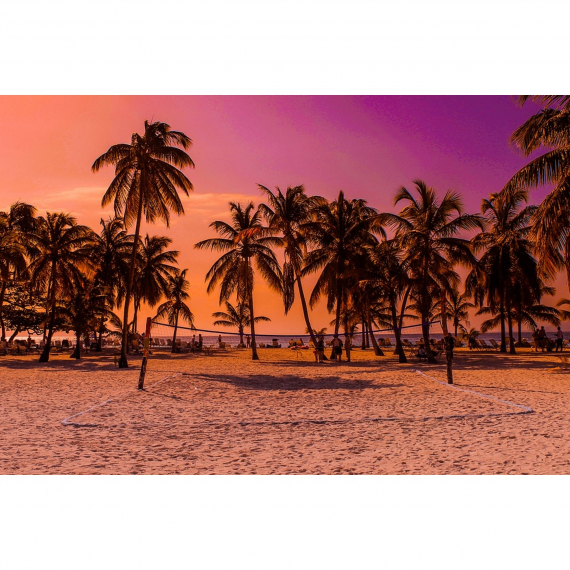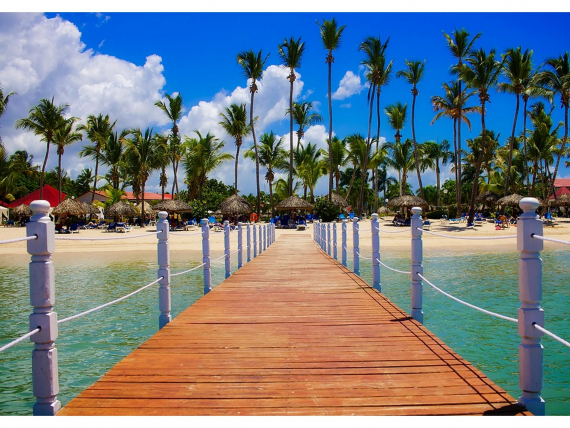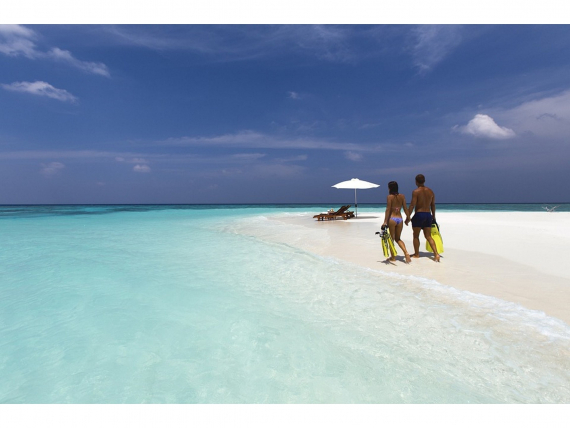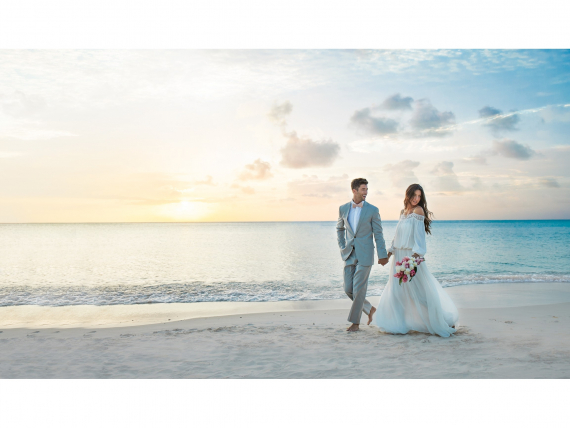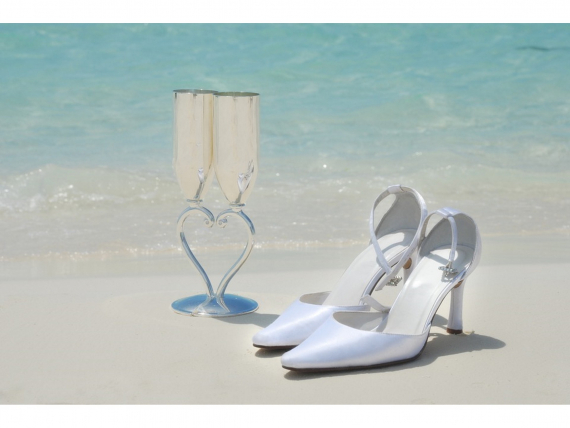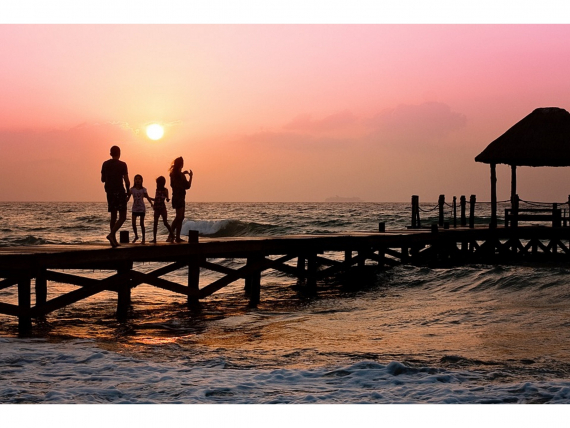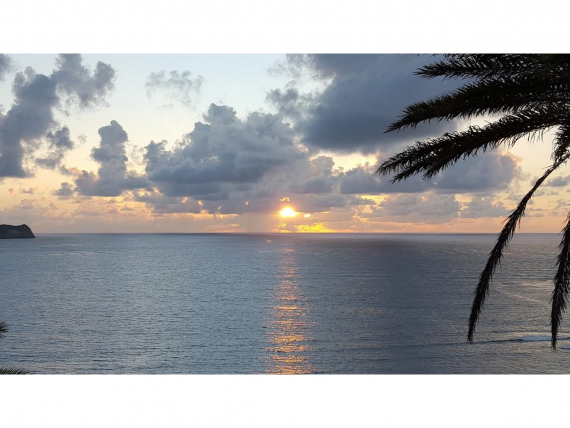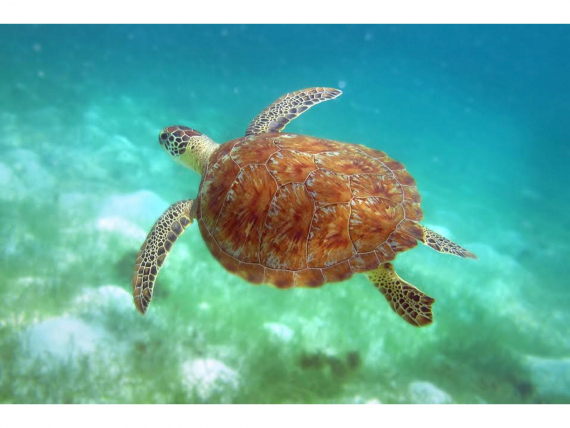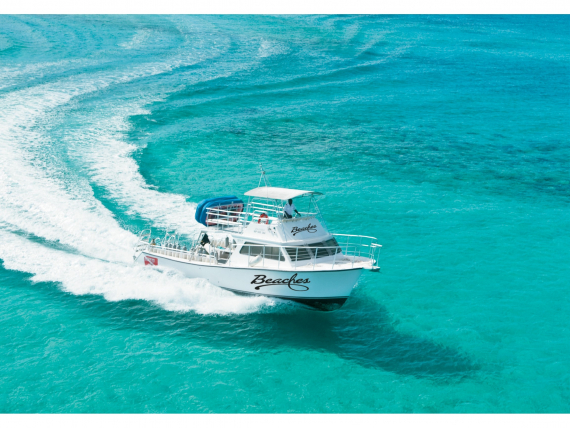 about us
Chic Boutique Travel is an independent, family-run travel agency which specialises in tailor-made Caribbean and worldwide luxury holidays, with a personal service that you simply will not find anywhere else.
Chic Boutique Travel is a family-run travel agents who place their clients at the heart of everything that they do.  With well-travelled experts on hand to help you design the holiday of a lifetime, Chic Boutique Travel is there to find you the best experiences at the greatest prices, anywhere in the world.
Established since 1991, Chic Boutique Travel have experienced a huge range of trends in the travel and tourism industry, from exotic trips to the Philippines, to luxurious city breaks in Europe. Whether you are looking for a cruise or a beach break, Chic Boutique Travel work with a range of tour operators and Advantage Travel Centres to help get you the best deal.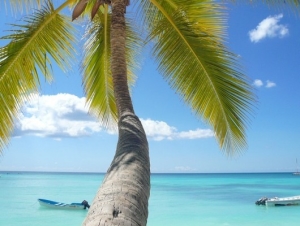 Their customer service goes above and beyond, taking care of all the stressful aspects of a holiday such as organising your visa to airport transfers and travel insurance, leaving you to sit back and enjoy the fun and relaxing parts of the holiday.  From meals out at delicious restaurants to fun family excursions, it can all be arranged pre-travel so all you need to do is turn up! 
Chic Boutique Travel offer luxurious accommodation and around the world travel, including destinations from here in the UK to exotic destinations, trips of a lifetime and fun family trips to the likes of Disneyland.
There are no boundaries when it comes to booking a holiday with Chic Boutique Travel.   The team are incredibly experienced in the travel industry having visited many places that they can sell and so can give not just a holiday, but an experience.  They'll even be able to tell you of some of the best restaurants to dine in, all the research has been done for you.  
Holidays include destinations from Africa to Antarctica, Iceland to New Zealand and Turkey to Japan or maybe a cruise, the list really is endless and your dream destination, no matter how close or far away is just a conversation away.
In no time at all you could be on safari or relaxing by the most beautiful beaches that the world has to offer.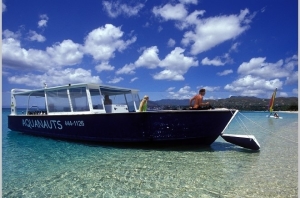 Specialists in Caribbean holidays
Caribbean Boutique
Caribbean Boutique, a trading name of Chic Boutique Travel was born from a passion for all things Caribbean, from gorgeously clear blue waters and soft white sand, to luxurious cruises and fruity cocktails!
Whether you're looking for a boutique hotel, a multi-centre experience or a Caribbean cruise, the award-winning Caribbean Boutique arm of Chic Boutique Travel has experts on hand to help you design your ideal holiday, ensuring that everything is aligned to your specifications, and all events, activities and preparations are arranged for you.
They will arrange everything before your trip so you can sit back and relax, immersing yourself in the culture, climate and customs which make the Caribbean such an iconic place to visit. From Jamaica and Antigua to St Lucia and the British Virgin Isles, there is something to see and do for everyone, in a stunning setting.
Wedding planning and gift lists
If you're planning your big day, Chic Boutique Travel can also help to arrange your wedding abroad, or the honeymoon to whichever destination you have in mind, providing helpful and exciting suggestions to help make your time away extra special and memorable.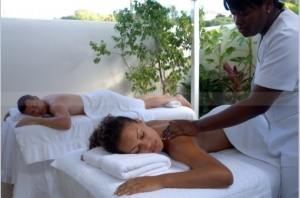 Wedding gift lists are a fantastic alternative to presents, and as such, your honeymoon gifts could range from a bottle of bubbly to enjoy on the balcony, a swim with dolphins or maybe an indulgent and relaxing treatment at the hotel spa.  All of these suggestions and more can be added to your gift list to make your time away more memorable. Not only that, your wedding guests will have gifted you something that you'll genuinely enjoy and that will become part of your honeymoon experience.
For more information or to book your holiday of a lifetime, call Chic Boutique directly and discover a whole new world.
Contact Chic Boutique
Chic Boutique Travel
423 Helmshore Rd
Helmshore
BB4 4JR
0161 956 8806  
Opening times
Mon – Thursday 9am – 5.30pm
Fri – 9am – 5.00pm
Sat – 9.30 – 4pm
Sun – closed
Contact us

423 Helmshore Rd
Helmshore

BB4 4JR

Email us now

Visit our website

follow us

This is a live stream from Twitter - not the voice of thebestof!

find us here