Dunsters Farm aim to provide a great food delivery service to the local community, and now more than ever it's important to shop local and with Dunsters Farm you can do just that in 3 very simple steps.
Fill your basket
Explore the latest food, drinks and household essentials and simply add to your basket and pay online.
Click & Collect or Home Delivery
Choose how to get your order;
Free Home Delivery for orders over £30
Click & Collect
For orders under £30 or from outside their delivery area you can collect from the depot in Bury, no minimum order.
Safe shopping
One of the Dunsters Farm friendly drivers will drop your order at the doorstep and let you know it has arrived.
Or, if you are collecting from the depot, the team at Dunsters Farm will load your order into your car boot.

Shopping safely has become such an important part of our lives in recent weeks and shopping local is vital to our community. The Team at Dunsters Farm aim to make things as easy and safe as possible so that you can shop from the comfort of your home without missing out on all those family favourites.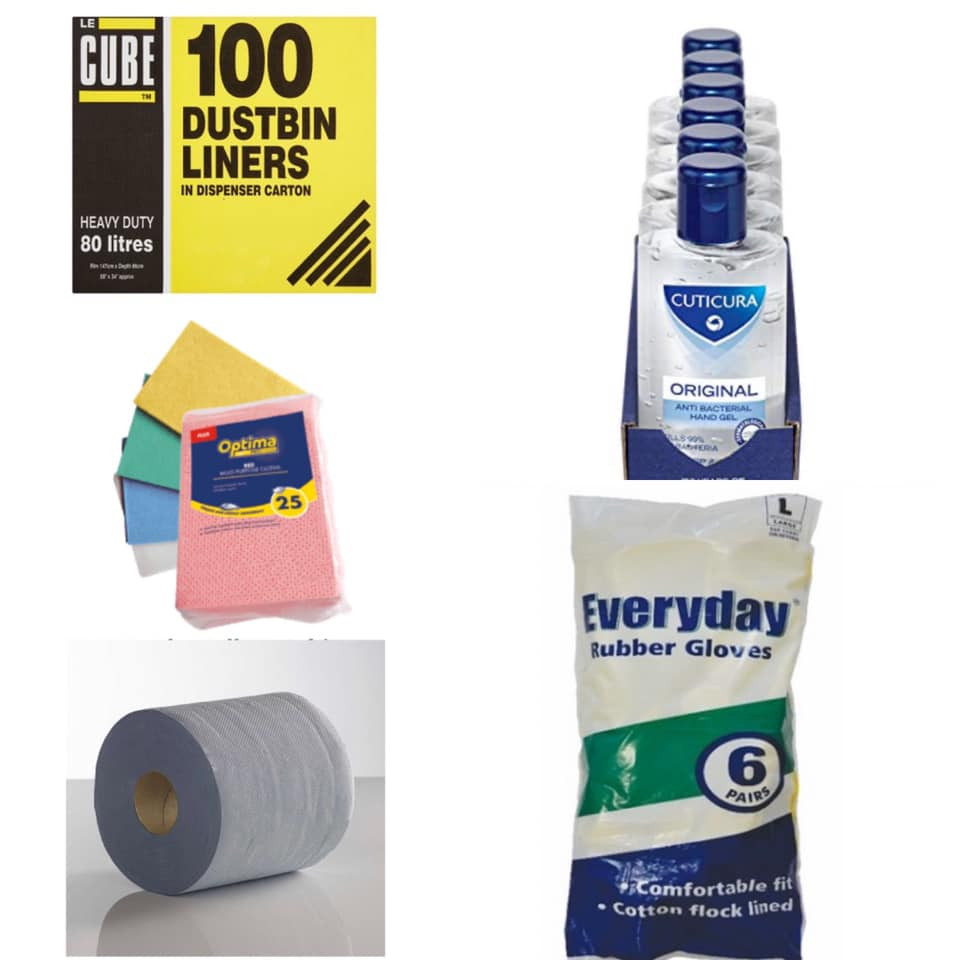 To speak to Dunsters Farm, click the links at the top of this page or call 0161 763 7900 to place an order.
Dunsters Farm
Waterfold Park
Bury
BL9 7BR