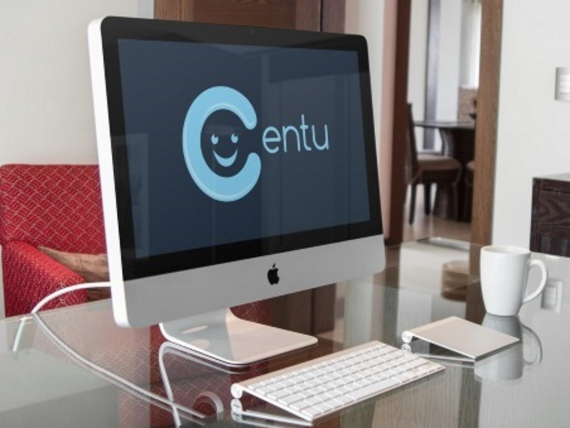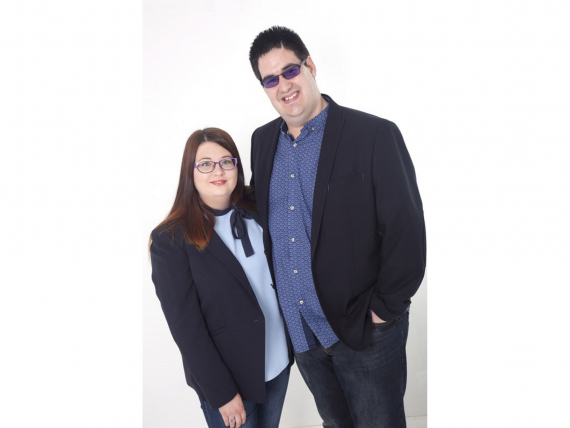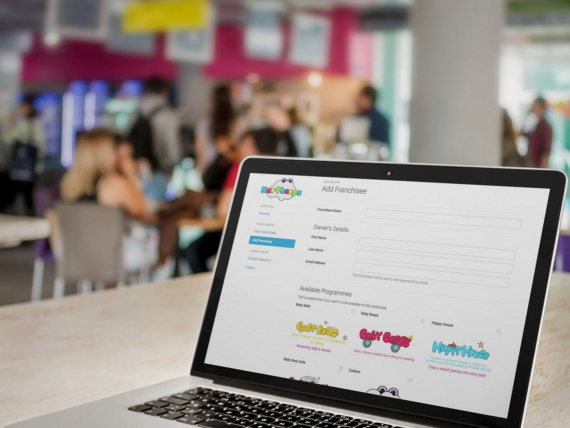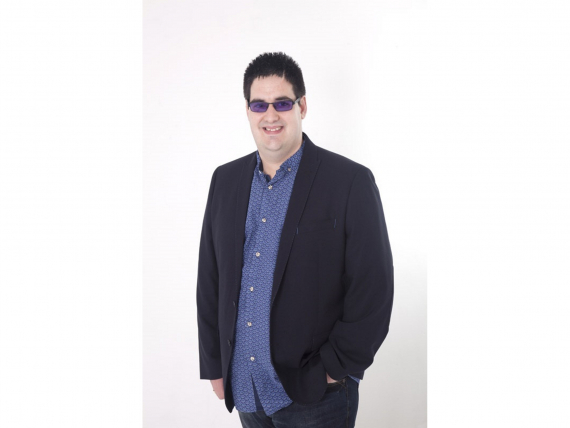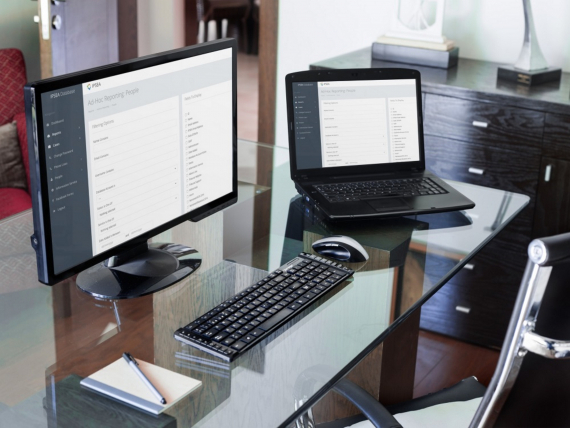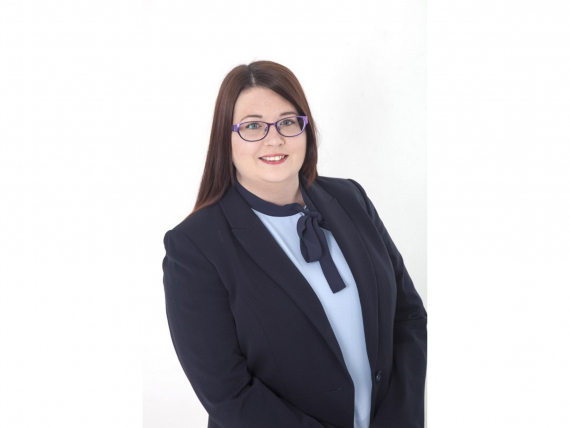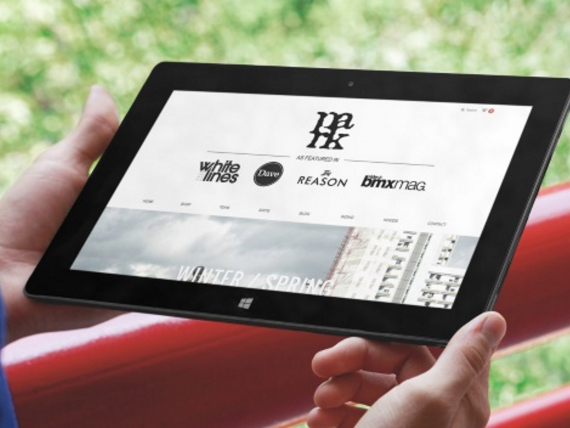 about us
Centu are an award-winning digital agency based in Bury who provide systems to support your daily business and sales activities. Whether that's designing and implementing software which is tailored to your business' needs, improving your website or building you a mobile app, they provide a fantastic service at a cost you can afford. Centu provide systems to support your daily business and sales activities.
Centu is a digital agency based in Bury that specialises in building business systems. Using their skills and knowledge in software, web and mobile app development, the Centu team
will work with you to establish your internal processes, then incorporate them into a bespoke system designed for your
organisation
.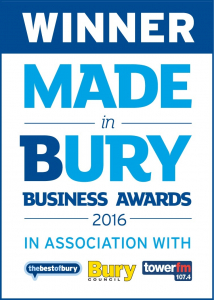 Knowing that technology projects can be complicated, Centu focus on what you want to achieve, and then break your project down into two week blocks. Working in this "agile" manner means that if something new comes up part way through your project, or you change your mind, it's easy to adapt to your requirements. At least once every every two weeks, Centu schedule a conversation with you to review the work done and make sure you're happy with how everything is going.
You can have a free initial discussion with the team at Centu to find out more about how they can help you. Don't worry if you feel your needs are complex (or you don't have any idea how to build what you need!), Centu offer up to a half day free to help you explore your project idea and provide you with an estimate of total cost. They won't overwhelm you with technical jargon and this time gives you the opportunity to talk about your business and its needs.
A business system can be anything you need it to be, in order to help your business to run much more efficiently. Whether you need email marketing software, time or case management, a back-end for online forms or an Access or Excel database replacing, Centu can build a system which is easy to use, efficient and does what you want it to do!
Examples of what the Centu team can build include booking systems, case management systems, workflow management systems, project management systems, CRM systems, HR 
systems, time tracking systems, invoicing systems, and client areas.
Ensuring that your business system is tailored to you means that you won't be paying for a service that you only use half of, or that doesn't meet your needs! With Centu, there's no need to worry about any issues you experience after your system is put into place, as they offer support to guide you and your staff through the system, ensuring a seamless experience.
Integration of Existing Software
Centu can work with a wide variety of existing systems and programming languages to develop software to do nearly anything you require! The team at Centu are commonly  
asked to make different pieces of software talk to each other. Here are examples of some that can be integrated:
Accounting systems, such as Xero, with a job tracking system that can show you profitability of your projects.

Off-the- shelf databases with email or text message notifications, so your customers and staff have better visibility of projects. 

Connect your email system with a client database, so you can send marketing emails. 

Collating data from a number of different spreadsheets and systems into one place.

 
Advanced Website Features
Perhaps your website has been developed by someone else but you now need round-the-clock support or just a new approach. Centu can support your website and help you to improve it. They also offer reliable website hosting services for your peace of mind.
If you already have a website, there's a lot that can be done with it to increase your return on investment. Centu can build a form on your website linked into a support ticketing tool, so rather than everything going into one email inbox, you can assign tasks easily to different staff members. Or perhaps you have an enquiry form which you want to link into your CRM  
Centu can also build tools to help your prospective and existing clients, all on your existing website. A "get a quote" wizard works really well for projects which don't have a flat fee – 
let the website visitor choose the options that apply to them and instantly display them an estimated price. For your existing clients,
Centu
can include a client area on your website where clients can
login
and see any documents
you've
exchanged, as well as the progress of
their jobs.
Mobile App Development

 
Whether your app is going to work alongside your business' website, or you're using it as a platform to sell on the App Store, Centu can work with you to build an application which is 
easy for your customers to use and incorporates all of your needs.
Centu
can build both
mobile web applications and
"apps"
which
you'd
commonly download onto your phone
–
 and can help you with which would be most appropriate for your needs.
A mobile app from Centu can help your business in a number of ways – your staff might be taking photos whilst they're out and about, needing to access information when they don't have a phone signal, or just find it more convenient to use a phone they always have with them.
Digital Consultancy
As well as everything above, Centu also offer digital consultancy services and project managers. They can work with a network of graphic designers and marketing professionals as the go-to project managers on digital projects, ensuring that your project is delivered on time and on budget, or can just provide consultancy services as and when required.
Centu also provide scoping services – if you have a complex software, web or mobile project you are considering, they can work with you to write a specification and a prototype. This 
can help you to gain stakeholder approval or external funding as well as working out exactly what might be required in the short and long-term.
Contact us

Suite 38,
Europa House ,
BusinessLodge Bury,
Bury,
Greater Manchester,

BL9 5BT

Email us now

Visit our website

offers

follow us

This is a live stream from Twitter - not the voice of thebestof!

find us on facebook