Preparing financial accounts. Enlist the services of Berringers.
28th March 2017
... Comments
---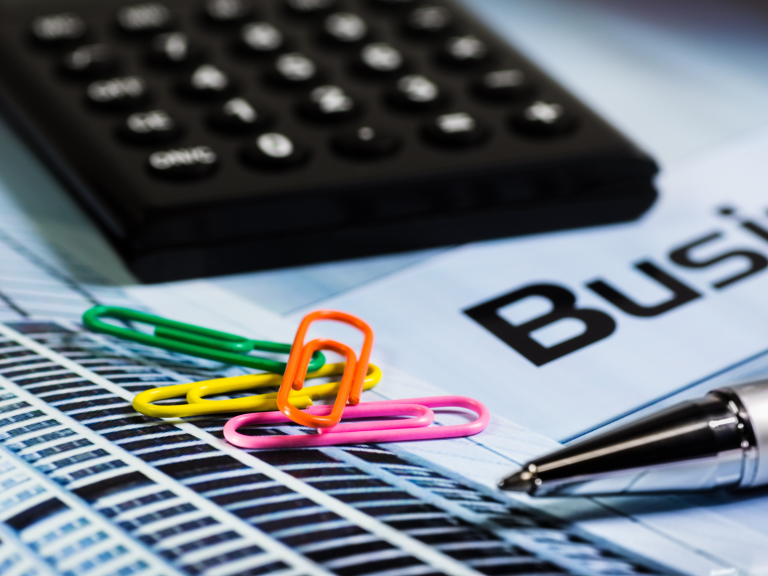 Part and parcel of running a business is the requirement to produce financial accounts - and for most people, this is an undertaking that is beyond their knowledge or experience.
That's where you need to enlist the services of accountants Berringers, based in Bromley.
They have years of experience in preparing financial accounts for companies, partnerships, sole traders and other organisations.
So how does it work?
As the client, you will need to provide Berringers with all the financial information of your business. This can be in a range of formats, from a good old cardboard box to a memory stick. They can then not only compile your financial accounts to ensure they meet the statutory requirements (both corporate and taxation) but also help assist and provide advice when it comes to any decision making.
Knowing that your business financial accounts have been properly compiled, regardless of whether or not your business needs to be audited, helps give you peace of mind that in an ever increasing world of statutory requirements, you're all sorted. They ensure that your company accounts are prepared in accordance with company law and filed with Companies House, and all within the prescribed time limits. And even if you're a registered charity, pension fund or friendly society, the same principle applies.
Individuals, partnerships and other organisations are also required to prepare financial accounts, mostly for tax purposes. Berringers can assist with not only the preparation of annual accounts but also interim accounts where needed, and these interim accounts can also be called upon when preparing the annual accounts.
So make life less complicated and get the Berringers team on board!