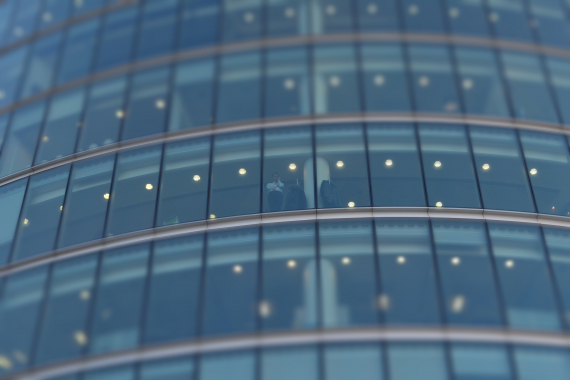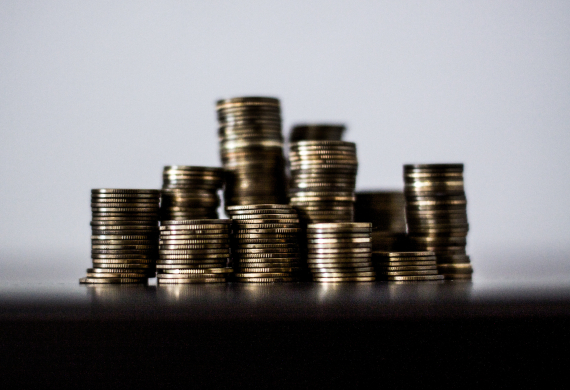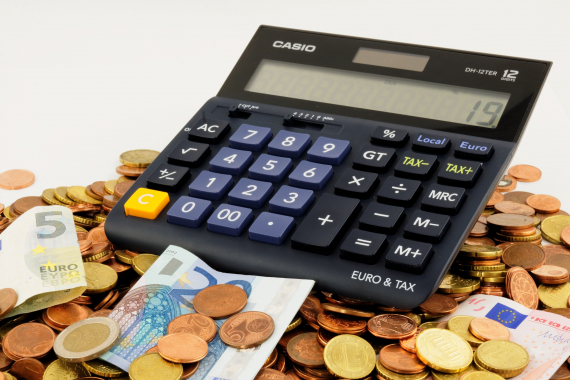 about us
Your friendly and professional accountants in Bromley and beyond..
F W Berringer & Co is a name we believe to be synonymous with the highest quality of personal and professional accounting services. We have been providing services in the areas of Audit, Accountancy, Taxation and Consultancy in Bromley for over seventy years. Over such a long period we have witnessed many changes and have taken care to move with the times, so we have a firm and clear understanding of the accounting needs of our clients in this fast-moving, electronic, exciting new millennium.
The flexibility and scope of our capability means that we have been able to be of service to a wide spectrum of clients in Bromley, ranging from individuals, through small companies and charities, to large international companies.
We pride ourselves as much on our personal approach as on our wide range of accountancy services. In fact we believe our approach to be of paramount importance. Only by building a professional relationship based on close understanding can we hope to provide a service specifically focused on individual needs.
At FWB in Bromley, everyone is approachable and there to be of assistance. So, no query, however small, will be ignored. No task, however complex, will be beyond our capability.
Our investment programme means that we have the latest technology to hand. And up to date technology, whilst only a tool, enables us to provide a fast, efficient response to our client's needs. We would like to emphasise that, no matter what the service, personal or corporate, it comes with the same care and attention to detail that has become our hallmark.
Our services at FW Berringer & Co include:-
Accountancy
Auditing
Business Services
Consultancy
Taxation - Corporate
Taxation - Personal
Financial Services
Personal Tax
This area covers the completion of self assessment tax returns to complex inheritance and capital gains tax planning. This can relate to matters as diverse as annual advice on capital gains tax or estate equalisation for inheritance tax mitigation.
We also pride ourselves on efficient dealings with the Revenue Authorities whether this is the result of an investigation or putting right a mistake.
Our personal taxation services also extend to Partnerships, Trusts and Estates.
Corporate Tax
Our taxation department provides a range of corporate taxation services. At the basic level this compromises the completion and submission of the company self assessment corporation tax return. We also provide specific advice vital to the company's decision making process as the consequences of different tax treatment can be significant.
We also offer a comprehensive advisory service in respect of VAT, ranging from assistance with registration to queries regarding the scope of VAT and how it applies to the company's circumstances.

We can also advise on:-
Stamp Duty

National Insurance Contributions

Insurance Premium Tax
We would encourage you to arrange to come and meet us in Bromley and discover if our expertise coincides with your particular needs.
Please call to arrange a meeting with any of our partners:-
• John Cardnell
• Colin Raven
• Yvonne Mantle
• Peter Tymms
• Paul Allan
• Alan Foxwell
After all, you have nothing to lose and potentially much to gain. When it comes to business, it's good to meet a friendly face, especially one that is there to help you succeed!
FW Berringer & Co
London Road
Bromley
020 8290 1113
Please visit the website by clicking the link on the right.
---
Please mention thebestof Bromley when contacting Accountants, FW Berringer & Co