Be sure to buy local in Bromley this Christmas!
20th November 2015
... Comments
---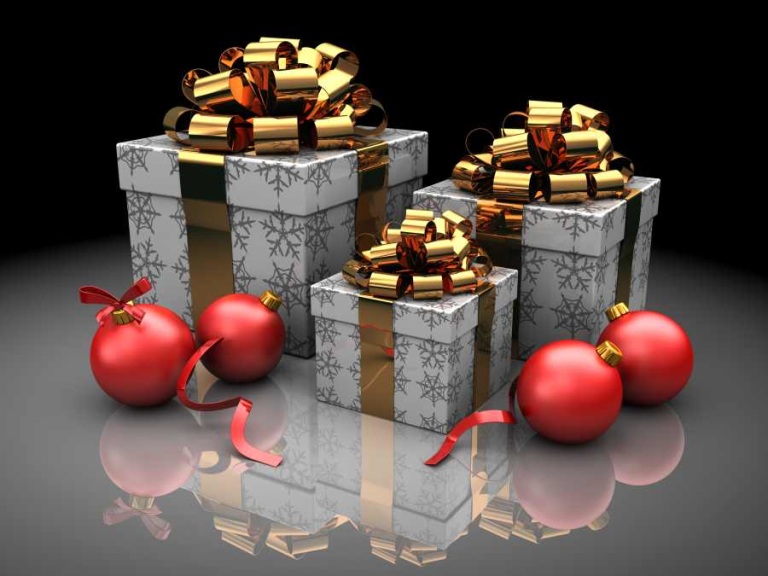 As we gear up for the busiest time of the year for retail, it's time to spare a thought for the independent traders out there. Those non-chain retailers that rely so much on local spending power to keep their business healthy.
Of course it's very tempting to go to the large retailers or look online for a good deal - and Christmas shopping should be a mix of all possible opportunities.
But do try take some time to visit the independent retailers on the high streets around the Borough this year. 
Whilst we hear the reports in the news that the tough economic times we've experienced over the last few years are easing, it's still well worth making sure we keep our high streets vibrant and healthy, and this means supporting both the large retailers and those little independent shops that keep our high streets unique.
It's lovely to know that you can get something unique and special for a loved one as their Christmas gift. And within our Borough alone there are so many places you could visit to keep the independent retail corner fighting fit - Back in Shape do marvellous massages that would make a perfect pampering treat for a loved one, or how about some vouchers for The Churchill Theatre so they can choose their favourite upcoming show. Life Photography is the perfect place to get a very personal gift - a photoshoot for someone to get a gorgeous professional photo.
And while you're out and about, you could stop for some refreshment at fantastic independent cafes and restaurants - enjoy fabulous French fayre at La Rascasse. One of our personal favourits is The British Queen where I'd go so far as to say I've enjoyed one of my favourite meals this year... truly delicious gastro pub food. Or pop in to The Coney which is now a family run restaurant and no longer part of the Mountain Range chain...
Keep your Christmas shopping and chomping local this year.