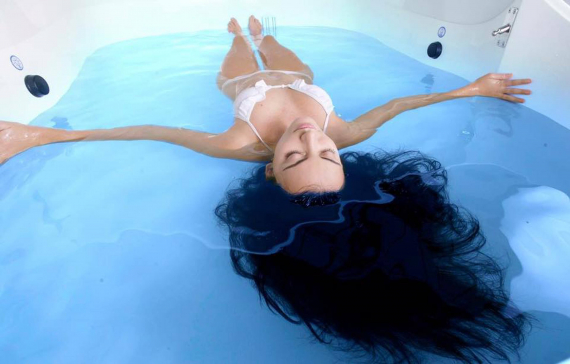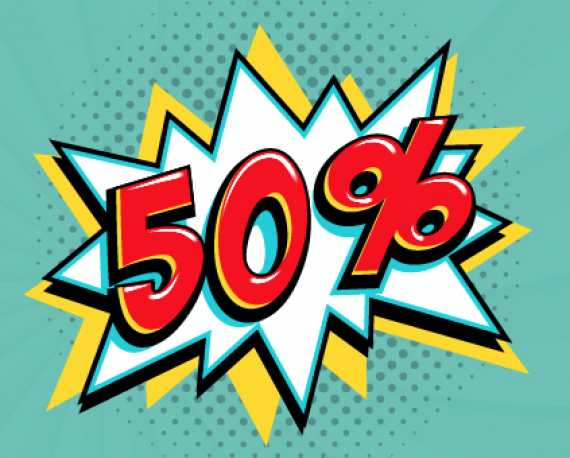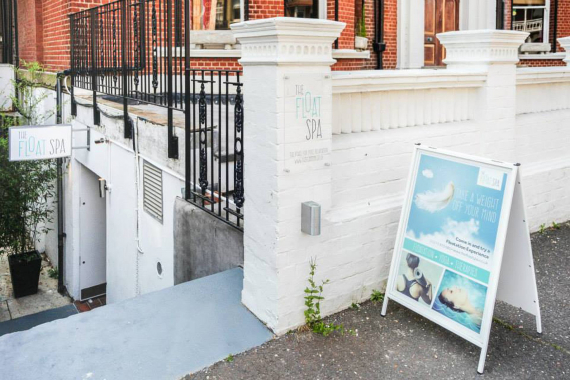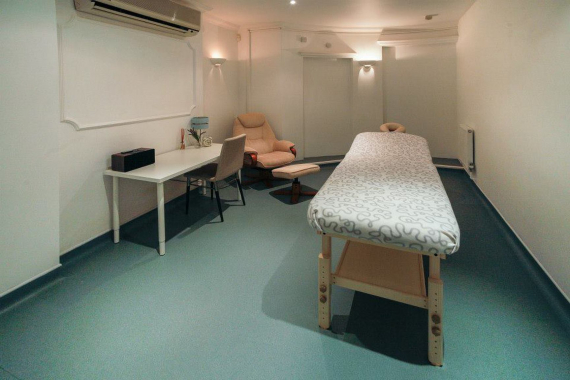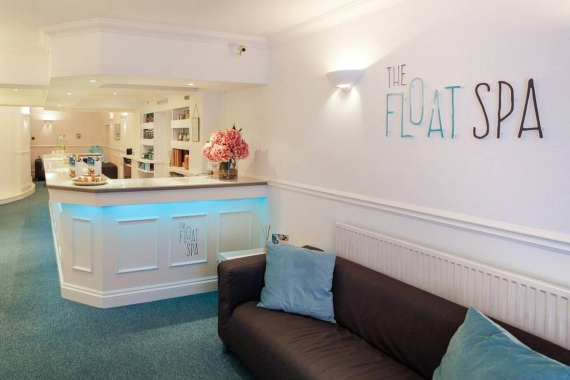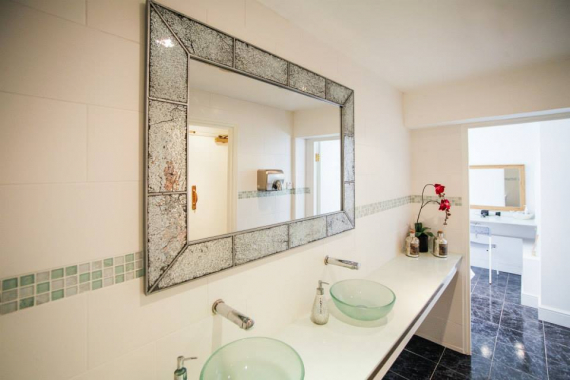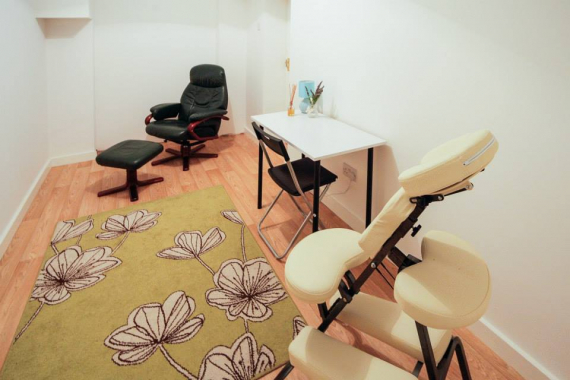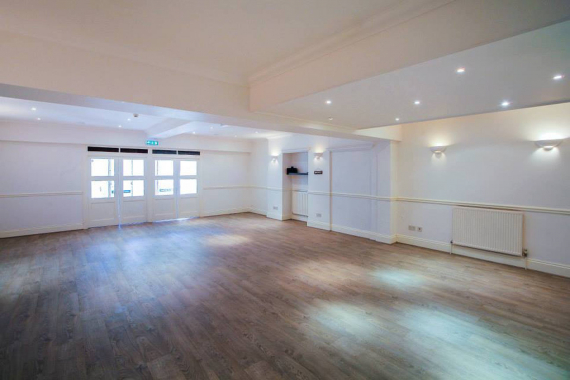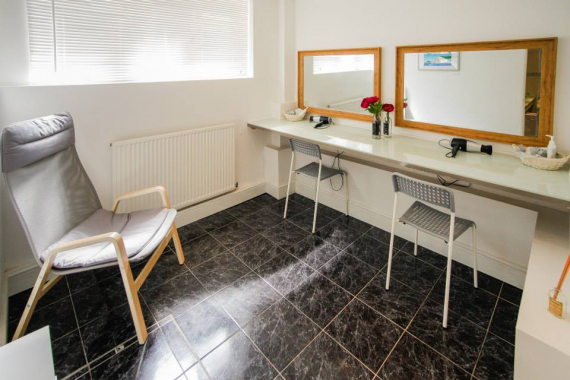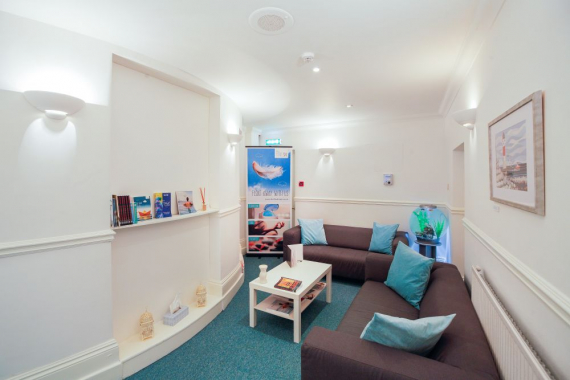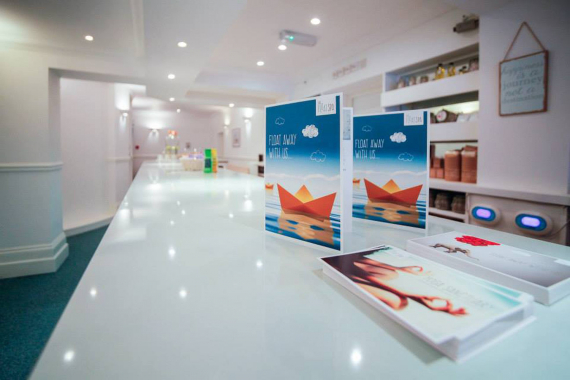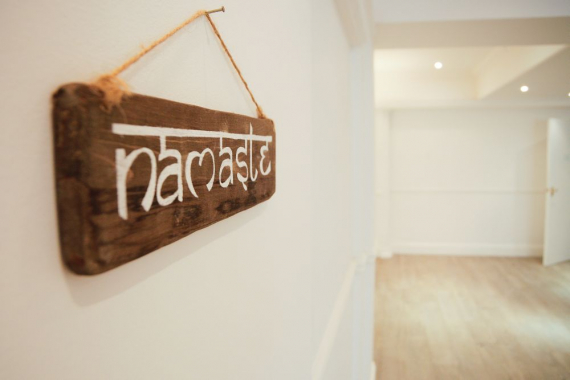 about us
The Float Spa is fast becoming Brighton & Hove's leading destination for health and wellness. Offering state of the art floatation pods as well as a range of complementary therapies, yoga and meditation classes, The Float Spa is the ultimate choice for improving your mental and physical wellbeing.
Relax, restore and rejuvenate in Brighton and Hove's premier floatation spa.
The Float Spa is situated on Third Avenue in central Hove, just metres away from Hove Lawns and the famous Brighton and Hove shoreline.
Offering both traditional and holistic treatments, The Float Spa is a health and wellness centre offering its unique floatation therapy as well as a range of complementary healing sessions and classes.
Float Spa's market-leading i-sopod float pods are the biggest on the market. There's no need to worry about claustrophobia, the lid opens quickly and easily, you choose whether to have the pod light on or off, you get in and out whenever you like. You are always in complete control, just lie back and experience weightlessness.
With its private float rooms complete with personal showers, luxurious therapy and massage rooms, relaxation and refreshment area and the spacious ground-level studio for classes and workshops, The Float Spa is the ultimate getaway for anyone wanting to escape city life for a moment of tranquillity.
"I am so glad I found the Float Spa. One hour of blissful me-time is something I can look forward to and enjoy. Really helps with my chronic stiff neck so the tranquillity is just a bonus. Friendly staff. 5*!" - Sara C
What is Floatation?
Through floating effortlessly in a special pod of Epsom Salt water, and by removing all external sensory inputs, floatation helps to achieve harmony of body and mind.
As you float, your body lowers its levels of cortisol - the main chemical component of stress - and your brain releases elevated levels of dopamine and endorphins. Floating can:
Give an immediate pain relief effect

Improve sleep and promote deep rest

Speed up rehabilitation from injury

Change ingrained behaviour

(such as addictions, phobias and fears)

Reduce stress, anxiety and depression

Enhance learning and encourage creativity
To read more about the positive health benefits of floating, click here.
Your Floatation Experience
The Float Spa supplies everything you need during your floatation visit, including towels, shampoo, conditioner, body wash and earplugs, as well as a vanity room equipped with hairdryers, so you can leave your session looking as great as you feel. Everything is complimentary - there are no extra charges.
Enjoy a free home-made sorbet and herbal tea in the relaxation area afterwards to refresh and rejuvenate you after your float. You should allow at least 90 minutes for your floatation experience, although you're welcome to stay longer to relax and chat with the team.
Studio Classes and Workshops
The Float Spa's naturally lit relaxation studio is the perfect sanctuary to practice yoga and other complementary therapies aimed at improving your life and wellbeing.
Tucked away from the hustle and bustle of central Hove and everyday life, you can enjoy a deep feeling of peace as you conduct your practice led by one of our highly experienced teachers. Classes include:
Acro Yoga




Hatha Yoga




Kundalini Yoga




Vinyasa Flow Yoga




Yin Yang Yoga




Yoga Nidra

Garuda
Total Relaxation
Beginners' Yoga
Restorative Yoga
Eating Psychology Yoga
Children's Yoga
Mindfulness Courses
The full list of yoga & therapy classes is available on our Studio Timetable.
Complementary Therapies
Whether you're looking to de-stress, to feel invigorated, or to enjoy a relaxing massage, you'll undoubtedly find your perfect treatment at The Float Spa:
Floatation Therapy
Massage
Traditional Thai Massage
Homeopathy
Hypnobirthing
Hypnotherapy

Life Coaching
Meditation
Desire Mapping Meditation
Eating Psychology
Nutritional Therapy
Allergy Testing
To make a reservation or to find out more about the wide range of treatments available, please contact The Float Spa directly.
---
The Float Spa
Floatation Therapy | Complementary Therapies | Yoga
Hove
01273 933 680
Opening Hours

Mon to Fri :


Sat :
Sun :

9.00am - 9.00pm


9.00am - 7.30pm
10.00am - 6.00pm 
---
Take a look in The Float Spa
Contact us

8 Third Avenue
Brighton and Hove
East Sussex

BN3 2PX

Email us now

Visit our website

find us here

offers

follow us

This is a live stream from Twitter - not the voice of thebestof!

accreditations


Best Start-up Award 2016

thebestof awards

Health and Wellbeing

Winner in Town

Top 100 UK Business