Prokil Brighton - Damp Proofing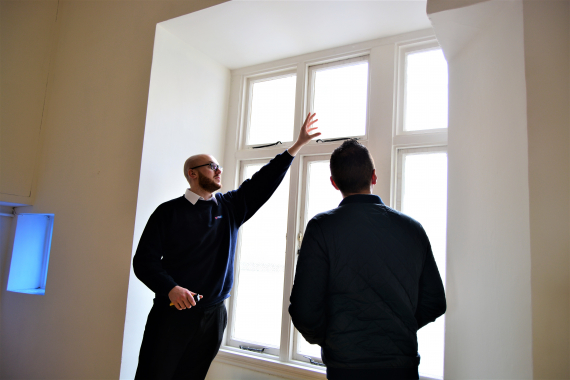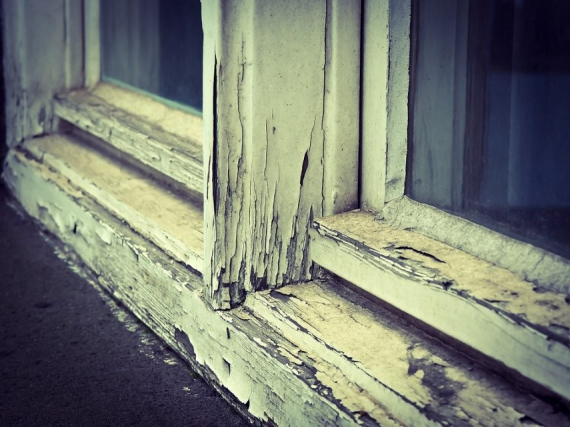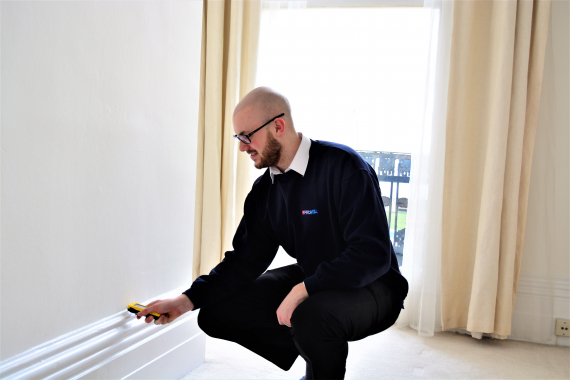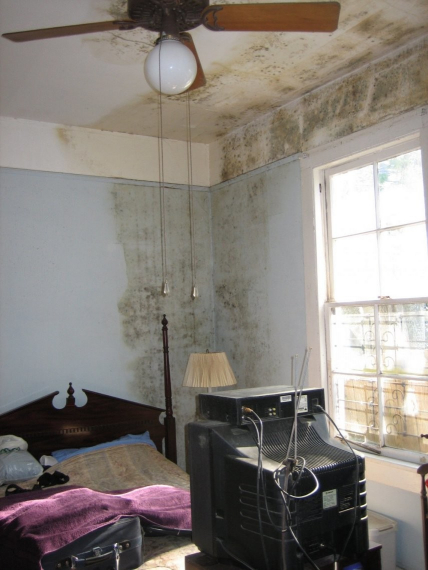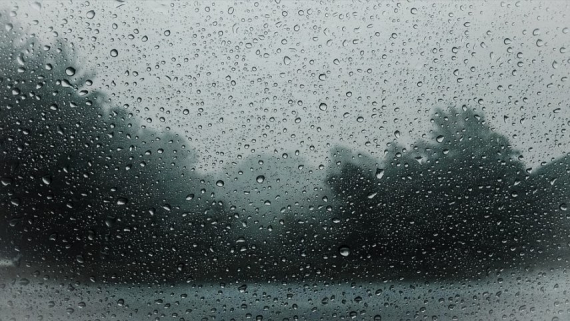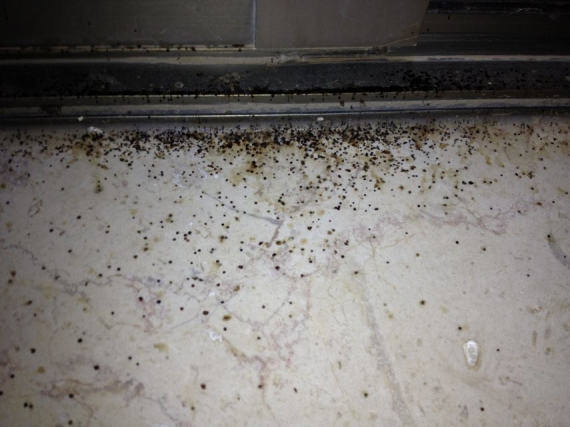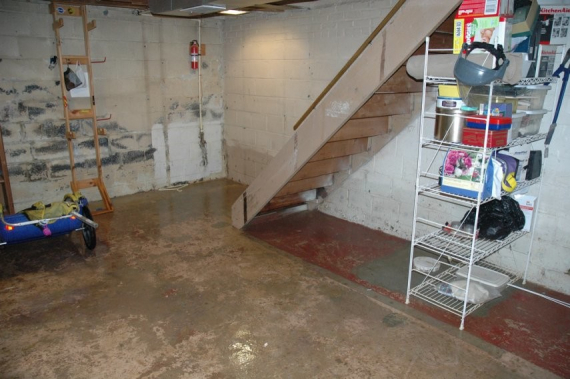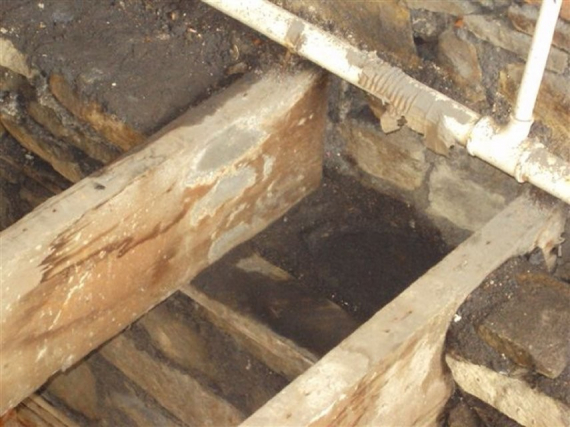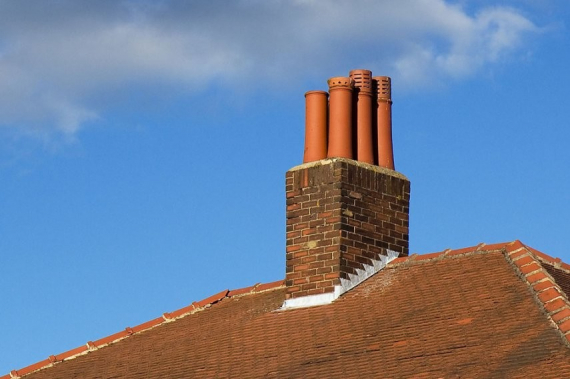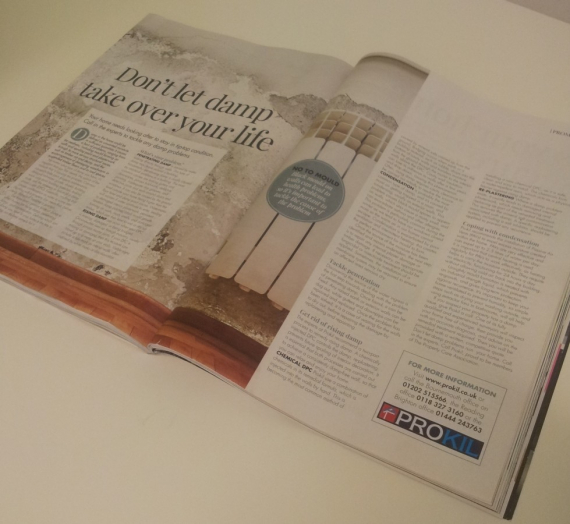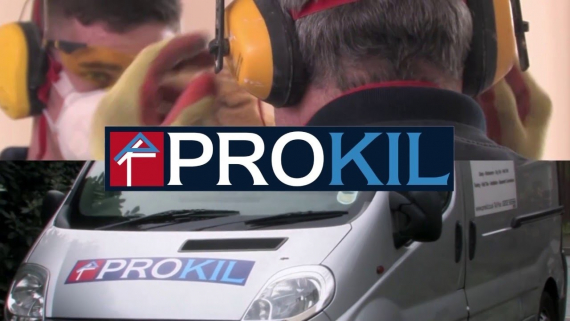 about us
Prokil are based in Brighton but cover the whole of East and West Sussex. Their highly skilled team tackle all things damp related such as damp proofing, plastering, mould, woodworm, flood damage, tanking, cavity wall ties, basements, wet rot and dry rot.
Prokil provide effective solutions for all of your damp and timber preservation needs across Sussex and the South of England. They have over 50 years experience in this field and aim to provide a fast, efficient and outstanding customer service.
As damp related problems seem to be a continual problem for home owners in Brighton, Hove and the surrounding areas, Prokil offer a range of services to stop the rot and remedy the damage caused by damp and water ingress.
Their highly qualified and experienced surveyors can provide advice and treatments for properties affected by damp and their work is always completed to the highest possible standard. Work they undertake includes: 
Structural waterproofing
Damp proofing
Rising Damp
Wet rot and dry rot
Cavity wall ties
Sub floor ventilation
Plastering
Cavity clearance
Woodworm treatment
Timber replacement
DPC injection
Condensation control
Type 'C' systems
---
THE PROKIL 20 YEAR DAMP PROOF COURSE GUARANTEE.
The Prokil Guarantee was created to provide a form of credible, reliable assurance that both residential and commercial clients can benefit from. Read about it here.
---
Prokil will conduct surveys on properties FREE OF CHARGE to assess the problem and give you a quote on putting it right. Call Prokil today on 01273 258111 for your FREE SURVEY.
Damp Proofing
Buildings in and around Brighton seem to be particularly prone to damp issues so Prokil provide damp proofing to tackle rising damp, penetrating damp and condensation.
As damp can create larger problems if left untreated, Prokil's damp proofing is an excellent way to prevent damp or treat damp that is already occurring.
Plastering
Whether your plastering work needs doing as a result of damp or not, Prokil can undertake all kinds of plastering such as coving, dry lining, rendering and skimming.
For small or large projects, their experienced workforce create a smooth even finish while keeping mess to a minimum and turnaround times as short as possible.
Mould
Damp and condensation can lead to the formation of mould.  Poor ventilation is the main cause of condensation which can lead to black or green patches of mould forming behind cabinets, on the backs of furniture and on walls or woodwork anywhere in a property.
Prokil offer Brighton homes solutions to deal with mould and condensation to prevent it happening or neutralise it.
Woodworm
Increased levels of moisture in a property can also encourage woodworm.  The creatures that cause damage to wood aren't actually worms but are, in fact, the larvae of certain types of beetle.
Signs that your property may have a problem with woodworm include:
Holes appearing that are round or oval with clean edges
Dead beetles around these holes
Damaged or crumbling timber
Fine powder or dust around holes
Wood tunnels or galleries
If you see any of these signs in your home, call Prokil who will conduct a FREE survey and apply the appropriate treatment to stop the woodworm eating your wood.
Flood Damage
As flood damage can be so devastating and upsetting for the families affected, Prokil work as quickly and effectively as possible to transform flood damaged properties back to their former state.
Tanking and Waterproofing
Prokil use the 'Type C' cavity system to waterproof basements and below ground level structures.  The system attaches to walls and floors to deflect water into a designated perimeter drain which then drains away to leave the structures free from damp and water damage.
Cavity Wall Ties
Brick built building walls consist of an inner wall and an outer wall with a gap in between.  These two walls are connected with metal wall ties which can erode and break over time which can lead to walls becoming unstable and cracking.
Prokil can replace these wall ties with a minimum of fuss and all of their work is fully guaranteed.
Basements
If you a basement that is never used because of damp, Prokil can use the most effective and efficient modern methods to make the space habitable.  Their basement conversions are fully guaranteed and they undertake this space creating work as quickly as possible with a minimum of disruption.
Wet Rot
Timbers affected by wet rot lose their integrity very quickly and structures can become unstable.  That's why it is important to act quickly if you suspect any part of your property has a wet rot problem.
Prokil can look into the problem, suggest ways of stopping this problem from occurring, help to replace damaged timbers and waterproof new timbers (or existing ones that aren't damaged).
Surveys are free so if you suspect wet rot is affected your house, call Prokil straight away.
Dry Rot
Despite the name, dry rot is also caused by moisture and can be as damaging as wet rot.  It is usually easy to detect because it stinks like old mushrooms!  Affected wood is often covered in yellowish spots or white and fluffy fungus.
It is imperative to get this treated as soon as possible to avoid structural problems so Prokil can quickly investigate the problem and suggest a course of action to stop dry rot in its tracks. 
Call Prokil today on

01273 258111

 for your FREE SURVEY.
Contact us

Email us now

Visit our website

find us here

offers

useful downloads

follow us

This is a live stream from Twitter - not the voice of thebestof!