Planet India Hove - Vegetarian Restaurant in Brighton and Hove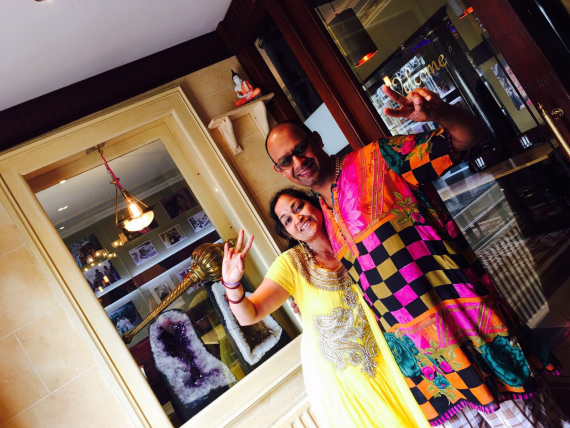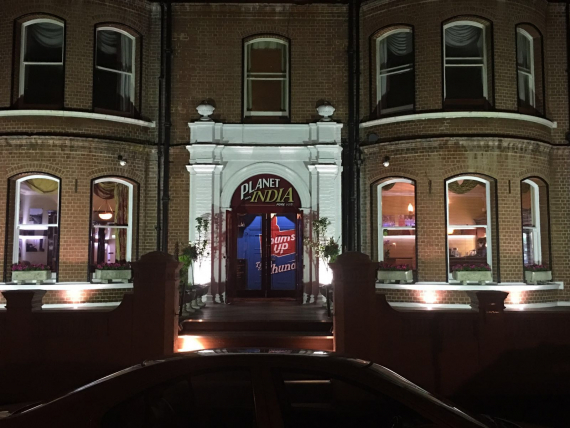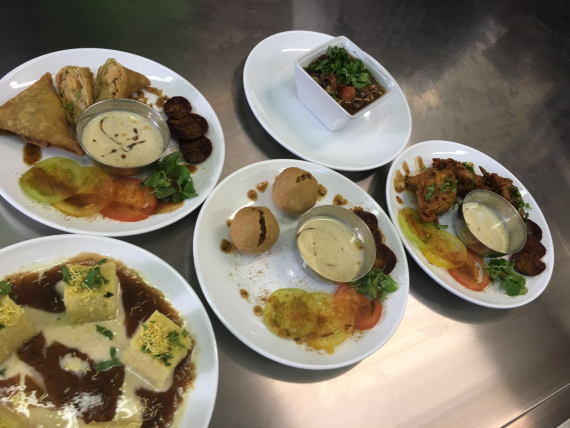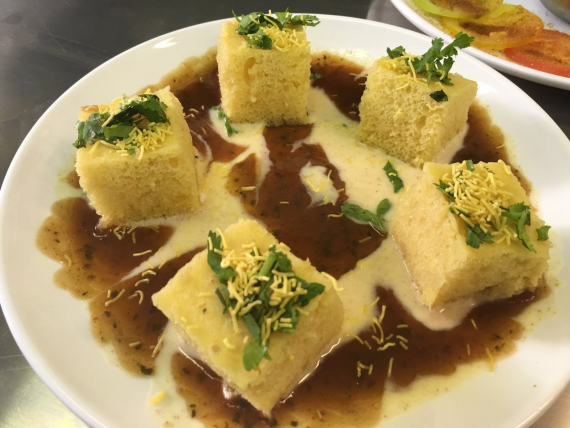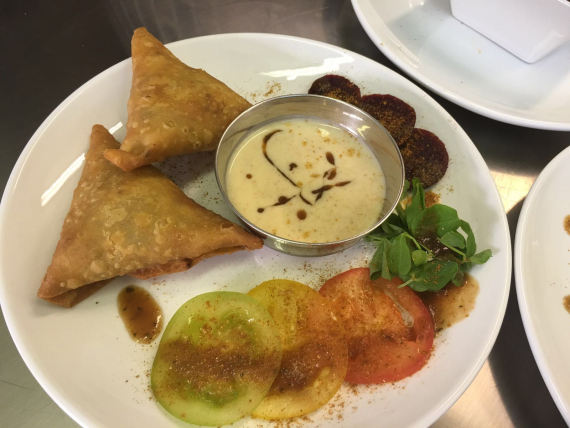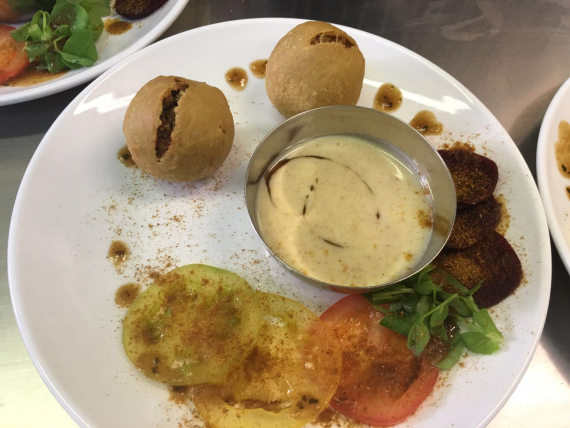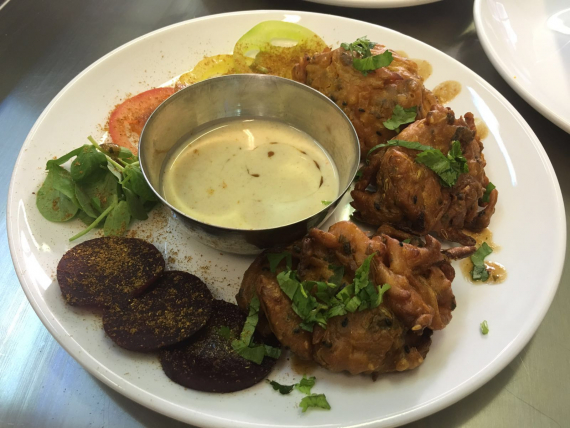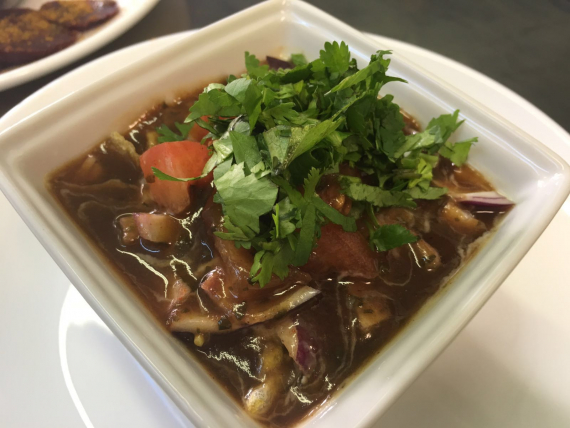 about us
If you're looking for Vegetarian Restaurants in Brighton and Hove, book a table at Planet India Hove, a highly recommended Indian vegetarian restaurant serving a fresh, simple menu and renowned for it's welcoming and homely atmosphere.
Planet India Hove
Pure Vegetarian Restaurant in Brighton and Hove 
Located on Third Avenue in Hove, Planet India is a homely, quirky, Pure Vegetarian Indian Restaurant owned by Nilesh Rupani and his family.

The original Planet India was set-up in Preston Street in 2004 after Nilesh's Mum take-away curries sold from their corner shop proved very popular with local residents. In 2008, Planet India moved to 4 Richmond Parade, Brighton, and since then, they have built up a substantial following amongst vegetarian and spicy food lovers in the city. A success which the family aim to re-create at their larger, plusher new 80 seat restaurant in the heart of Hove.
Serving mouth-watering Gujerati vegetarian cuisine that is simple, honest and very tasty, Planet India is popular with individuals, couples, families and groups.
If you enjoy vegetarian Indian food and are looking for a fun and interesting place to dine, book a table at Planet India in Hove today. 
---
8 Third Avenue, Hove, BN3 2PX
Opening Hours:
Tuesday to Sunday: 6pm to 10pm 
Call 01273 640079
---
Exciting Vegetarian and Gluten Free Cuisine
Described by customers as "wonderful", "sensational" and "colourful", Planet India Hove has bags of character, friendly staff and an affordable, mouth-watering menu. 
Serving fresh tasting, authentic vegetarian and Gluten FREE Indian cuisine that is completely different to food served in any other local restaurant, the menu includes regional dishes such as Mumbai potato curry, peas and paneer, tarka dall and masoor dall.  Check out the dhai bhel puri, a street food dish starter that combines sweet, sour, spicy, soft, crispy, fresh and zesty in a chickpea batter case.
Meals can be complimented with a glass of wine, spirit, soft drink or hand selected craft beer.
Unsure what to choose?  Then don't hesitate to ask a member of the friendly team for help and advice, they are very knowledgeable about every dish on the menu.
Party Venue in Brighton and Hove
The team at Planet India Hove are more than happy to accommodate groups or small or large parties.  Whether you are celebrating a birthday, engagement, anniversary or you want to meet with business colleagues over dinner, call today to discuss your requirements.
Planet India Brighton
Close to the center of Brighton? Visit Planet India Brighton:
---
4 Richmond Parade, Brighton BN2 9PH

Opening Hours:

Tuesday to Sunday: 6pm to 10pm 

Call 01273 818149
A local pick-up/delivery service is available only from the Brighton restaurant. 
---
Why Choose Planet India Hove or Planet India Brighton? 
It's simple …. 
They are family friendly restaurants with fantastic food and lively décor;

Enjoy welcoming surroundings and a homely atmosphere

The staff are knowledgeable, very friendly and helpful

Food is wholesome and full of flavour

No "Indian" Cobra lager! A selection of fine craft beers and wines await your pallet

Parties and groups are very welcome

Prices are very affordable
Opening Hours:
Tuesday to Sunday: 6pm to 10pm   
---
So, if you're looking for great Indian Restaurants in Brighton and Hove offering a friendly and relaxing atmosphere, enjoy a real taste of India by booking a table at Planet India today! Call 01273 640079.