Tips on using webinars effectively
4th March 2010
... Comments
---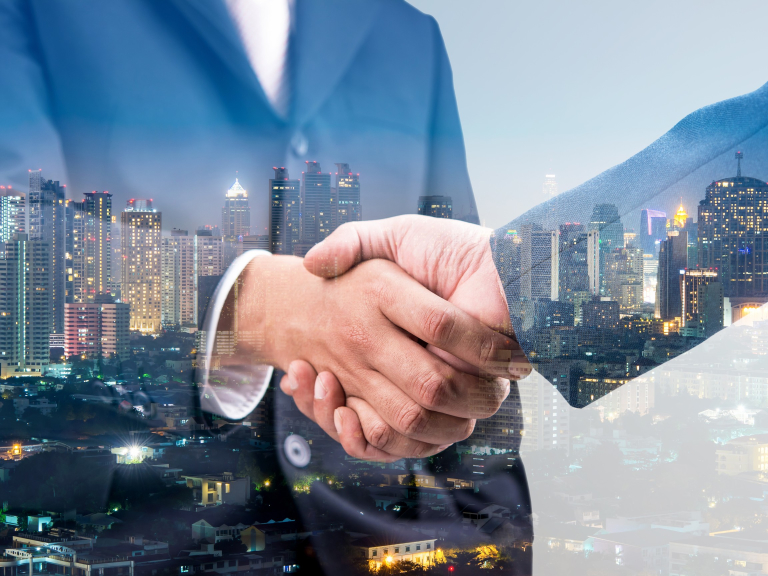 Webinars – web-based seminars – are becoming more and more popular as online meetings reduce the need for travel, refreshment and accommodation expenses, as well as the associated time out of the office. They can be used to present the information to staff across the globe, to conduct a training session, to have a project or a team meeting. Businesses are no longer restricted by their geographical location, but can reach and talk directly to customers across the world
To organise a webinar,  you need to send out an invitation with a link, which attendees simply click on to be directed to the webinar hosting site. On the screen you will see the list of all attendees, control buttons (like mute and unmute), chat window and the main window where you can share your desktop and any applications you are running (e.g. PowerPoint with slides).
You can require people to register in advance in order to get the participation link. The collected information can be added to your mailing list for future followup with prospects. Offering regular webinars as part of your website monetising strategy can attract more traffic and generate new sales leads.
You can also charge a fee to attend a webinar. Payment can be collected via Paypal or using a shopping cart (see our previous article about this). Audio and video can be recorded during the event, which will enable you to sell it later to any other customers who missed the the event itself. As there is no limit for how long you can be selling the recording – the only limit will be the relevance of the material discussed.
In the business context, recordings can be useful as a record of the meeting – to help your PA or VA collate a list of action points, questions raised, changes to be made to the materials reviewed.
How to host a webinar:
Plan in advance -give attendees enough time to arrange their schedules. In some cases it may be good to have a lunchtime or evening meeting. Make sure the time is suitable for participants from distant time zones, if you intend on having many attendees from the US, Asia or Australia.

Choose your webinar hosting company – there are many companies at the moment offering webinars or teleconference facilities (WebEx or GoToMeeting are the most reliable). Consider the cost, the ease of use for you and for the attendees, the availability of the recording, dial in numbers for multiple locations.

Publicise the webinar – send your customers and colleagues an invitation to attend along with a description of what will be covered, agenda and any notes they need to look through before the event. Follow up with regular reminders. Use social media to promote the link (or the landing page with the subscription form).

Have a test run - learn to use the system in advance to avoid wasting your participants' time on waiting while you are looking for a certain option.

Be relevant – offer quality information to the participants that is relevant to their needs and requirements.

Create an agenda – along with your description send everyone an agenda with information on who will be presenting, what will be covered and how long it will last.

Prepare visuals – that's probably one of the only cases when you can successfully use a PowerPoint presentation. Webinars rely on audio and visuals to engage the audience. But avoid having too much text – participants will end up reading your slides rather than listening to you, instead choose pictures, video, charts, short clips.

Keep everyone engaged – encourage participants to use the webinar's chat, so they can interact with other attendees. Have regular Q&A sessions, gather feedback, create quick polls.

Record the webinar – it will make it available to those who couldn't attend. You could link to the recording in a post-event email marketing campaign. And you could use the recording as an information product to sell on your website.

Follow up – send a follow-up email to everyone, thank them for the participation, distribute any notes or the recording (if available), ask for feedback and invite them to the next event.
For more similar tips and advice check our blog or subscribe to our newsletter.