Hooray For The Grid!
1st September 2008
... Comments
---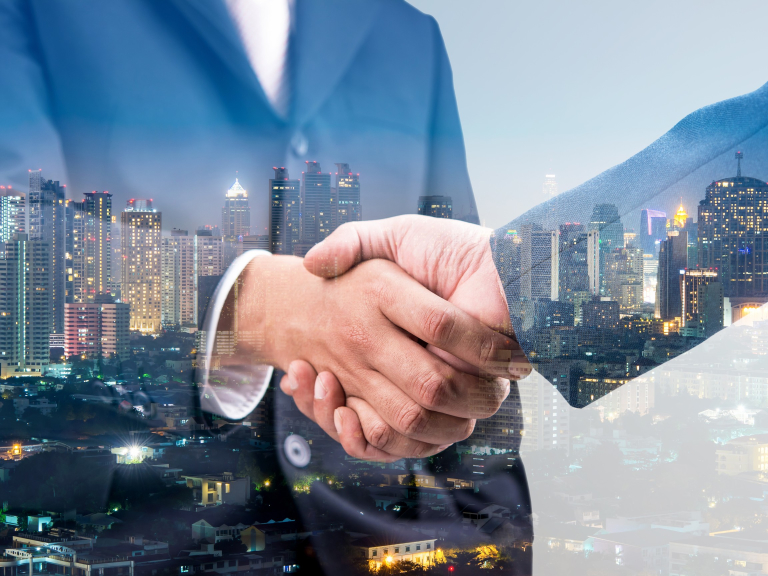 If you want to grow your business, don't waste your capital on untargeted advertising! A far more effective way is word-of-mouth and networking with other businesses, as this post will show.
I'm very happy to anounce that I've found a new home for my Hypnotherapy practice thanks to GRID. GRID is a Bradford Council initiative that helps new businesses on a shoestring budget by providing workspace, seminars and information, internet access, desktop publishing and networking facilities at ridiculously cheap rates.
The "taster" rate is just £10 a month for five hours, and for that both quality open plan and private space (essential for my clients' confidentiality) is available, as well as all the tea and coffee you can drink! Sounds too good to be true doesn't it? but it IS true! For anyone just setting out in business, I can recommend GRID very highly indeed. They have two locations, serving the north and south of the city. If you're starting up on a small scale, you'd be nuts to let this opportunity pass you by!
If you're interested, for the north location call Mohammed Arshad (everyone calls him "Ash") on 01274 732746 or 07912 123005, and for the south location call Charlotte Bourke on 01274 729270 or 07872 692401
Oh and special thanks to THE BEST OF BRADFORD through whom I learned about the grid in the first place, and BNI, the networking organisation though which I learned of THE BEST OF BRADFORD. After being unceremoniously ejected from my first location, I never thought I'd ever get something as good, but I've actually ended up better off! Funny how things work out, isn't it?