Where will you spot your hidden gifts this Christmas? The South East area reveals their top sneaky locations this holiday season
7th December 2016
... Comments
---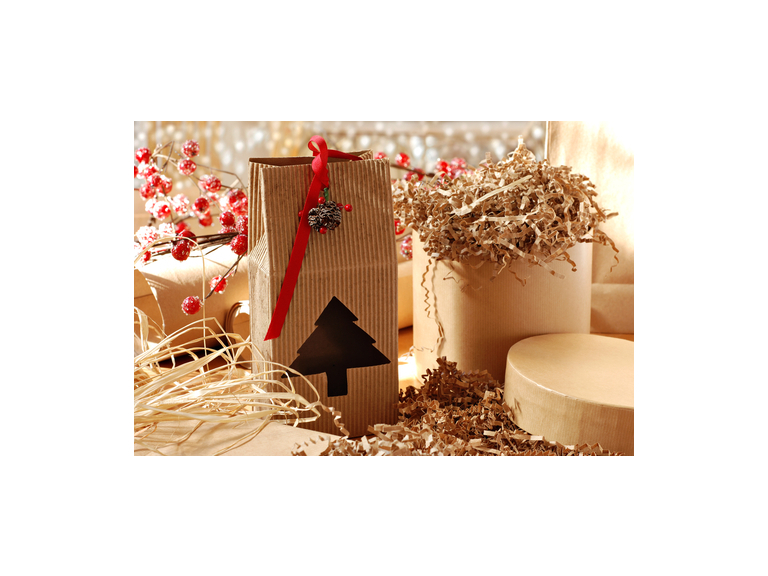 It turns out that those looking for a sneak peek at their seasonal gifts before the big day should be checking the wardrobe, according to a study by Beaverbrooks the Jewellers.
The place in the home gift-givers in the region are most likely to hide their surprise presents is the wardrobe (32%), under the bed (13%) and in the loft (12%), however, when it comes to that special gift, such as an engagement ring or luxury watch, nearly two in ten (18%) of hiders said they stash these in a locked suitcase. 12% of sneaky hiders said they have used a lower value gift as a decoy to throw snoopers off the scent.
The study also found a quarter of adults in the area admit to trying to find their presents before the big day, but despite the temptation to sneak a peek, 53% believe a surprise gift from their partner makes for an extra special moment on Christmas Day.
In order to help those looking to hide a special surprise from their loved one, Beaverbrooks has created an interactive showing some of the best hiding places and gifting tips. People who find the hidden present in the house will be in with a chance of winning a £500 Beaverbrooks gift card (closing date is 24th December). 
Beaverbrooks said: "When it comes to buying that special gift for Christmas, whether it's a watch for him, or a beautiful piece of jewellery for her, you want to make sure it stays hidden until the day, which is why we've created a house that people can explore on our website offering hints and tips for keeping your presents under wraps.
"We believe that Christmas is about the little, meaningful moments, and surprising a loved one with something they will cherish forever is one of the best things you can do."
Top five gift hiding places this Christmas
Wardrobe – 32%
Under the bed – 13%
Loft – 11.5%
At work – 6%
Locked suitcase – 4%