Pines, papercuts and electric shocks: The most common Christmas decorating injuries
30th November 2016
... Comments
---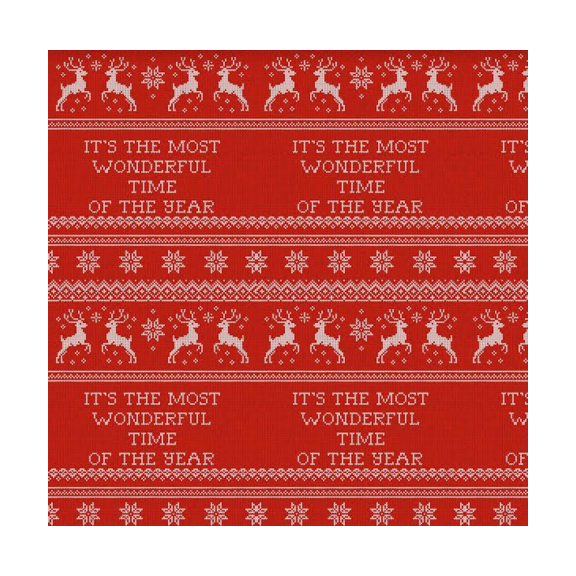 One in four people have received injuries putting up decorations at Christmas, including trees falling on them and being electrocuted by festive lights, new research into seasonal risks has revealed.
The survey by 247 Blinds of 1000 UK adults found the most common ways people come a cropper when decorating for the holiday season. The top 10 are:
Decorations dropped on them 7%
Paper cuts from Christmas cards 7%
Stood on a bauble or other decoration with bare feet 6%
Pierced by pine needles 5%
Tree fallen on them 5%
Fallen off a ladder putting decorations up 4%
Super glue mishap 3%
Electrocuted by lights 2%
Back injured by carrying tree 2%
Hit hand with a hammer 2%
The NHS website says that up to 80,000 people per year are admitted to hospital for Christmas-related injuries. 247 Blinds' research also found that London was the most accident-prone city, with more than a third (38%) of Londoners being hurt over the festive season.
In addition to finding out how we're injuring ourselves, the survey also found out the decorating indiscretions that your friends judge you on. The most popular were:
Overuse of exterior lights on your home  27%
Cheap looking decorations  18%
Lack of decorations 17%
Ugly garden ornaments 15%
Overuse of tinsel 13%
The company has put together all their findings from the Christmas Decorating survey on their site http://www.247blinds.co.uk/deck-the-halls.
Jason Peterkin from 247 Blinds said: "While many of us love decorating the house over Christmas, we need to be aware of some of the dangers this poses. Accidents are common around this time, especially when you're dealing with lots of electrical lights, heavy items and fragile decorations.
"Always use a step ladder when putting up the tree and make sure your fairy lights are tested before use, as they can deteriorate over the years. Don't rush around with fragile decorations or heavy items – take your time and get help from someone else if you need it."