Sports Club with School Shuttle
St Matthews School Shuttle
Kentford Road
Bl1 2JL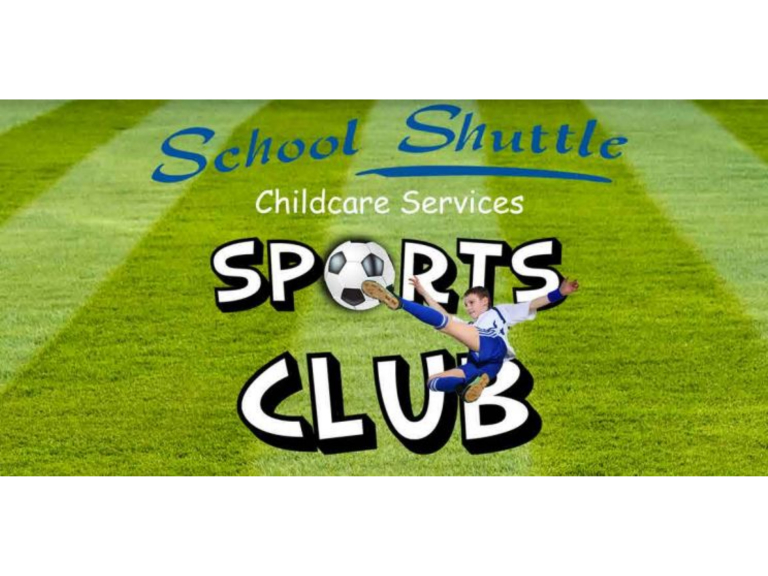 If your children dont want to go into full time holiday club and wants to do sports! Then this is for them!!
This is from Monday the 24th July - 1st September! 
This club will be from 10am - 3pm!
This will be just £10 a day!
Activities will include:
Football
Rugby
Netball
Rounders
Cricket
Handball
Dodgeball
Rocketball
Tournaments
And much more!!
Packed lunch will be required 
To book call 01204 416990 or 07812581512
Future dates
Wednesday 26th July 10:00am until 3:00pm
Thursday 27th July 10:00am until 3:00pm
Friday 28th July 10:00am until 3:00pm
Monday 31st July 10:00am until 3:00pm
Tuesday 1st August 10:00am until 3:00pm
Tuesday 1st August, 10:00am - Until Friday 1st September, 3:00pm
Wednesday 2nd August 10:00am until 3:00pm
Thursday 3rd August 10:00am until 3:00pm
Friday 4th August 10:00am until 3:00pm
Monday 7th August 10:00am until 3:00pm
Tuesday 8th August 10:00am until 3:00pm
Wednesday 9th August 10:00am until 3:00pm
Thursday 10th August 10:00am until 3:00pm
Friday 11th August 10:00am until 3:00pm
Monday 14th August 10:00am until 3:00pm
Tuesday 15th August 10:00am until 3:00pm
Wednesday 16th August 10:00am until 3:00pm
Thursday 17th August 10:00am until 3:00pm
Friday 18th August 10:00am until 3:00pm
Monday 21st August 10:00am until 3:00pm
Tuesday 22nd August 10:00am until 3:00pm
Wednesday 23rd August 10:00am until 3:00pm
Thursday 24th August 10:00am until 3:00pm
Friday 25th August 10:00am until 3:00pm
Tuesday 29th August 10:00am until 3:00pm
Wednesday 30th August 10:00am until 3:00pm
Thursday 31st August 10:00am until 3:00pm