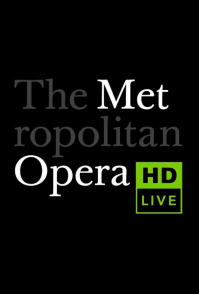 Live in HD will kick off October 8 with the 100th presentation in series history,Tristan und Isolde.
The series will continue with Don Giovanni (October 22), L'Amour de Loin (December 10), Nabucco (January 7), Roméo et Juliette (January 21), Rusalka (February 25), La Traviata (March 11), Idomeneo (March 25), Eugene Onegin (April 22), and Der Rosenkavalier (May 13).

The Met's groundbreaking series launched in 2006 and quickly established the company as the world's leading alternative cinema content provider.
More than 19 million tickets have been sold since the series' inception, and the series currently reaches more than 2,000 movie theaters in 70 countries around the world.
*thebestof cannot be held responsible for any changes, amends or cancellations of an event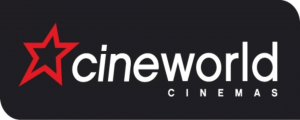 Cineworld Bolton
Want to know more about Cineworld Bolton as featured on thebestof Bolton? Click here to find out what makes them thebestof Bolton.
Contact us: 01204 392347

visit us

The Valley,
15 Eagley Brook Way,
Bolton
bl