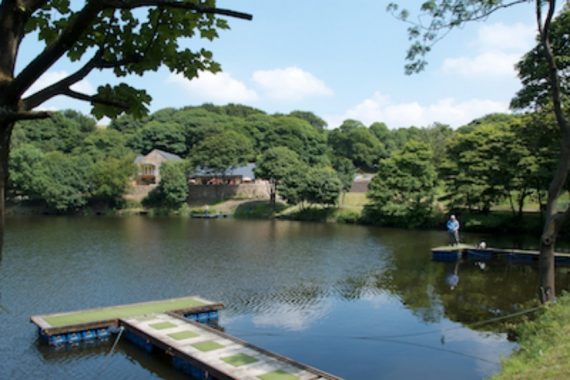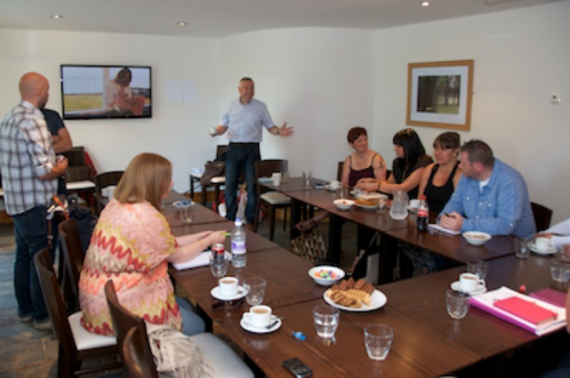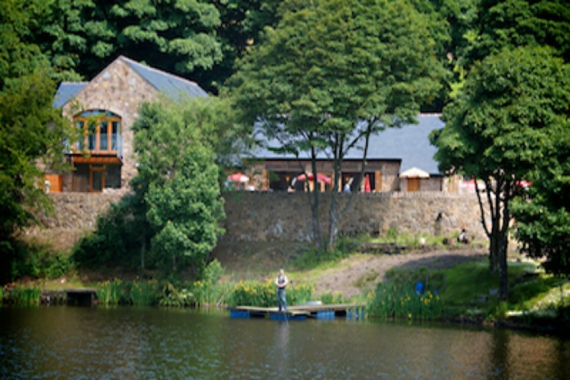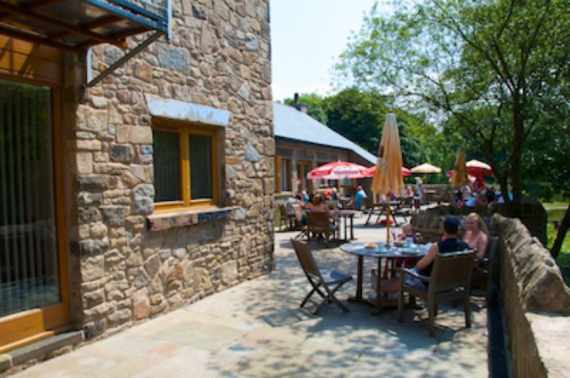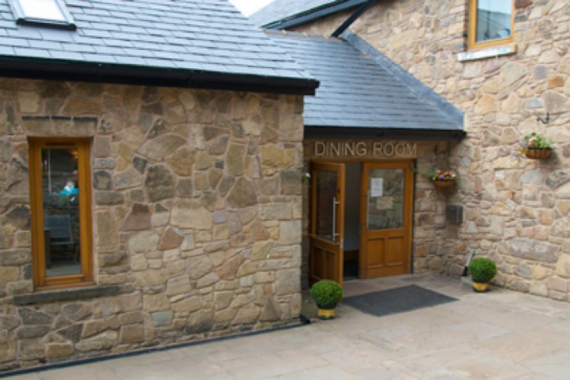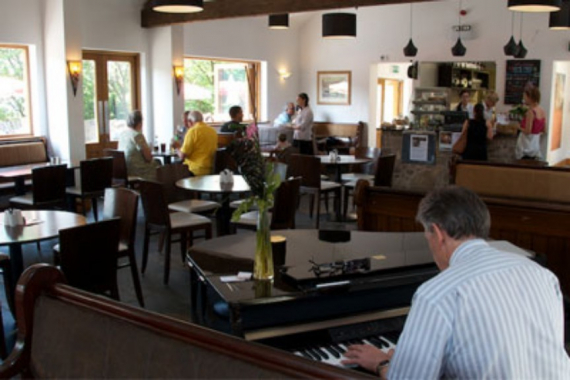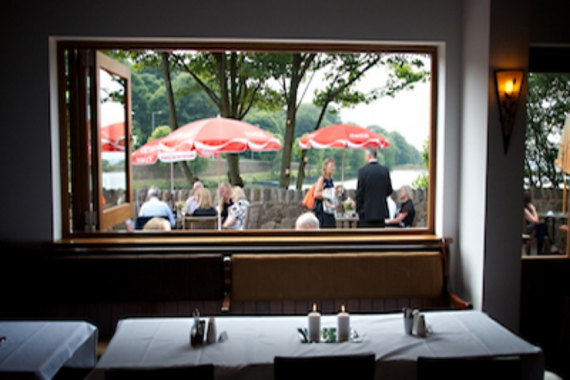 about us
Curleys's Dining Rooms is perhaps Bolton's best kept secret. This family run, fish and chip restaurant, offers a massive range of dishes to suit all palettes.
"Set in a picturesque location overlooking the reservoir, Curley's Dining Rooms are one of Bolton's best kept secrets. The delicious menu of this fish and chip restaurant makes it a fantastic venue to enjoy some fine dining. "
---
Menu
Curley's Dining Room is open 7 days a week for diners to experience their mouth watering menu, which has made them famous all over the North West. All the fish is sold by weight and not by size, so you'll definitely be ordering a plateful. For something different every time you visit, check out the specials board. It changes on a daily basis.
Start the day with Curley's Dining Rooms breakfast menu. Pick from bacon, eggs, morning goods like sausage barns and hash browns and other foods that will set you up for the day ahead.
Curley's lunch menu is very appealing. The fresh haddock comes in a lovely batter and the fish cakes and scampi is just as delicious. All fish dishes come with mushy peas and chips or salad garnish. There's also snacks and sandwiches, toasties, homemade pies and beef burger barns.
Curley's Dining Room's evening menu is available between 4pm and 8pm. Here there are 8 different varieties of fish to pick from, many freshly caught that same day. These are haddock, pollock, plaice, sole, scampi, hake, cod and calamari. There's also a selection of pies, half spring chicken and seafood platter, if you want a bit of everything on the menu.  
Accompany your meal with a refreshing drink. Curley's sell tea, coffee, soft and sparkling drinks. They have a great choice of wine and beers too.
---
The Ivy Room
The Ivy Room at Curley's is a great venue for your business meetings and events. It's a private room inside the restaurant with a patio overlooking the lake.
Curley's can accommodate for up to 32 people in the ivy room and supply breakfast, lunch, dinner, tea and coffee and so much more. 
Just give Curley's a call to find out more about the cost of the room buffet options available.

---
Fishery
Also on the site of Curley's Dining Rooms is Curley's Fishery. Here amateur fishermen and women can learn from the experts how to fly fish. Lessons are usually One 2 One, but you can book in with a group of friends if you want to improve your technique with friends. Curley's Fishery also has a café and tackle shop.
---
Contact Details
Wallsuches
Off Chorley Old Road
Horwich
Bolton
01204 691783
Contact us

Wallsuches
Off Chorley Old Road
Horwich
Bolton

BL6 6PP

Email us now

Visit our website

useful downloads

find us on facebook

follow us

This is a live stream from Twitter - not the voice of thebestof!