Twenty years of care at St Clare Hospice
7th February 2010
... Comments
---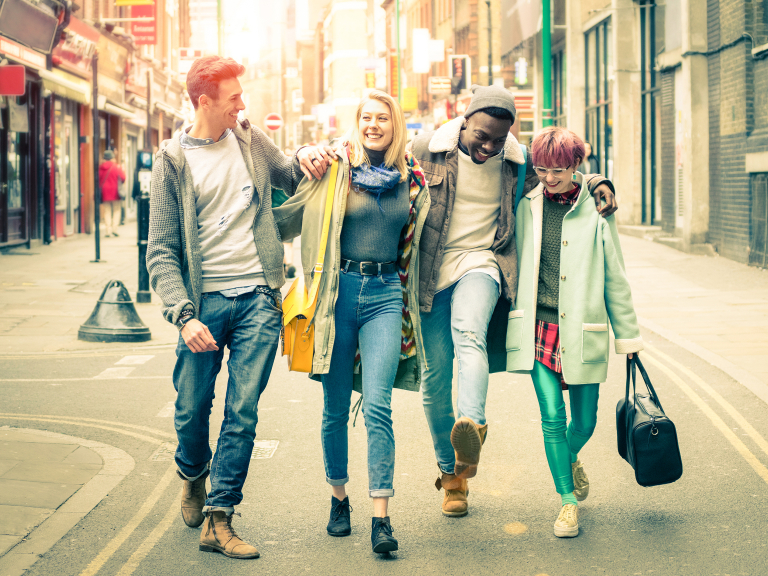 St Clare Hospice, a local charity which provides Hospice care to local people across the border of East Herts; including Bishop's Stortford, and throughout West Essex is gearing up for its birthday celebrations this year and staff, nurses and volunteers stood in the pouring rain at locations across the area giving out highly decorated cup cakes to celebrate.  Colin Woodward, Mayor of Bishop's Stortford, also joined in to encourage support for the Hospice from local business people.
The Hospice would very much like the local community to get involved even more in this particular year.  The challenge can be great or small, every little helps.  It is known that 31% of the population knows someone who has been cared for by a hospice and 90% of British adults believe that everyone with a life limiting illness should have the right to hospice care.  Whilst the patients and their families receive its services free, St Clare has running costs of £2.5 million this year which, in real terms, means fundraising over £4,000 each day to run its services.
"We are delighted to have 'the best of Bishop's Stortford' publicising our work and fundraising efforts. We have always been a community organisation, founded by the community for the community and remain so 20 years later." said Giles Wright, Communications manager for St Clare Hospice.
The fundraising department would be very pleased to support you with your ideas for fundraising. For example you could; sell our sunflower badges to friends and family.  Sports teams could organise a charity match.  Live a dream, trek China's Wall or bungee jump for the Hospice.  Ask your company or business to support us with a dress up day, or a raffle.  Eat and raise funds with friends with a 'Come Dine' event.  Bike an event for the Hospice.  Hold an event in memory of a loved one – a family reunion or an afternoon of tea and cakes.  Hold a breakfast cook up one Sunday morning.  Donate your unwanted furniture and clothing to sell in one of our shops.  Hold an activity to encourage team spirit amongst your work colleagues.  Challenge Your exercise class to hold a 24 hour exercise-a-thon to raise funds for St Clare Hospice. 
Please go to our website www.stclarehospice.org.uk for further news and details of some of our forthcoming events.  If you would like to visit the Hospice please call 01279 77350 to arrange a visit.