Control your own financial destiny and become your own boss
18th June 2012
... Comments
---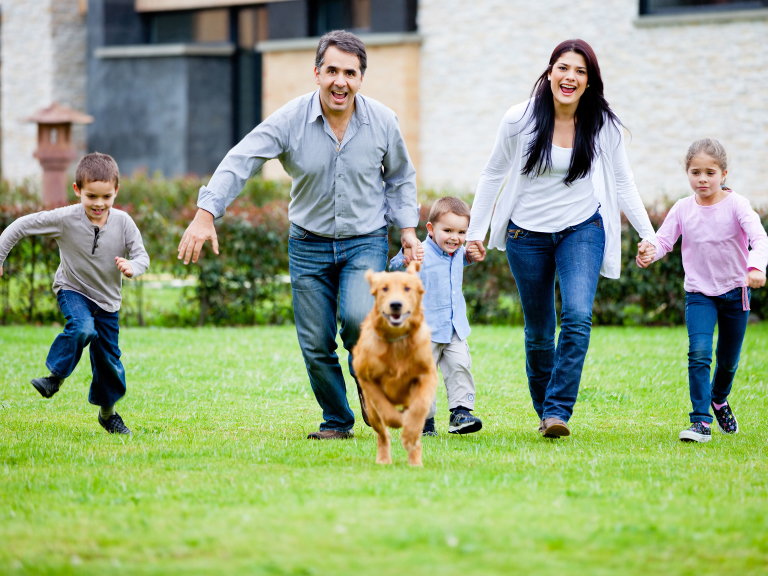 Are you struggling to manage your bills and financial responsibilities in your current job? Are you looking for a new challenge; a means of earning money and meeting new people that fits around your lifestyle and family? Perhaps you have just retired or been made redundant and are not sure what your next step is?
Whether you are looking for a part-time supplemental income or want to build your own successful business on your own terms, becoming part of Forever Living Products enables you to earn what you are truly worth.
As an Independent Distributor, you earn via two avenues; the first is by retailing a market-leading range of Aloe Vera and Bee Propolis-based health, nutrition and beauty products; the second is through building a team that also sells products to their friends, family and contacts. A network marketing structure such as this is now well-respected and in the current climate in increasing unemployment and a decrease in the amount of 'traditional' jobs, is proving to be a highly popular and effective profession.
The Forever Living Products opportunity is open to everyone; from retirees to full time mums; recent graduates to working professionals. No experience is necessary as award-winning support and training is provided.
Please note that everyone in Forever supports and endorses the statutory protection that it is illegal for a promoter or participant in a trading scheme to persuade anyone to make a payment by promising benefits from getting others to join a scheme. Do not be misled by claims that high earnings are easily achieved.
Operating in Bishop's Stortford and the surrounding areas, John Parker has been an Independent Distributor of Forever Living Products for more than seven years. Having worked his way up to Manager, he helps local individuals and couples earn the income they deserve. He understands that setting up in business on your own can be daunting, but after the award-winning training delivered by Forever, John will serve as a hand-holder, coach and mentor, letting go as you become more experienced and independent. His saying is, "Do you own your own life?"
Why not ask yourself that question... and if you don't like the answer, give John Parker a call. Alternatively, if you are still unsure and would like to explore whether this opportunity is for you, why not visit John's website, which includes videos and a questionnaire tailored for people considering the idea of working for themselves.