A few things to consider when you're thinking of starting your own business...
28th February 2010
... Comments
---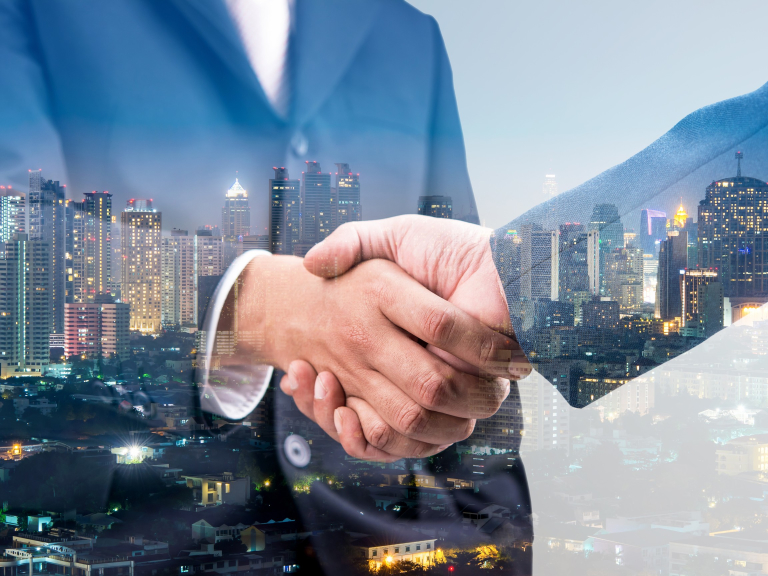 A few things to consider when you're thinking of starting your own business...

So you've decided to take the plunge and start a small business. For whatever reason; need extra cash, bored at home, want a change of life-style or you just fancy doing something different!

Now all you need to do is decide just exactly what kind of business is right for you!

How do you choose the right business? What specific industry appeals to you or would make the best use of your personality and skills.

The following 5 steps will give you a guide to the sorts of questions to ask yourself. And when you have (and answered them) why not run them by your friends and family – they will give you some honest feedback!

1. Does it get you excited?
The best option is always to make or sell a product or service that you know about and love. Whether you're looking to make a quick financial fix or you're looking to start a business for the long haul that suits your personality, your strengths and the lifestyle you want, you must choose a business that gets you excited.
If you truly believe in what you're marketing or selling, you'll stand a much better chance of making a sale.

2. Will it get other people excited?
Take a good look at the relevance of the product or service and the need for it in the marketplace. Think about who is your target audience and do they have a desire for what you do. Talk to your potential customers, friends and family to ascertain how big the opportunity is and you might even make some sales before you start the business.

3. What about the competition?
It's worth doing your due diligence on local competition – is someone already doing it, how are they doing it and is it working! But remember competition is healthy so don't let it scare you off and if someone is already doing it that's a good sign because it means the concept is working.
Learn from them, and then, most important of all, differentiate yourself from them in the product or service itself, or perhaps your geographic market.
4. Does it fit in with you?
If you love the kinds of activities your business would call upon you to perform but it would require a full-time commitment from now as far as you can see into the future, you may want to think twice.
Don't let your business ruin your intended life-style plan or your 'dream business' could quickly become a nightmare.
Make sure you choose a business that fits the kind of life you lead, or would like to lead. If you enjoy being solitary, select something that allows you to work at home. If you enjoy community activities and interacting with people, a retail operation of some sort might be for you.

5. What are the risks?
Firstly it's worth having a real good look at yourself and imagine you are already running the chosen business. Get into the role and out of your comfort zone and you will learn if you have the desire and tolerance for your new chosen livelihood.
There are usually fewer variables and risks involved in replicating a business idea that's already in the marketplace and just needs a little tweaking for differentiation.
Cost is obviously the main risk, so be comfortable with your budget and do the figures – how long will it take to recoup your outlay.