3 Benefits of Landscaping Your Garden
25th May 2016
... Comments
---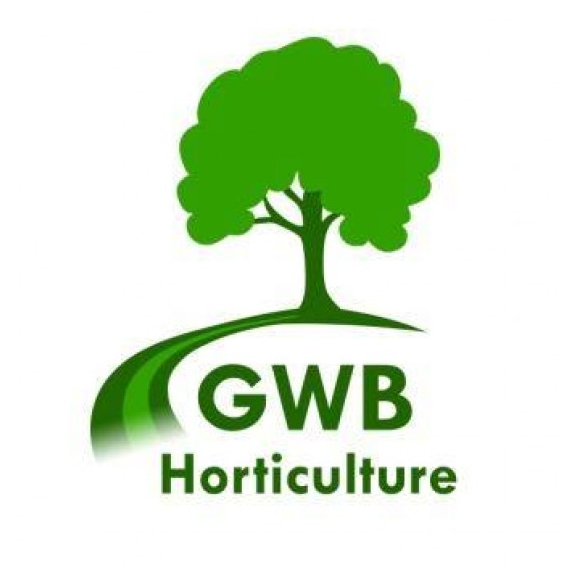 GWB Horticulture are committed to making your garden work for you and whether you are beginning from scratch or would like something different in a certain place of your garden, GWB are able to provide you with the solution. The most obvious benefit of landscaping your garden is the beauty and pleasure that you receive all year round. However, there are numerous other benefits that you can receive from the landscaping of your garden which you will find out here.
Increasing your property value
Many estate agents and property experts state that a well-landscaped garden can increase the value of your home quite significantly by making your home more attractive. A well-manicured property with an appealing landscape is often a good selling point for a home and can make it feel a more pleasant place to be. Whether you are planning to sell your home in the future or not, a well landscaped garden will still give you the ability to enjoy your beautiful garden surroundings whilst knowing your house is worth more than it was previously and can really give you a sense of pride in your home.
An increase in your property's value is supported by the fact that "Landscaping can add as much as 14% to the resale value of a building and speed its sale by as much as 6 weeks."
Improved functionality
Not only will landscaping increase the value of your property, but it will allow you to make better and more efficient use of the land that you have. GWB Horticulture can really focus on areas of your garden that can be used in the most effective way. For example, a patio area can create a functional area for entertaining guests or dining outdoors on sunny summer days. Surprisingly, an effective landscape by GWB Horticulture could reduce your costs inside of your home in terms of energy. The tactical placements of trees, shrubs and other plants can provide your home with natural energy such as heat from sun to use less of your heating.
Family and social benefits
A beautiful outside space can be used by your family and guests for an area to relax, entertain and spend quality time in. Children will have an environment that is safe to play and you will have an area that you can really relax and chill out after a hard weeks work or enjoy the sun!
If you would like to receive a non-obligation quote regarding the landscaping of your garden, then contact GWB Horticulture today.