Up to scratch with a wood floor
13th July 2011
... Comments
---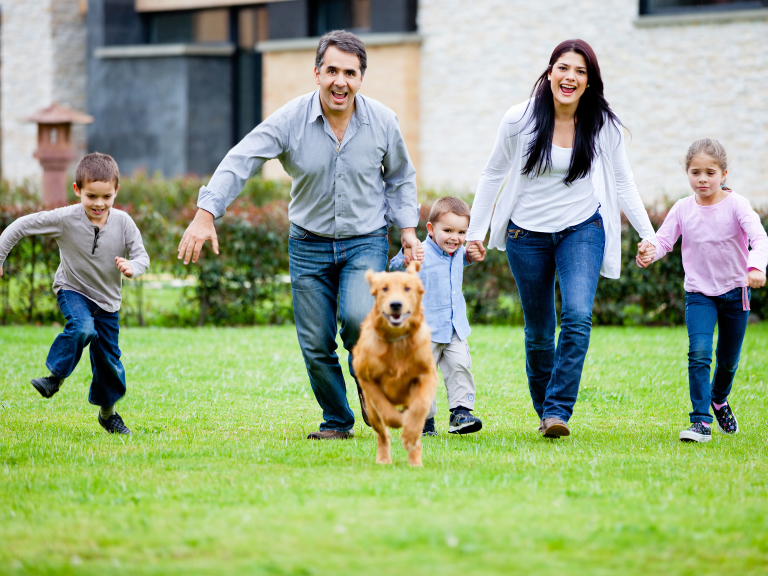 Up to scratch!
I had almost forgotten about Mursel's dramatic attack with a chisel on the perfect floor of our showroom during the Showcase and Networking Event on 23rd June, to demonstrate his skills in wood restoration, until a visitor commented the other day that you could no longer see the scar. Indeed, I could only work out where it was because a little patch awaits a final coat of hard waxoil.
If you would like to (not) see it for yourself, do drop by. If you do, you'll also see that we are continuing our mini-art gallery display with Diane's and Rekha's figurines, Mark's handcrafted table and a couple of Robert's pastels (the big one went off to the Bucks Open Studios event, a not to be missed opportunity next time it comes around of seeing the inside of working artists' studios, including Robert's).
Manager Mursel's creative capabilities with wood extend well beyond wood flooring, but you might be surprised at the range of colours, textures and grains available even in this very 2-dimensional medium. Most of them we apply in-house to customers' requirements, but we can order in some extraordinary finishes from our top-quality suppliers including metallic hints.
Because some customers are thinking about tiling kitchens or bathrooms at the same time as wood-flooring other parts of the house, Woodcraft Flooring has introduced a selected range of ceramic and real stone tiles so they do not have to find and coordinate two separate suppliers and installers. Our current assortment includes real marble and limestone, and ceramic tiles with a predominantly natural appearance. By the way, with careful choice, fitting and finishing, wood flooring can be used quite satisfactorily in some bathroom and kitchen situations.
Woodcraft Flooring Testimonials let you know how satisfied our customers are, come on in and visit us at 22 Aylesbury End, Old Beaconsfield.