Treatments for your lips at The Cosmetic Skin Clinic.
2nd March 2016
... Comments
---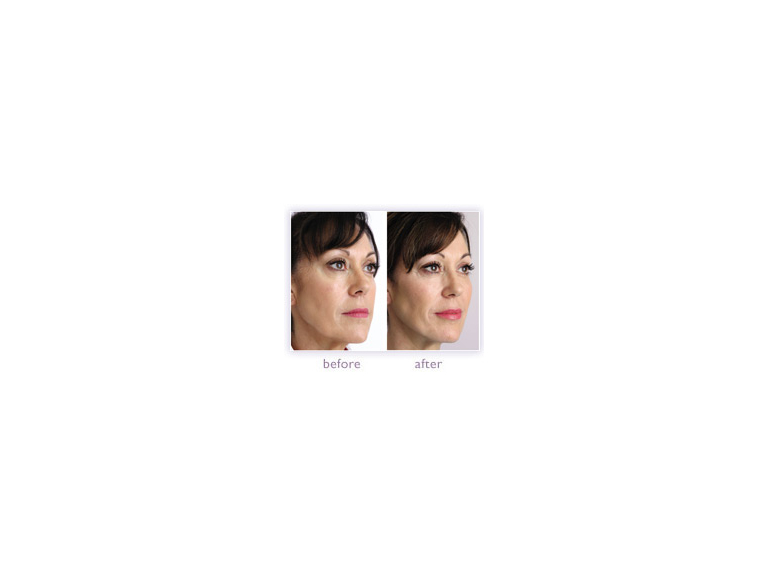 Lip filler treatments at The Cosmetic Skin Clinic
The Cosmetic Skin Clinic now have a range of lip filler treatments that will enhance the beauty of your lips. The lips are said to be the indication of emotions and fuller lips are said to relate to youth and beauty. The Cosmetic Skin Clinic recognises this and that is why they offer these effective lip filler treatments.
Restylane Lip Refresh – Hydrate your lips.
Restylane Lip Refresh is an innovative new treatment; the treatment aims to hydrate your lips rather than enhance them. As we get older the lips begin to become flatter and increasingly crepey. The Restylane Lip Refresh treatment will subtly plump your lips whilst smoothing your dry and cracked lips and giving them the same type of look they had years ago. If you are worried about the well-known 'trout pout' and would like to avoid this, then this will be the treatment for you.
Restylane Lip Volume – For fuller, more defined lips.
Restylane Lip Volume is a treatment formulated for lip enhancement and augmentation. The treatment will provide your lips with a natural fuller look which will leave you with a beautiful smile with defined lips. With the enhancement lasting for approximately six months your lips will be looking beautifully shaped for a good period of time.
Juvederm Ultra Smile
Juvederm Ultra Smile has recently been added to the Juvederm ULTRA range. This treatment has been specifically created to suit the needs of delicate lips and preserves softness and sensitivity. As we age our lips volume can deplete and our lips can begin to look more crepey. The ULTRA SMILE will improve the lips texture and smoothness for soft, smooth and kissable lips. The treatment contains an anaesthetic so that you receive the most comfort throughout your treatment. 
Contact The Cosmetic Skin Clinic today to discuss your lip treatments further. 
Disclaimer: results and patient experience may vary.