The Best of Beaconsfield Blog is waiting for YOU!
12th April 2011
... Comments
---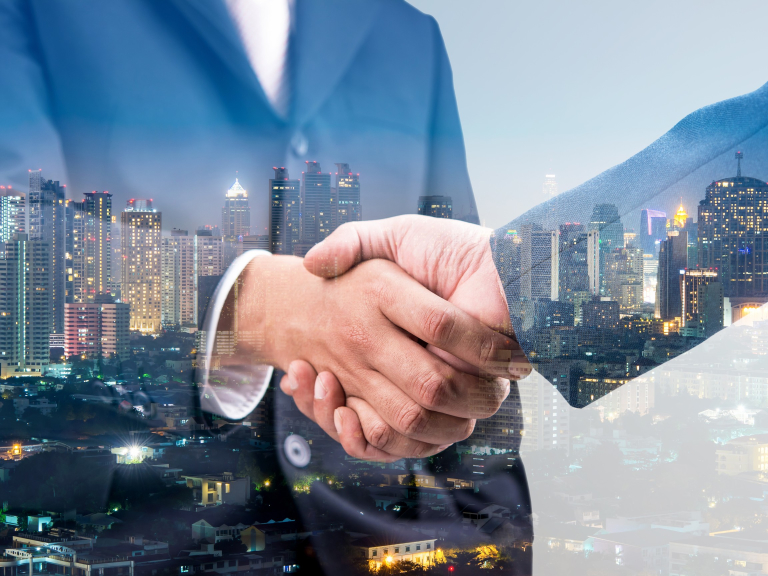 The Bestof Blog is a great place for sharing information with local people.  Collectively thebestof gets nearly 2 million visitors every month and each of the franchised areas operates their own blog at a local level.
 Use of the blog comes as standard for all our Business Members and it's a really valuable asset if you use it regularly.
You can be set up as a Member Business Blogger really simply so email me at beaconsfield@thebestof.co.uk so that you can access the blog and post about anything you'd like to share whenever you wish!  Just put 'application to BLOG' in the subject line and give me the email address you want to use and your telephone number.
Anytime you win an award, get a mention in the paper, take part in a charity event or even if you just have something to say - there are lots of opportunities to get a little additional exposure by sharing your thoughts/exploits/successes on thebestof blog! Then Twitter and Facebook once it is published.
 We're proud of our blog because it is such a powerful way for you to raise your profile so please make sure you are using it, member businesses!
Members of the public who are from not for profit or charitable concerns may also use our blog by emailing me at beaconsfield@thebestof.co.uk asking to be set up as a Charity Blogger. Tell us what makes your Charity special, tell us what you need local help with, tell us about your successes and ask for local support!
Anyone can comment on the blog if they join as a free public member, only member businesses, charities and not for profits can blog on it about business offerings, but any public member wishing a regular spot just to write about the area you live in or newsworthy items, school news, recommended walks or anything of benefit to others in the community should also email me at beaconsfield@thebestof.co.uk and ask to become a local blogger!
Come on now…get blogging! Get your profile out there and noticed again and again! I'm waiting to hear from you, I read every blog and thoroughly enjoy every one of them thank you J