The benefits of mineral makeup
20th August 2015
... Comments
---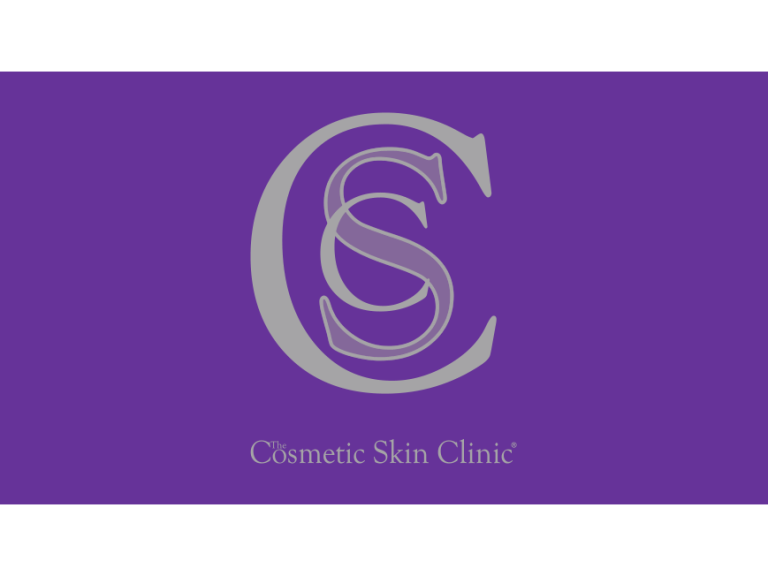 There are many benefits to mineral make up, not least that there are no preservatives, oils, fragrances or artificial colours used to create the products. The added fragrances in traditional makeups can cause skin irritation and, when built up or layered over moisturisers, can cause blocking of the pores which can lead to problems with spots. Mineral makeup is also good for those with sensitive skin due it having less irritants and oils than tradition makeup.
Due to this lack of irritants and because mineral makeup won't harbour microbes or bacteria, cosmetic surgeons often recommend that women use mineral based makeup following procedures as it is kinder on recovering skin. But it's not just recovering skin that these products are able to help. If conditions such as acne, rosacea or discolouration are a problem, switching to mineral makeup could help to ease the symptoms, purely due to their more natural ingredients compared to traditional cosmetics. In the same vein, mineral makeup is often lighter and less oily than the more common forms of cosmetics, meaning that those suffering from clogged skin or acne can gain great results just by changing the products they use.
Although the makeup is lighter, the coverage gained is just as good, if not better, than traditional cosmetics and the range of colours available is constantly increasing so that most skin tones can now be matched. Also, there is a full range of makeup available, from liquid and powder foundations, eye shadows and liner, mascara and blushers etc.so a whole new portfolio of makeup can be created, safe in the knowledge that it is going to be kinder on skin than any other non-mineral based products.  
If you're thinking of having a cosmetic procedure done at The Cosmetic Skin Clinic then, not only are you in the safest of hands, but you will also be able to buy the Youngblood collection of makeup so you can get back to your normal daily beauty regime almost immediately.
Get in contact with The Cosmetic Skin Clinic today to find out more about the procedures, and makeup, that they have on offer.