Quick Tips to Prepare to Move House
23rd January 2017
... Comments
---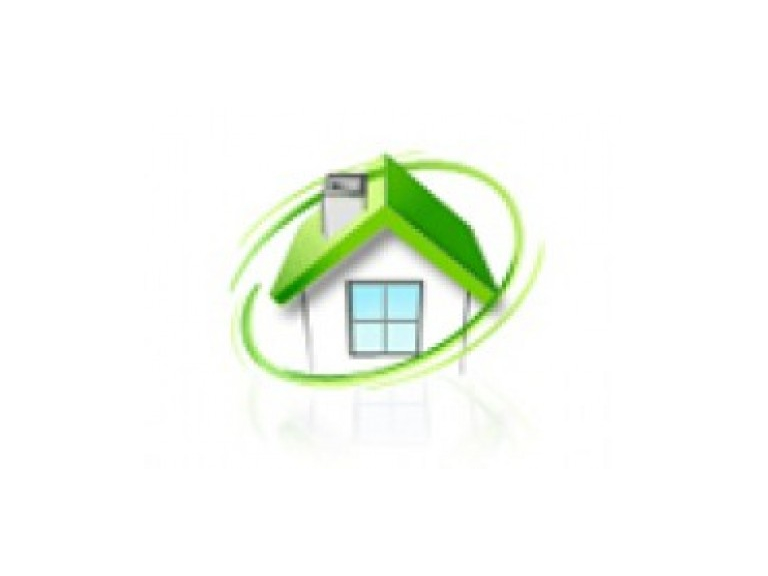 Make a checklist
Even a person with good memory can have memory slips from time to time and keeping track of your moving progress will greatly help you in the process. Get yourself a note pad where you can store information regarding your inventory, moving cost estimates, materials needed, etc.
Choose a reputable storage warehouse
There are furniture and other home accessories that we need to take care of first before we can actually pack our things and leave our place. Storing your belongings in a reputable storage warehouse such as Burnham Warehouse can help a great deal in slowly moving your furniture from the old place to the new.
Pack first the least used appliances and items
It'll help you in the long run as you'll pack less prior to your actual move. You can also put labels on boxes so you'll know where to get your things in case you need it and you have already packed it.
Keep the valuables safe
Jewelries, bank documents, personal documents as well as cash on hand should be kept separately to avoid any problems in the future.
Update your address and important forms
This includes your bank forms, employee's personal information sheet, insurance documents, etc. Updating these can avoid any potential problems in the future.
Make an inventory
After moving home, don't forget to make an another inventory to make sure that none of your belongings aren't missing and to report any difficulties to proper parties and authorities.