Moving House This Summer?
14th June 2016
... Comments
---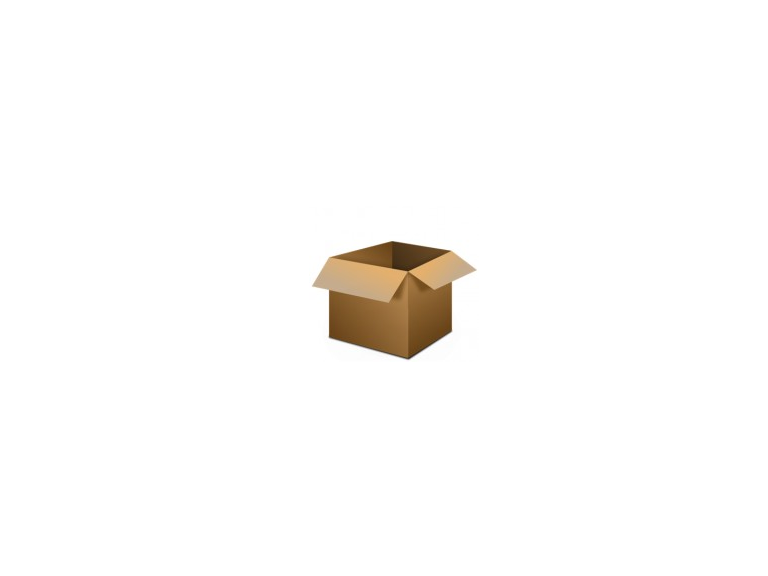 It is well known that the summer is peak season for moving house and of course, it can be an extremely stressful time. Packing all your household items, sofas, TV's etc can be a real chore, which is why Burnham Warehouse can be of a huge help to you when you move home this summer.
Regarded as one of the best storage services in Beaconsfield, Burnham Warehouse will ensure that your property is photographed and timed and advise you of any visible signs of damage to your items before they are packed away – this will ensure that your products are not damaged and are in safe and trustworthy hands with Burnham Warehouse staff. Additionally, all your goods will be fully insured against breakages (up to £20,000 per truck), to date Burnham Warehouse have not had to claim for any broken goods – a point to be extremely proud of.
When moving home, remember that early preparation is key. A few weeks before your move, you should invite a Burnham Warehouse representative to conduct a survey and prepare your quote as soon as you can, so that you are ready and are aware of how much you will be paying for your move.
Another point for you to consider when booking your removal company is that you should not be tempted to hire less quality movers just to save on your budget or availability.  Experience and recommendations are important and with a vast range of great reviews for Burnham Warehouse you can be sure that your property is in great hands. You have enough stress when moving home and you don't want your storage to be at the top of the list with a company that you can't trust.
So, if you are moving house this summer and would like a trustworthy and reliable storage removal company, then contact Burnham Warehouse today.