Home Instead going the extra mile !!
2nd November 2010
... Comments
---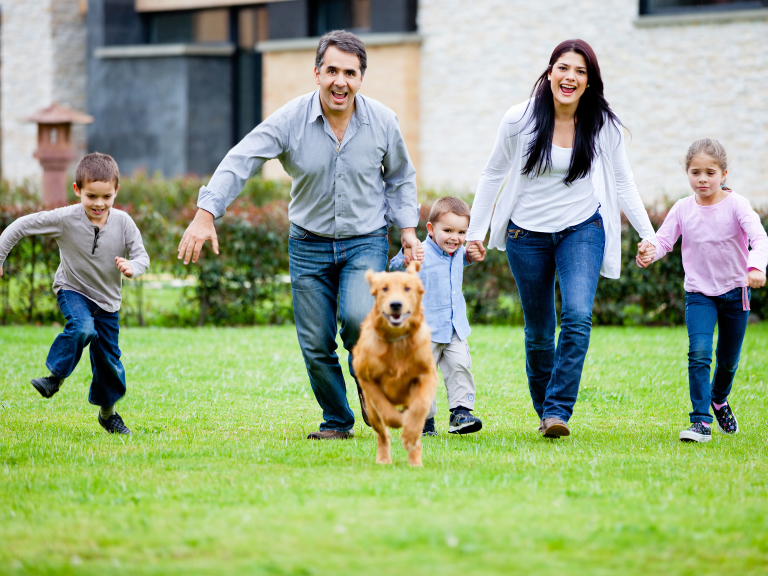 When Caregiver Pippa Donati joined the team at Home Instead Senior Care in High Wycombe, she knew the job might involve a small amount of travelling to visit elderly clients locally.  However, she didn't imagine that her new role would soon involve her jetting off on the trip that would take her to the other side of the world.
Pippa was selected to accompany Home Instead client Mrs Renee Williams who is in her eighties, on a trip to visit friends in Brisbane, Australia. Companionship is one of the services that Home Instead offers their elderly clients but usually it involves activity such as accompanying them to an appointment or shopping and usually within the UK.  Michael Lawson, owner of Home Instead in High Wycombe took the initial enquiry.  He said:
"At first I thought we were just being asked to accompany Mrs Williams to Heathrow airport and perhaps assist her in booking in and getting on the flight.  Gradually the penny dropped however and I realised that the job didn't stop there. Mrs Williams needed someone who was well travelled to accompany her all the way. I knew that Pippa has experience of long distance flights and that they would get on well together so I thought she would be the perfect companion with whom Mrs Williams could share the journey."
Home Instead were delighted to assist Mrs Williams and Pippa said:
"This was a pleasant surprise and a little out of the ordinary from my usual day to day caring duties. Travelling to the other side of the globe is a major undertaking for anyone particularly doing it on your own. I stayed with Mrs Williams from the outset, from picking her up from home, through our stopover in Singapore and then on to Brisbane, where I left her with her friends and returned home. We got on fantastically well and I am pleased that I was able to help make the trip possible for her.
Home Instead Senior Care is a national, award-winning home care company, which provides care for the elderly in their own homes.  The office in Loudwater, High Wycombe was set up in October 2009 by local man, Michael Lawson. In addition to providing companionship services, Caregivers also help clients with meal preparation, light housekeeping, post-discharge care, personal care, medication reminders, shopping and errands. The service is available 24 hours a day, seven days a week.
For more information on the Home Instead Senior Care service call the team on 01494 616140 or visit http://www.thebestof.co.uk/local/beaconsfield/business-guide/feature/home-instead-senior-care/81738