Don't get fined!
10th May 2011
... Comments
---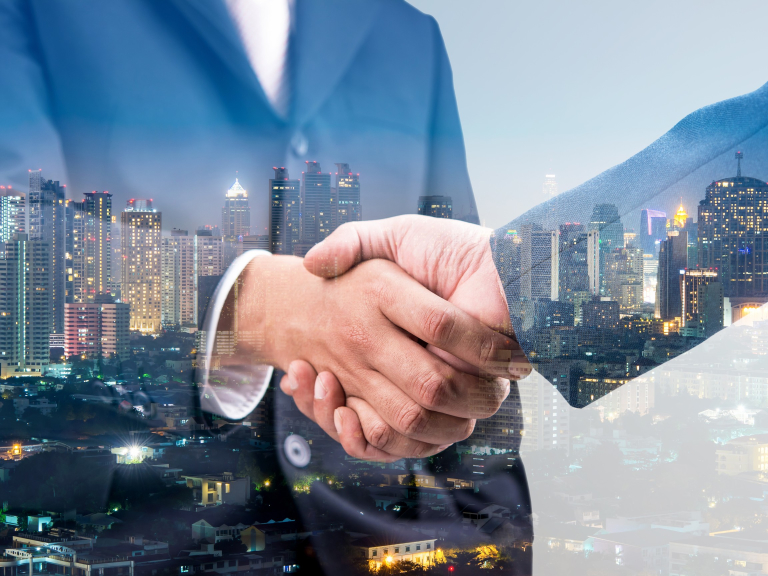 "Keeping up with the Jones" was the catchall phrase of the 1980s and 1990s and involved heading down to the local branch of Dixons to buy the latest electrical appliance or Ford dealer to get the latest motor car with all the necessary bells and whistles.
In these austere days, the desire or need to keep up with the Jones seems to have taken a back seat and instead the requirement is now to keep up with HMRC. Never a week seems to go by without the tax man announcing some new initiative designed to keep the taxpayer and their accountant busy understanding HMRC's latest ideas.
One of HMRC's latest initiatives is to carry out spot checks of business records. Anyone failing to maintain accurate and complete business records could be faced with a £3k fine, having HMRC trawl over their business affairs and possibly end up with HMRC enquiring into their tax affairs. The aim of this is to ensure that everyone is paying their fair share of the tax burden.
I hear you ask: "what can I do about this?" You should ensure that your business records are well organised, that is to say they are complete, correct and in order. All receipts and payments should be reconciled to the bank account and petty cash records, the debtors and creditors should reflect what is owed to the business and what the business in turn owes and that the various returns (VAT/PAYE/self-assessment) and accounts are filed on time.
If you are able to carry on life and take care of this aspect of your business's affairs yourself then HMRC's latest campaign should not pose a problem. If, however you find that you are spending your time in ensuring the survival of your business then this could be one area that you may wish to ask your accountant to help out with!
Charterhouse is a local firm of accountants that works with businesses and their owners to ensure that their affairs are up to date and in order. Please contact David White on 01494 680068 at Charterhouse to discuss how we can help you and your business.
Read more about Charterhouse in our feature.  CLICK HERE
Read Charterhouse testimonial.  CLICK HERE