Christmas Parties at the Bellhouse Hotel
30th October 2012
... Comments
---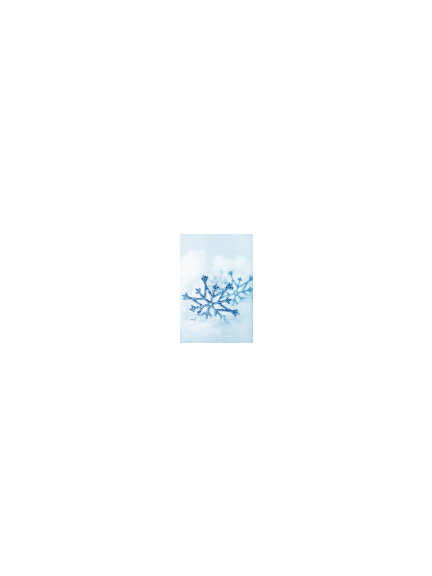 Christmas parties at the Bellhouse are always fun!!
Whether you are from a local business, an office or just a group of networking friends or social buddies you can celebrate the festive season at the Bellhouse.
The range of Christmas parties offered at the Bellhouse go from traditional, good fun party nights to the funkier musical tribute nights.
Choose from Magical Motown, Extravagant 80's and the Brilliant Buble meets Robbie to top the lot.
All the party nights offer a beautiful 3 course meal, entertainment, crackers, novelties and table decorations.
Last year party goers told us they loved the atmosphere and the way they were looked after by our attentive staff.
Everyone was smiling as they left or made their way to the rooms they had booked in the hotel.
If you want to book at party like this just call me Danielle on 01753 893891 or email Christmas@bellhousehotel.co.uk and I will personally organise a fab night out for you and your guests!!