A WINDOW INTO FLOORS
16th September 2011
... Comments
---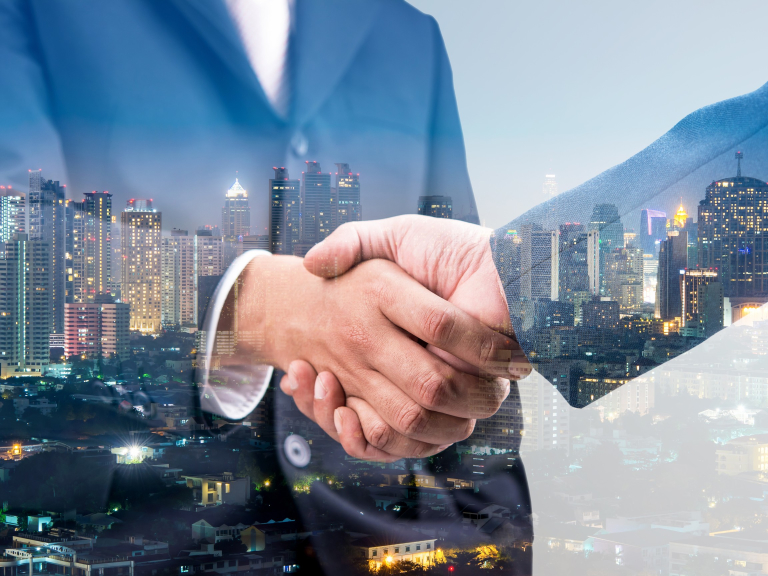 A WINDOW INTO FLOORS
We are celebrating TimberWindows Open Weekend (during which they are sharing our showroom space and offering complimentary beverages across the road in Zizzis) by offering a 5% DISCOUNT and a FREE Wood Floor Cleaning Kit on flooring orders placed as result of quotes booked during the weekend!
If you already have a wood floor, take a look at our special cleaning and maintenance products.  For a quick and easy sprucing up of an oil or hard waxoil-finished floor, nothing beats the Bona Spray Mop – a natural cleaning solution delivered by a simple trigger on the handle to a microfibre pad, which lifts residual dirt, 'feeds' the surface and restores its lustre. For this weekend only, we are offering the kit for £30 including VAT (normally £33). Individual cartridges and bulk refills available.
If your floor is looking a bit tired, it might be time to clean it more thoroughly and perhaps apply Maintenance Oil. We stock these but if you don't feel like tackling the job yourself, we offer a maintenance service – from restoring or repairing a small patch of floor to buffing and re-oiling to a complete sanding and resealing.
If you have a vinyl, laminate, tiled or other 'hard'-surfaced floor, we also stock Bona Hard Floor Refresher.
And…while you are in the showroom looking at windows and floors (and our mini-Art Gallery of work by local artists and craftspeople), pop your name and contact details into our lucky post-box to have a chance of winning a bottle of sparkling wine in our customer prize draw later this year.
PS We also supply and fit mouldings, architraves and stairs, and offer trade products to professional flooring fitters
WoodCraft Flooring - Domestic and Commercial Hardwood Floors
Clarendon House
22 Aylesbury End
Beaconsfield
Bucks  HP9 1LW
01494 67 3333