A NEW RESTAURANT & BAR BECKONS – IN BEACONSFIELD NEW TOWN
11th April 2013
... Comments
---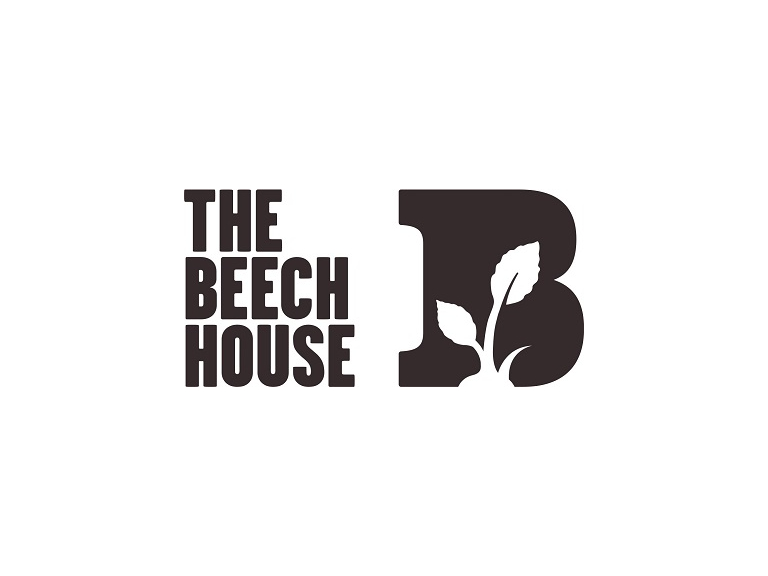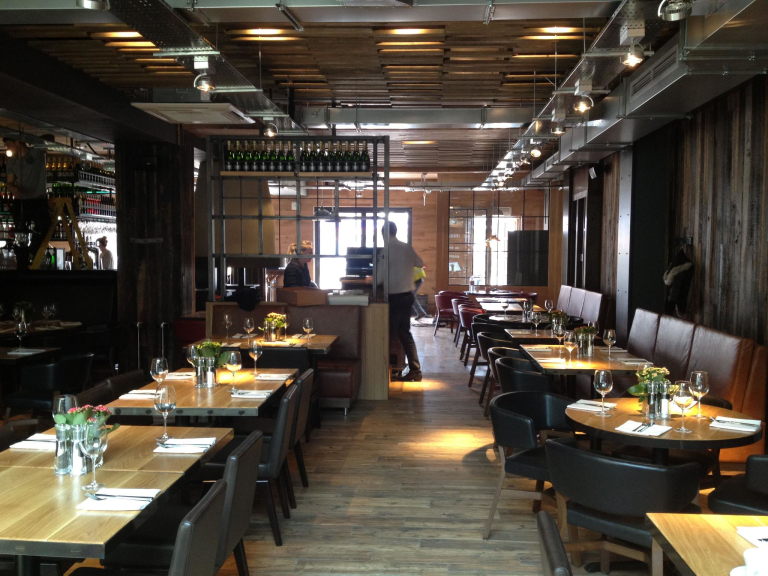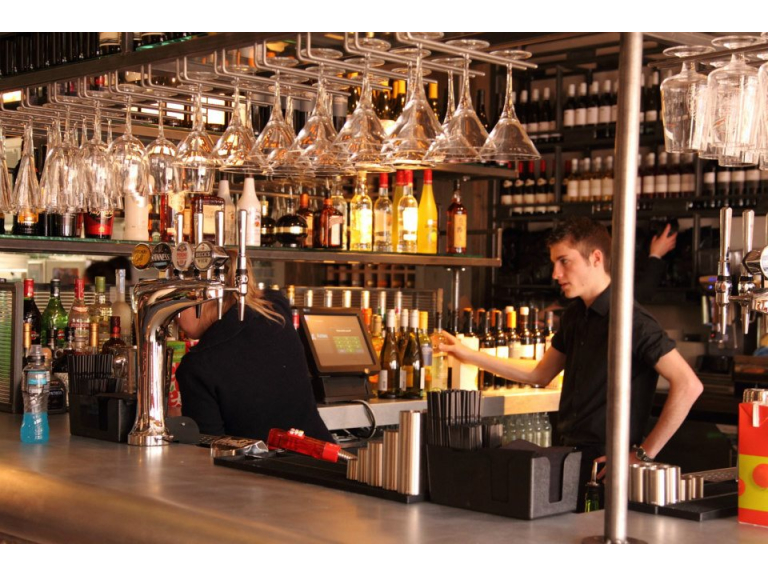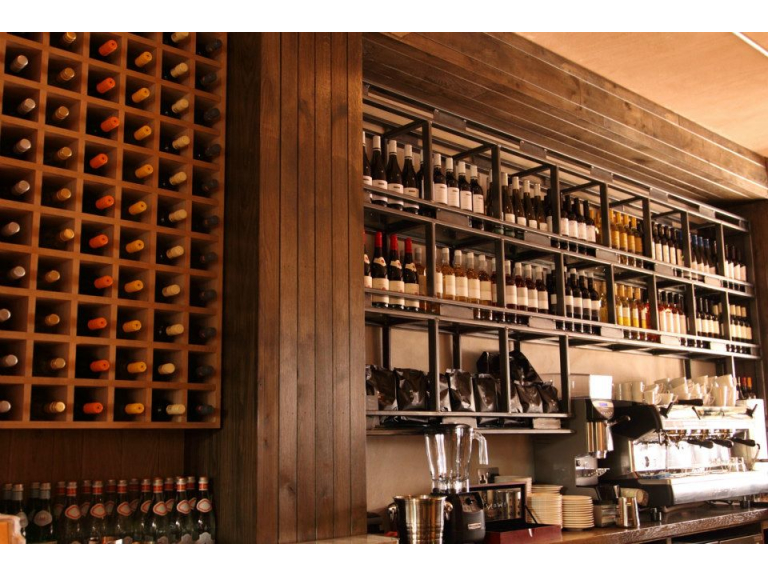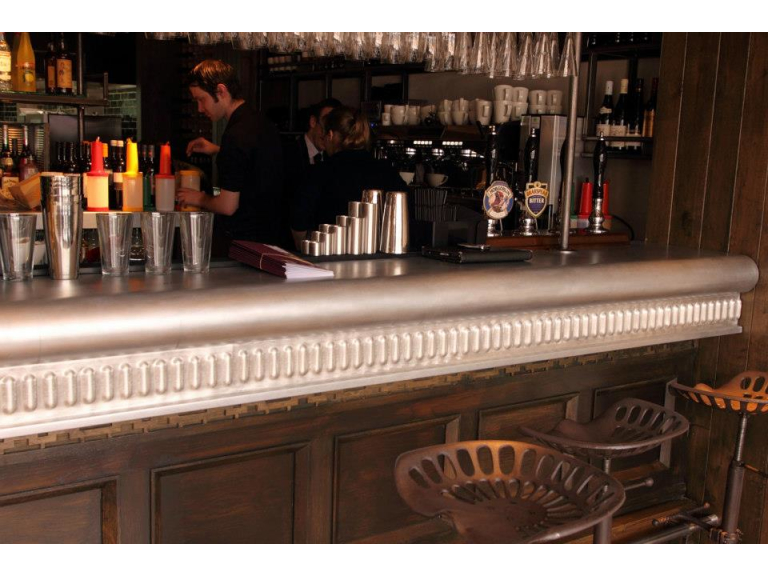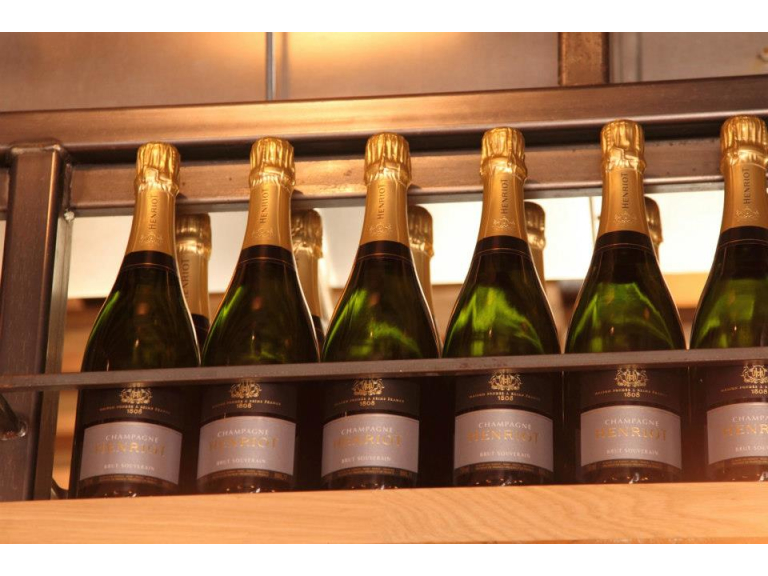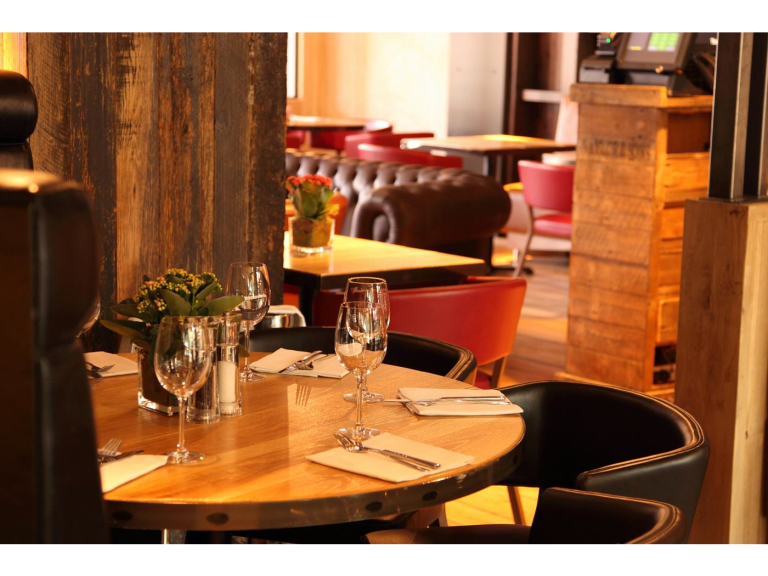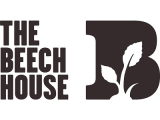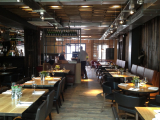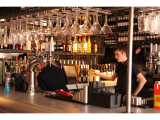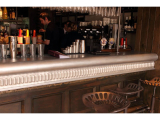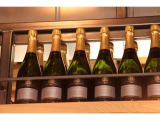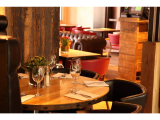 Somewhere new and exciting to go!
The conversion and extension opening tomorrow, 12th April 2013, in the shopping parade in Penn Road, Beaconsfield by Tring-based Oakman Inns & Restaurants has transformed the former newsagents at No. 17 into a contemporary place to eat, drink and relax in comfort and style.
The Beech House will be managed by Jack Ashmore, 26, who joined Oakman Inns as a Junior Manager 3 ½ years ago. He has successfully recruited the vast majority of his team locally and said: "I am really grateful for this opportunity and to see our plans come to fruition. Our local recruitment day at The Town Hall was a huge success and the "Front of House" team are all from Beaconsfield or close-by. I really hope that some of them will want to make this their career as I did. Our policy is always to promote from within and we have already been recognised through various awards for our employee relations."
By using an eclectic mix of reclaimed materials such as wooden panelling from Georgia (USA), tiles from Mexico, genuine 50's warehouse lanterns from Hertfordshire and highly polished counter tops, The Beech House will have a vintage feel with a retro twist.
A 40 m2 glass roof was installed by crane over the new 80-seater restaurant extension last week to maximise and improve the natural light where guests will be able to enjoy watching their Mediterranean inspired dishes being cooked in the open-plan kitchen in the charcoal-fueled Josper oven. This all adds to the theatre of The Beech House and that atmosphere - plus the open fire (fueled by recycled vegetable oil) in the café-bar area and the al fresco pavement seating for 40 - will provide plenty of space to chat with a chum over a drink or a coffee or catch up with emails using the free Wi-Fi service, which Jack hopes will soon see The Beech House become a part of Beaconsfield's thriving social and business life.
Open from 8am to 11pm every day, The Beech House will continue Oakman Inns' hallmark "all day concept", and will be a stylish place in Beaconsfield for all day dining, coffee (takeaway or by the fire with pastries), cocktails, hearty food and celebrations alike.