A BIGGER SPLASH (in more ways than one)
23rd June 2012
... Comments
---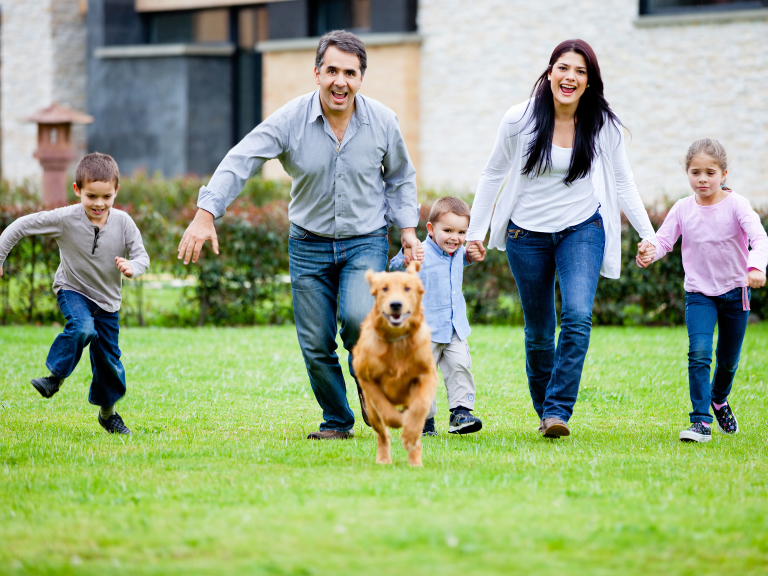 A BIGGER SPLASH (in more ways than one)
Over the last few weeks we have had to get used to a lot of water descending upon us, but let's hope that on Friday 29th June we can imagine instead that the tide has risen as far as Beaconsfield and a tropical sea laps gently around our toes when  Alfriston School holds its Project Splash Beach Party.
As I mentioned before, the school for girls with moderate learning difficulties is raising money for a new swimming pool. So cancel that flight to the Costa, save all those CO2 emissions, and have fun by coming along to a family evening in the grounds of Hall Barn, Beaconsfield Old Town. Free activities include Surf Simulator, Bouncy Castle plus a Live Band. You will be able to buy a Hog Roast dinner and get drinks from Mad Monkeys Beach Bar. Buy tickets online by hopping to http://www.project-splash.org.uk/project_splash_website_number_2_006.htm 
And again, if you or your business would like to help with a donation or sponsorship towards the £2.2m cost of the pool, see the website.
I will take this opportunity to mention that the tide is turning at Woodcraft Flooring, too: the firm is partnering with another business to increase the scope of our work and offer an even better service. Details are still being worked out but the Beaconsfield showroom will continue (how could it not?) with new, full-time management. Mursel will, thankfully, continue to oversee the actual flooring work. I have stepped aside from my part-time office role and will just help out from time to time; meanwhile, the young, enthusiastic and resourceful Ardian (who has become a whizz in a very short space of time with our frustrating new computerised accounts system) will be holding the fort.
I have enjoyed working in the historic environment of Beaconsfield over the last couple of years, experiencing the great mutual support between local businesses and welcome sense of wider community. I shall miss my regular escape to the country (I live in West London), and wish you all well - our readers, customers and of course Alfriston School.
David