Use video to showcase your business
22nd February 2010
... Comments
---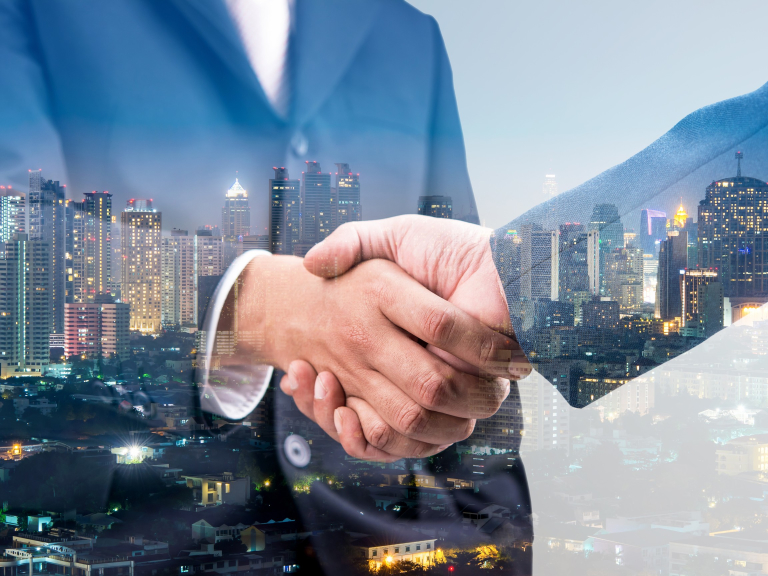 The saying goes that a picture can save a thousand words. Well what about a moving picture then, even more powerful!
Have you thought about having a video made for your business, so that people can get to understand your business more quickly, see for themselves what makes it tick, how it stands out from the crowd, familiarise and build confidence in people's minds to use you themselves?
And what if it wasn't at all expensive, and that you could pay for it in small instalments over a period of time? You could afford easily to have it done and get it working for your business now!
Well thebestofbath have just had a short video made by a fantastic ex BBC cameraman Lee Curran of Mollyfilms. Thebestofbath is all about helping a specially selected group of businesses make the most of word of mouth, and get their excellent reputations known by more people. So, practising what we preach, we had a video made by Lee interviewing some of our business members talking about how they benefit from thebestofbath.
And the result – well what an ego boost having clients say nice things about us for a start! The beauty of the video format is that it is engaging, real, and believable and it can be used in so many ways to promote your business! We will be using it on our website in several places, we will have a link on our emails that we send out, we can use it as part of a face to face presentation – the value for money you can get for it in your marketing is remarkable! And did you know that video on your website will improve your Google ranking! It can be used over and over again for a long period of time (unlike a one-off advert) and it can be easy and inexpensive to update (sometimes included in your video production contract).
We love ours which has just been completed. See http://www.vimeo.com/9639088
Why don't you get it working for your business? You couldn't do better than make an enquiry with Lee Curran of Molly Films, based in Bath and a bestofbath member and not only one of the best in the business but one of the best value as well.