CORONAVIRUS BOUNCE BACK LOAN
29th April 2020
... Comments
---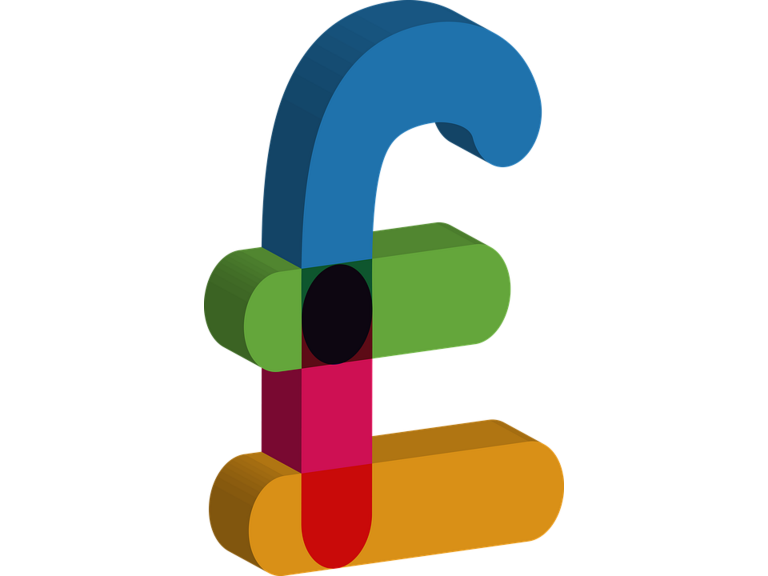 News has leaked that an RAF flypast has been arranged for Captain Tom's 100th birthday on Thursday. So far he has received over 125,000 birthday cards from well wishers worldwide. All of this and a number 1 with Michael Ball! What a birthday.
We are now getting mixed signals worldwide, places like New Zealand, Portugal and, of course, China are all lifting restrictions, whereas today Argentina has banned all air travel until 1 September. As to when restrictions will be lifted in the UK, it will be a fine balancing act. I'm sure in the eyes of many the Government will get it wrong, with 20/20 hindsight it's always easy to criticise.


CORONAVIRUS BOUNCE BACK LOAN

Yesterday brought welcome news of a much improved and 100% Government guaranteed small business loan facility of up to £50,000, known as the Bounce Back Loan. It is currently believed here is still an underlying requirement for the loan to be no more than 25% of turnover so for the full £50,000 guaranteed sum a minimum turnover of £200,000 will be required.
The Bounce Back Loan scheme will help small and medium-sized businesses to borrow between £2,000 and £50,000. The government will guarantee 100% of the loan and there won't be any fees or interest to pay for the first 12 months. The loan is available for UK based businesses that have been affected by COVID-19 but were not considered an "undertaking in difficulty" as at 31 December 2019.
Loan terms will be up to 6 years with no repayments due during the first 12 months. The government will work with lenders to agree a low rate of interest for the remaining period of the loan. The scheme will be delivered through a network of accredited lenders and be available from 4 May.
The current CBILS loan sums are £10,000 for companies and £25,000 for sole traders and partnerships so this scheme does allow some additional flexibility. The intention is for the application to be relatively straightforward and self certifying. The loan is obviously not intended to prop up an already ailing business. 
Talking about business health, below is a very useful guide to various options available, hopefully you will not need to consider anything other than "Continue to Trade". If you feel you need further support then please contact us immediately. Prompt action can often solve a problem that may seem impossible to resolve.


https://mcusercontent.com/832f63cc62b26ad11acb0f1c1/files/1296340f-2a88-46e4-809f-1828a50ab195/OPTIONS.pdf


AND FINALLY .....


Today, I have chosen one of the funniest men of the last century, the late great Tommy Cooper.