The Best places of Bath
6th August 2013
... Comments
---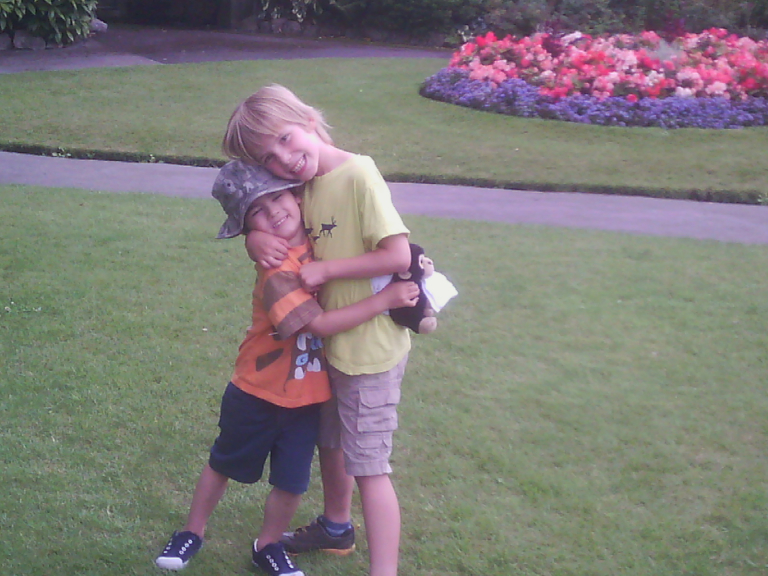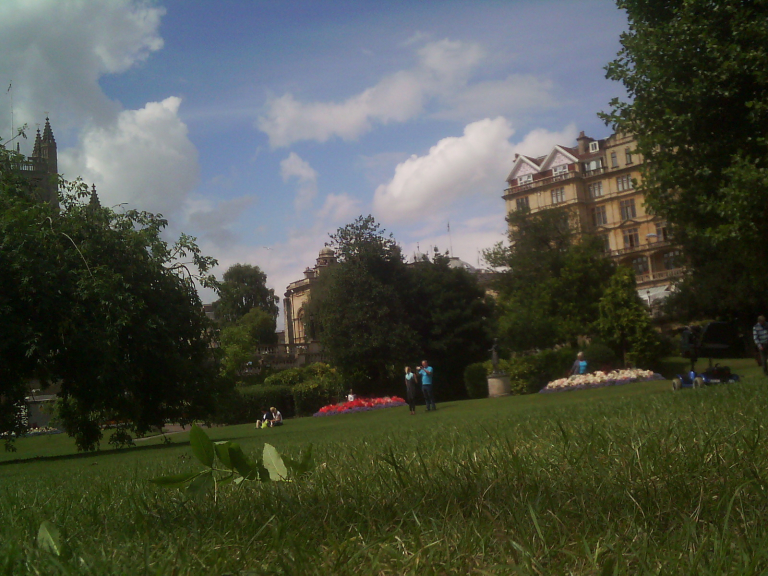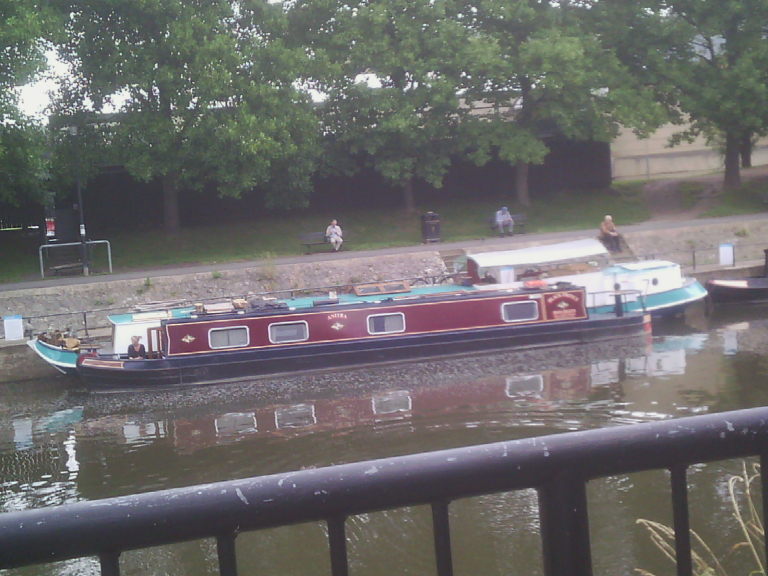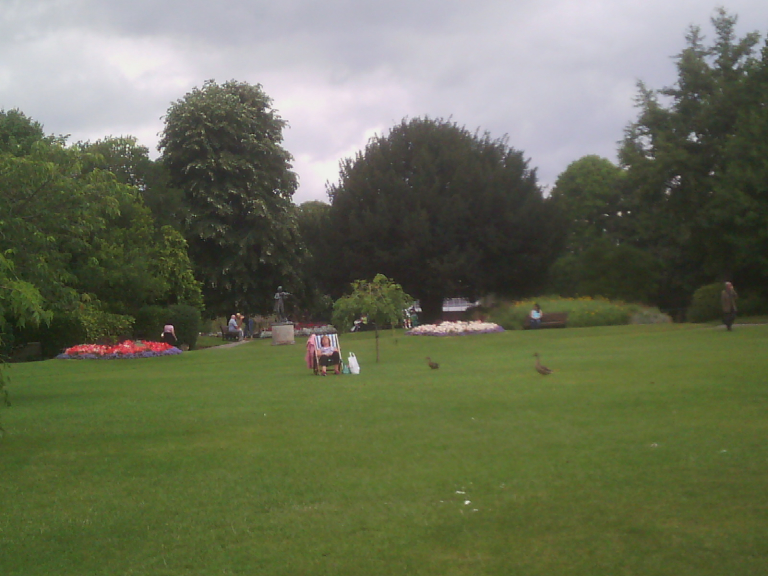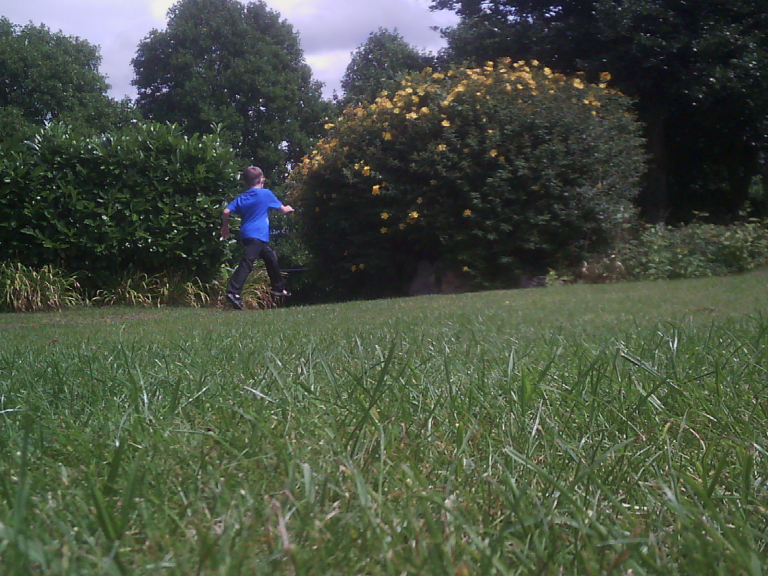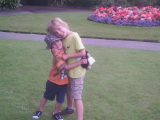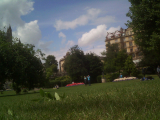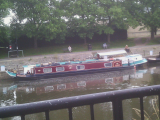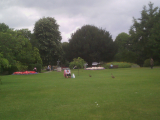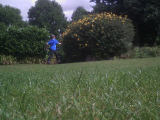 Not sure why we don't visit Parade Gardens very often. But today was the day. With the forecast of dry weather (and it indeed stayed dry) we visited again. Meeting up with some old friends was also something we very much looked forward to.
After a pleasant bike ride we arrived mid morning at Parade Gardens. We showed our discovery card for free entrance (if you don't have one go to The Roman Baths and ask for your discovery card and no, you don't have to queue to get your card!). We were allowed to take our bikes into the park (for safe parking) but were asked not to use our bikes in the park.
Arriving mid-morning means that there are lots of deck chairs available for whoever who likes to use them. So we did, and we all loved it.

Not sure if it was 2 years of even 3 years that we last met up with this lovely family but our kids hit it off again straight away. Which left us with loads of time (well 3 or 4 hours is not that long) to catch up on things over a lattee and a cappuccino from the Parade Gardens Café.
Yes, the weather was perfect but also was the park! Some very pretty floral displays, a lush lawn with a scattering of white and blue stripy deck chairs, great views and enough hiding places to keep our gang fully entertained. And although the park was busy, (playing children, crawling babies, families catching up, men in suit having their lunch and some people having their afternoon nap in the deck chairs) is was by no means crowded. We had a very pleasant day - and absolutely free (apart from the coffees!) in the very centre of our very own Bath!
5 out of 5 for a day out with the family in Bath (only downside is tired kids who still have to bike home)