Interest Only Mortgages - Your Call to Action!
16th May 2013
... Comments
---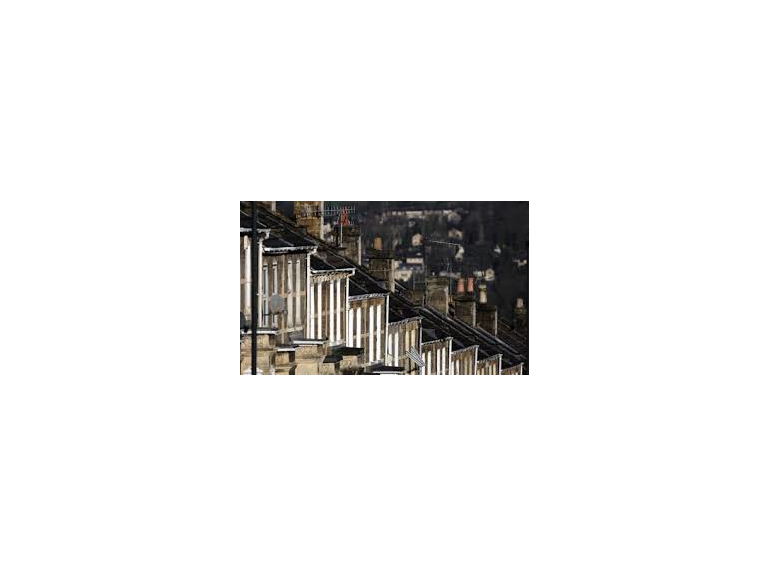 Most Interest Only mortgages were originally taken out on the basis that an investment, such as an Endowment, PEP, ISA or Pension, would grow sufficiently over the term to pay off the capital or a steady increase in property prices would give the borrower the opportunity to downsize at retirement and be mortgage free.
However, the recent recession has brought things to a head for these particular borrowers and with lenders tightening their criteria on Interest Only lending and with some withdrawing from offering Interest Only mortgages altogether many borrowers are now worried that their options are limited.
So what can be done to help those affected? We've seen and advised a fair few and here are a few pointers:
Don't stick your head in the sand – what seems like a long term now will quickly disappear and the problem will just get worse the longer you ignore it.
Switch to Repayment - easier said than done in some cases but with a bit of budgeting it could be affordable.
Extend the Term – This will provide extra breathing space but a plan of action is still required!
Review your Rate – Rates have been consistently falling so you may be paying more interest than you should.
Overpay your Mortgage - Even a modest overpayment now can have a massive effect over the long term.
Create a Timeline – Are you expecting any payouts over the course of your remortgage term?
Switch to Offset – Make your savings work against your mortgage balance, it's tax free and at your mortgage rate so potentially higher than your current savings rate.
Equity Release – More people are carrying mortgage debt into retirement and Equity Release could ease the burden as the interest is typically rolled up.
Move House – While house prices are subdued could now be the right time to move home and reduce your balance?
Combine Options – It might be that there are several options which can be combined to put you back on track.
If all else fails talk to your lender, they are required to treat you fairly and should look to help.
If you're worried about the 'Ticking Time Bomb' of an Interest Only mortgage we're here to help you consider your options and can be contacted on 01225 430556 or info@rosemount-finance.co.uk.
Andrew Pratt - Rosemount Mortgage Planning, Bath