How to prevent weight gain over Christmas
29th November 2011
... Comments
---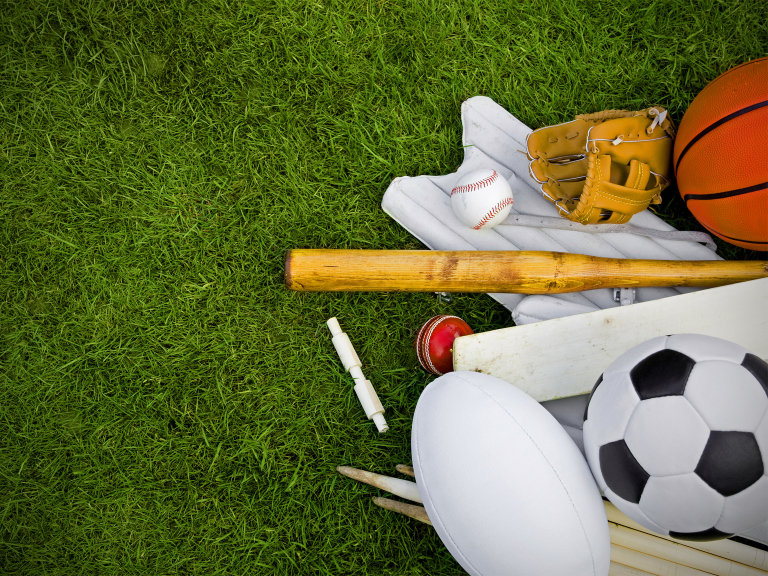 How to prevent weight gain over Christmas
It's that time of year again, the one where we attend more parties in 1 month than the rest of the year combined at which we will consume calorie rich food which would be a sin at any other time of year and drink more alcohol than could fill a bath. Well it is Christmas so you shouldn't expect not to and if you try to totally abstain then you are more likely to gorge when you lose control. Maybe you will fast for the weeks before, this to will be a mistake as the body will go into preservation mode and store more fat catch 22! Others will up there exercise regime which is more likely to lead to injury and leave you burning even less calories compounding weight gain.
It sounds like there is no way to win, well to be honest all you need to do is plan well and remember that anything (except smoking) in moderation is fine, this has to be your mantra. So to help you cope with the festive temptations you can use the following tips
Drink plenty of water at least 2.5 -3.5 litres per day this will make you feel full and keep your metabolism going.

Plan ahead; how many parties are you attending, can you drive to some to prevent you drinking at all of them, chose healthier options at others.

Eat healthy at home when not entertaining or at parties.

Visualise situations of temptation to prepare yourself for when you have to say no

Keep a strict food diary to keep tabs on what you are eating, take pictures using your camera phone to help you keep the diary.

  
When it is all over and you are back to your normal diet, if you have gained a couple of pounds it's not the end of the world and you can then start you fitness regime properly again. I offer some great fat burning exercise classes to get you back into shape in the New Year, visit my web site www.vibe-fitness.co.uk or call me on 07793806017 for more info.
Or click here for our current offer.
Paul Ransome, Vibe Fitness