Your views sought on Overton conservation area
21st August 2018
... Comments
---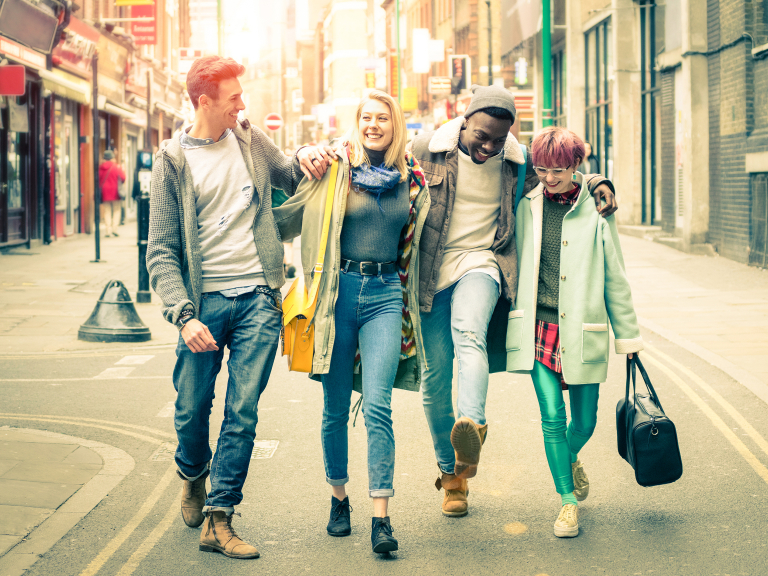 Local people are getting the opportunity to give their views on the future of Overton conservation area at a public consultation.
Basingstoke and Deane Borough Council is consulting with communities from Thursday 16 August to Thursday 4 October 2018 in order to update the Conservation Area Appraisal, which defines what it is about the area that should be preserved or enhanced.

The Overton Conservation Area was first designated in 1971 by the council in recognition of the special architectural and historic interest of the village. The appraisal document was adopted as Supplementary Planning Guidance in 2003.

A drop-in session will be held in the Palmer Room, Overton Community Centre, High Street, Overton, Basingstoke, RG25 3HB, between 12 noon and 3pm on Thursday 13 September for residents to view the documents, conservation area map and to fill in a questionnaire.

Alternatively, the appraisal, management plan and map are available for inspection at:

• Overton Parish Council, St Mary's Hall, 8 High Street, Overton, RG25 3HA. Open Wednesdays and Thursdays from 9am to 12 noon. Tel: 01256 771919

• Basingstoke and Deane Borough Council, London Road, Basingstoke, RG21 4AH. Open: Monday to Thursday from 8.30am to 5pm and Fridays from 8.30am to 4.30pm. Tel: 01256 844844.

• Overton Library, High Street, Overton, RG25 3HB. Open: Tuesdays from 9am to 1pm, Thursdays 1pm to 7pm and Saturdays from 9.30am to 1pm. Tel: 0300 555 1387.

• Basingstoke Discovery Centre, Festival Place Shopping Centre, Basingstoke, RG21 7LS. Open: Monday to Friday 8.30am to 6.30pm and Saturdays 8.30am to 4.30pm. Tel: 0300 555 1387.

The consultation is available online, with a questionnaire at www.basingstoke.gov.uk/conservationappraisals/overton-review

The borough council's Leader Cllr Clive Sanders said: "Overton has a very special character and it is essential to preserve this for the future.

"I hope as many people as possible will take some time to find out more about the proposals in the Conservation Area Appraisal and go online or pop along to one of the information centres to give their views."

Following this consultation, all comments for the SPD will be taken into consideration in compiling a final version of the document.