Winklebury pupils have their say in the future of the area
14th March 2018
... Comments
---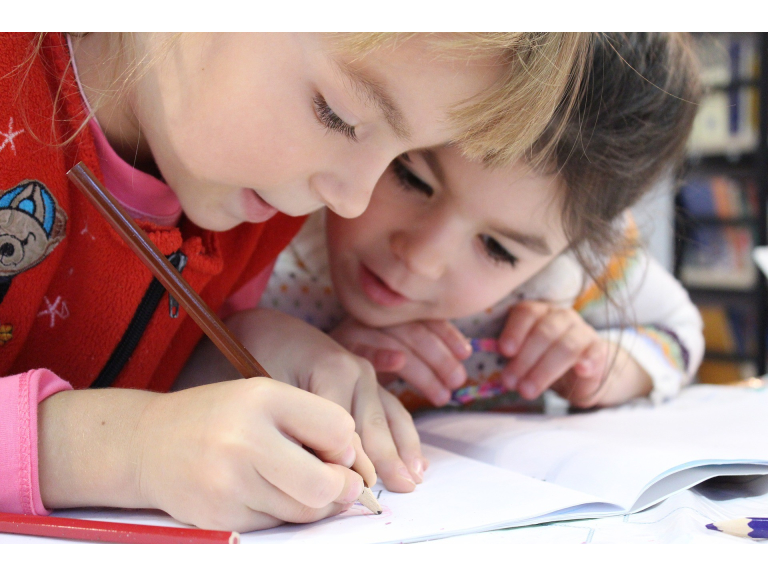 School children from Castle Hill Primary School in Winklebury have been sharing their ideas and thoughts about plans for the regeneration of the area.   

The Year 5 pupils have been working on a special project based around what they would like to see included in the plans.  

Basingstoke and Deane Borough Council's Deputy Leader and Cabinet Member for Housing, Regeneration, Arts and Heritage Councillor Terri Reid paid a visit to the school on Wednesday 7 March to see the students' work and hear their thoughts on the possible future of Winklebury.    
The project has been led by the school's Year 5 teachers Sophie Gill, Alice Lounton, Chris Smith and Trish Lund.  

The children have been taking an in-depth look at their surroundings and generating ideas about how to develop Winklebury for the benefit of the whole community. These ideas were captured in a presentation for Cllr Reid.  

Alice Lounton said: "We encourage the children to think of ideas to improve the school through school council and through the allotment club. When we heard about the project from local residents, we thought it was a great opportunity to get even more children involved." 

Headteacher John Martin said: "There's a real sense of community in Winklebury and we are delighted that the children have come up with so many positive suggestions for the regeneration.  

"We look forward to being involved in this exciting project with Basingstoke and Deane Borough Council."  

Councillor Reid said: "The students were full of enthusiasm for what will be a very big project for Winklebury and their views were very interesting and enlightening.  

"It is vitally important that our existing communities are protected and enhanced while there is new development taking place elsewhere in the borough."  

The regeneration of Winklebury will be a partnership approach with Hampshire County Council and others to regenerate the area to meet community needs, improve and increase housing and create a strong link with Manydown.