Weekend Breaks- The Perfect Way to Unwind!
24th May 2016
... Comments
---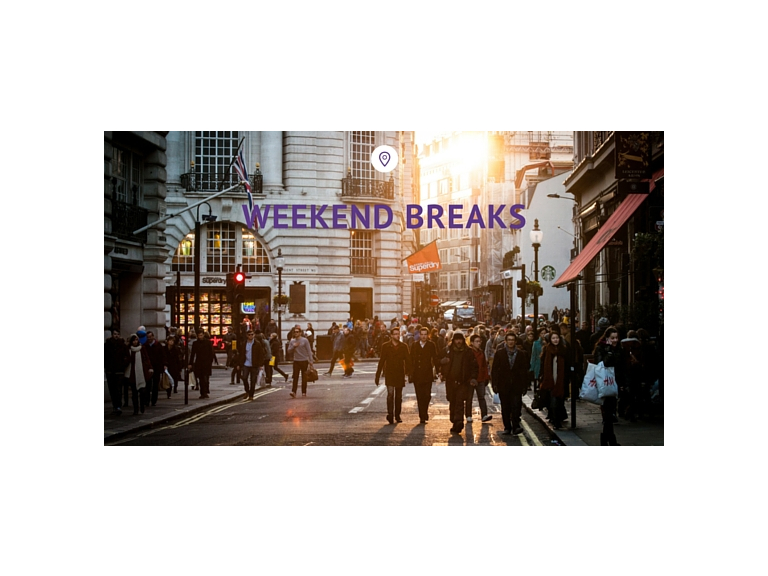 Although we might be slowly crawling our way out of a recession, many people are still choosing to save their money by opting for a weekend break, instead of a full-blown holiday in the sun. If you haven't yet given this experience a try, then you really must! Weekend breaks have plenty to offer, and in this article, we'll be taking you through some of the reasons why we wholeheartedly recommend you try one out for yourself.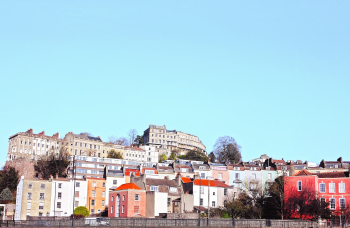 While they might only last a fraction of the time that a conventional holiday does, adventurous holidaymakers are still able to pack plenty of experiences into that short space of time. This is particularly the case with city breaks, where there's so much to do, and everything is so close by, that it's easy to spend the weekend moving from attraction to attraction without ever feeling like you're just stalling for time.
Weekend breaks are also fantastic because of their affordability. Since they are so inexpensive, as they only last two or three nights, you'll be able to spread a few weekend breaks throughout the year, instead of taking just the one holiday to a single place in the summer. You also don't necessarily need to take any time off work either- pick somewhere only a few hours away by car or train, and you can enjoy a fun-packed weekend before heading back to work on Monday morning. Perfect!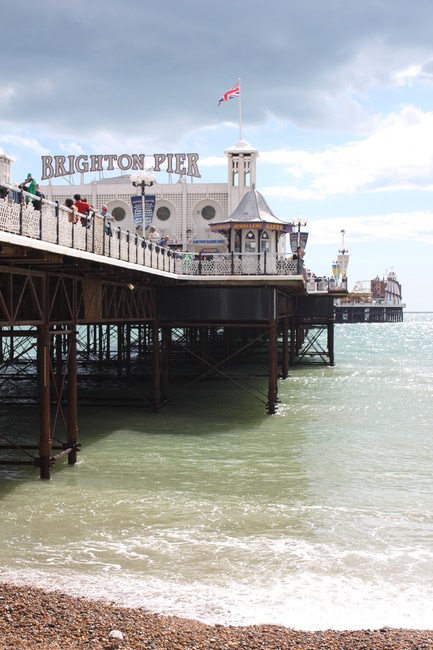 So, where are the best places to go for your weekend break? London is certainly an option, as it's nearby and there's more than enough to keep you busy. However, it can be rather expensive to stay in the capital. For good alternatives, we recommend Brighton, particularly in the summer months when the town really comes to life, and Bristol, with its rich naval heritage. Both of these cities aren't too far away, yet offer plenty to keep the budding traveller satisfied. Wherever you choose to go, we wish you a happy holiday!