Trilbys win most loved business in Basingstoke
16th March 2011
... Comments
---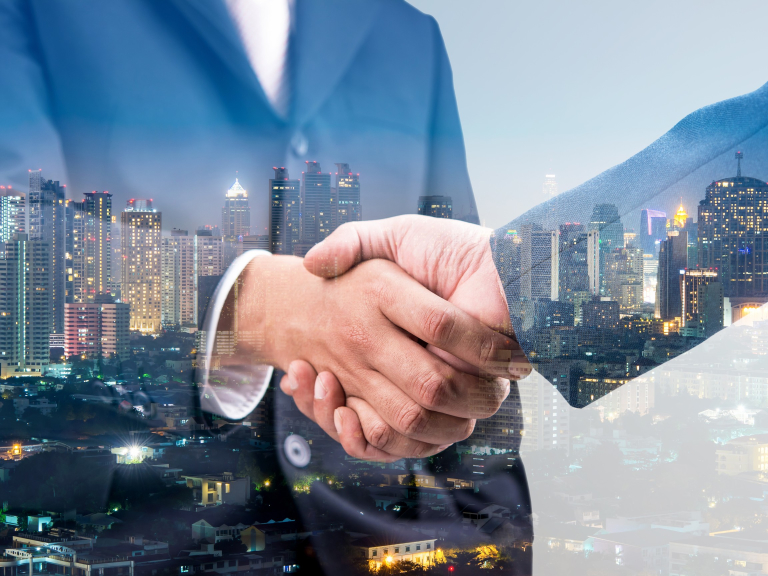 A national campaign to find Britain's most loved local businesses has discovered that Trilbys is Basingstoke's favourite small business.
Thousands of local people from Basingstoke put forward their nominations for their favourite local business as part of a national campaign run by local business champion Steve Allen thebestof.co.uk/basingstoke.
Among the most loved businesses in Basingstoke are:
Mayflower – Chinese Restaurant
The Lime Leaf – Thai Restaurant
BasingstokeFoot Clinic - Podiatrist
The Bead Base – Craft Shop
The Secret Garden - Jewellery
Poison Ink – Tattooists
Nancyz Crafts – Craft Shop
On Thursday 3rdMarch, The Mayor of Basingstoke & Deane, Cllr Keith Chapman presented the 'Most Loved' business awards to eight local business owners.   The Mayor was quoted as saying: "Thank you very much for the opportunity to present the 'Most Loved' awards this morning to so many successful Basingstoke business owners.  I am very pleased that this proves yet again that Basingstoke is the place to do business and how enterprising our businesses are.  I am also pleased that I have used some of these businesses myself on a personal level."
Steve Allen thebestofBasingstoke  said, "The huge number of local people who took time to write testimonials goes to show just how important great local businesses are to this local community, especially during difficult economic times.  Small businesses including those in Basingstoke are the engine room of our economy and lots of local business owners in Basingstoke – and their loyal staff – are feeling great today because their efforts have been recognised and appreciated by so many of their customers."
Andrew Seery of Trilbys, Basingstoke said the following;
"We are so excited to receive this award and we'd like to thank all our valued customers for voting for us.  We have a great team here of 15 stylists and our emphasis on customer service, precision cutting and good value is what we have continued to achieve over the last twenty years, which is leading us to open another much larger salon and training academy."
 
Celebrities supporting the search nationally included World Boxing Champion Amir Khan, X Factor winner Matt Cardle, TV Presenter Eamonn Holmes and Champion Swimmer Sharron Davies.