The Origins Of Basingstoke's Road Names
3rd April 2017
... Comments
---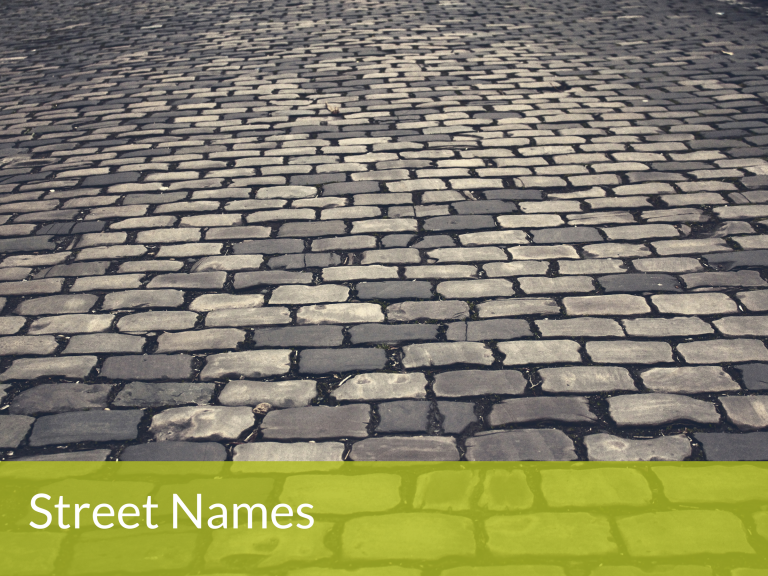 Have you ever wondered how street names were chosen and where the town that has changed to what is now Basingstoke, once a small market town drew it's street names from? What happened there?
Ote Street changed to Wote Street because of the corn sold from the corn exchange in the 16th century "wutts of corn". The corn exchange built in 1865 is now the Haymarket theatre.
Cross Street was Cow Cross Lane. Cows were hearded from the fields to the slaughter-house in Wote Street, now Feathers Lane.
Bunnian Place was Bunny's Bar after a bar gate stood between the road and Clifton Terrace. Bunny was the nickname of the person who put the gate there. The railway authorities spelt Bunyan Place after the author John Bunyan.
In the 1960s Bedford Place and Potters Lane were demolished. Bedford Place, a pathway with houses both sides liked Wote Street and Church Street, then called Little Lane. It was called Bedford Place because of Bedford House, a family called Russell lived there and where related to the Duke of Bedford.
An old potter shop was situated at the end of Wote Street and was demolished to make way for a public house called The Angel Inn around 1870. Over one hundred years on Potters Walk is where the shopping centre is now situated.
Flaxfield Road, called Flexfield on old maps, was named from the fields where they grew flax.
Planning, environment and transport departments give the names to the roads. 950 roads already built and many built in the past 40 years as housing estates in Basingstoke have been expanding since the 1960s. These housing estates are themed:
Kempshott has bird names for the roads
Buckskin names of hills and mountains
Brighton Hill the roads have the names of famous composers
Riveredene roads have the names of rivers
There are many more tales of early roads. Now many roads are named after local people and famous characters. See what you can find.