Be prepared to have your senses wowed at this year's Chelsea Flower Show. The most prestigious flower show, held in the grounds of the Royal Hospital Chelsea, London. It started in 1913 and has run every year since except during the two world wars.
Founded by the Royal Horticultural Society, RHS, it's the place to see new plants, garden design and find ideas to take home.
Three firms still remain from the 1913 show: McBeans Orchid, Blackmore and Langdon & Kelway plants.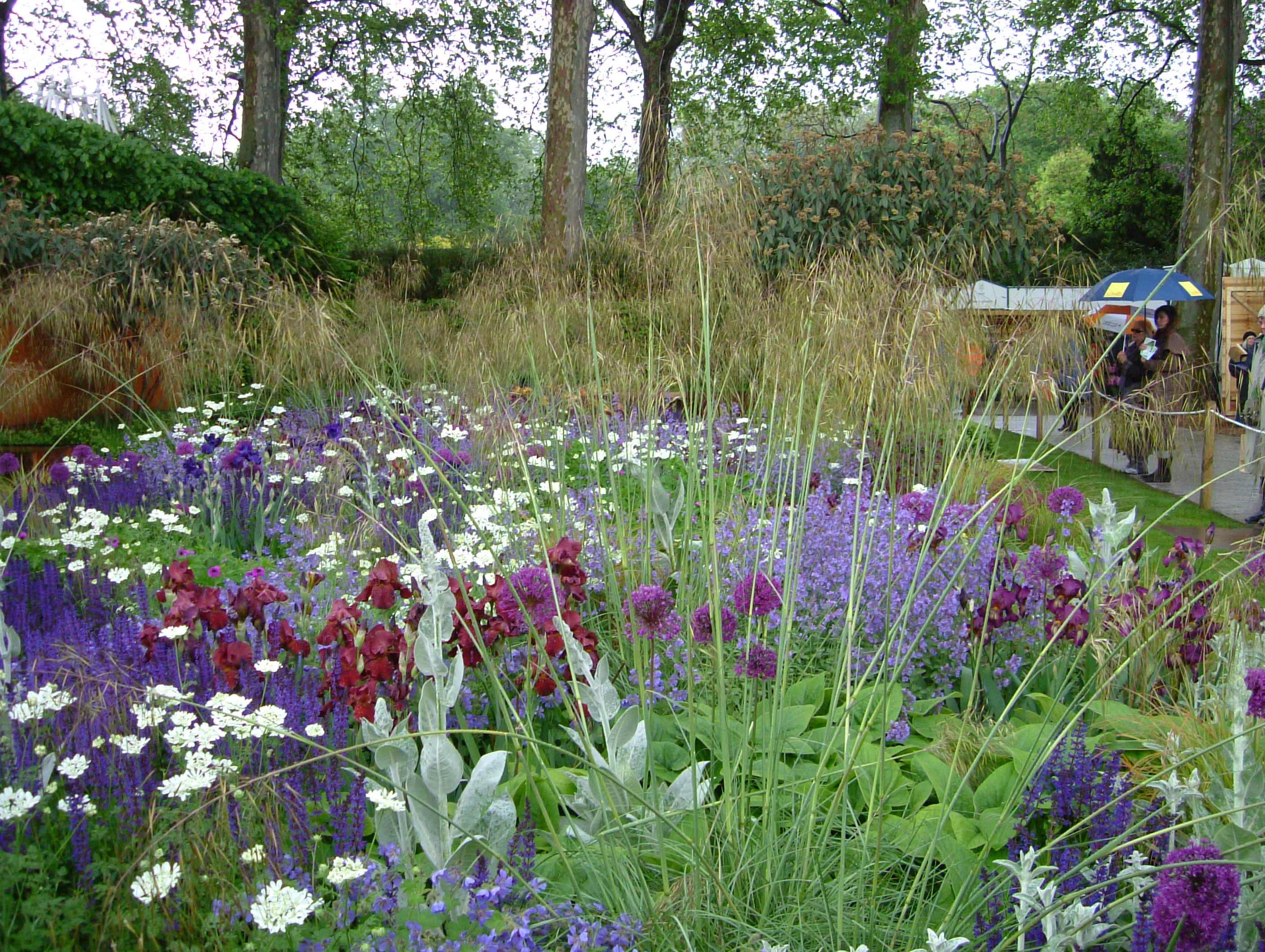 Once dubbed  'The Chelsea Flower Flow' by one exhibitor in 1932 when extreme weather brought the summerhouse display down. Then 1988 saw the showground take a record number of visitors, 157,000, the limit for the show.
The memorable poppy tribute greets you at the entrance. With this year being particularly special celebrating RHS patron HM The Queen's 90th Birthday with photographic exhibits and a floral arch. Health, happiness and horticulture is the theme to advocate the benefits of greening up our environment.
The great pavilion is about 2.9 acres, enough room to park 500 London busses, and will showcase more than 100 exhibits specimens at the peak of perfection. Transported from nurseries, societies and plant breeders. Here also the interactive discovery zone examining growth, development and productivity of plants, and a 60-foot carriage adds to the breath taking display.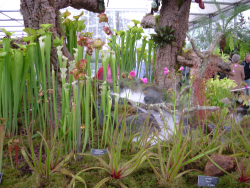 Amongst the show gardens is an acoustic garden, which will play musical notes to visitors. Eccentric garden features garden gadgetry, which comes to life every 15 minutes. An apothecary garden, plus greening-grey Britain garden to promote health, happiness and horticulture. Special gardens which will be relocated to Great Ormond Street Hospital for a therapeutic space for patients, and 'The Garden Bed' for hospice patients as a green space.
Traditional and contemporary small gardens can be viewed along side the show gardens. There is so much more, anything you would wish to know about plants.
Raymond Blanc is overseeing hospitality, Ronnie Scott's Jazz Orchestra will supply the music outdoors at twilight, enjoy. Televised visits to the Chelsea Flower Show will add to your experience.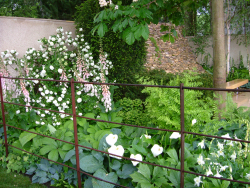 If your are feeling inspired to recreate some of the Chelsea Flower Show in your own garden have a look at some of thebestof garden specialists.