RHS Hampton Court Palace Flower Show
The show highlights show gardens, floral marques, pavilions, talks and demonstrations.
The second major flower show, after the more prestigious Chelsea Flower Show, has a different focus looking at environmental issues, growing your own food and cookery. But also offers opportunities to buy gardening accessories and most importantly plants and flowers.
First inspired by a management consultant in 1990. Network Southwest sponsored this first event laying on special trains from Waterloo with the railway porters all wearing carnations in their hats. With an estimated 300,000 visitors sponsorship was paid for many times over.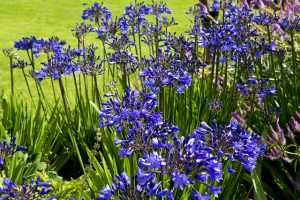 It was 1992 the Royal Horticultural Society took over the sponsorship. From then onwards the show has gone from strength to strength, bringing in new and innovative ideas.
Take a day out and join in this unforgettable summer celebration with a chance to visit brilliant gardens which have something for everyone. First rate shopping with a high choice of garden, home and gift products, plus the best place to buy plants. Wonder at conceptual plants from around the world. Visit the butterfly dome with free-flying butterflies from South America and Indonesia.
A first for this year, family Saturday is packed with activities. It's fun filled with a bus to jump on for story telling, a family trail, sowing seeds and children's cookery classes. All activities are themed for example the space scarecrows, and there is also a visit from Mr Bloom the CBeebies celebrity. He will be inspiring children to get closer to nature. Face painting, balloon artists and soft play for under 5s are also on the agenda.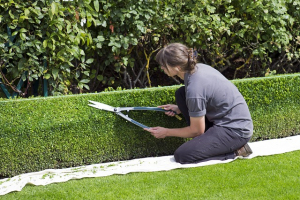 This year commemorates the 30th anniversary of the Capability Brown gardens designed by 18th century landscape architect, Lancelot Brown. There are also the city garden and flower box categories which can show what can be achieved in smaller outdoors spaces if you don't have the room for a landscape design.
Check out the 4 winners of "The feel good front gardens" competition, inviting amateur gardeners and designers who have taken their ideas from their locality to bring back green areas to our environment.
Then there are over 40 themed gardens to enjoy, including designs titled 'mind the gap' 'a dog's life garden' inner city grace' and 'Normandy 1066' and so much more. You will be inspired to rush home full of ideas to get started on your own garden, whatever size it may be.