Quirky Picnic Foods- Our Top Picks
1st June 2016
... Comments
---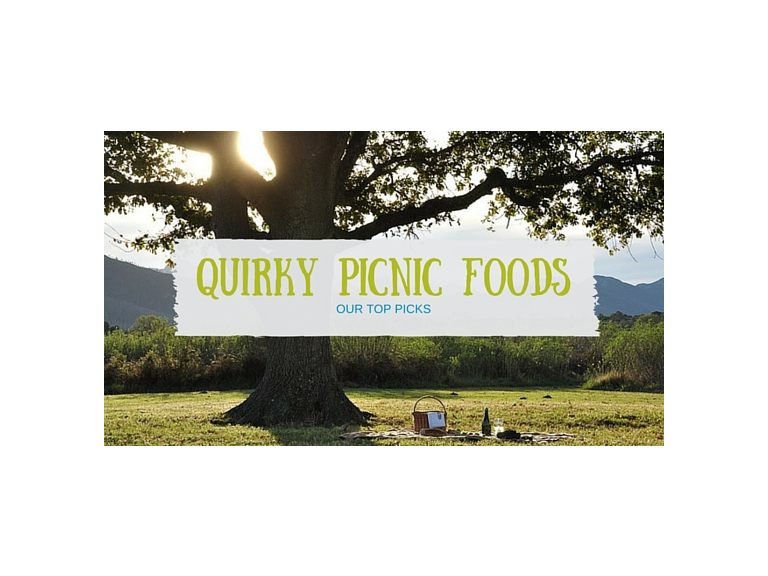 They might have been gone out of fashion somewhat a few years ago, but picnics are making a big comeback. Plenty of high-end shops are now stocking picnic baskets for those looking for a traditional experience that reminds them of their childhood. You don't need to go to a lot of expense to have a great picnic, though- all you really need is the food, and something to eat it off of. To help make the process a little easier, we've picked out some of our favourite picnic foods, so that you can quickly whip them up, before enjoying a day out in the sunshine- when it's with us, that is!
Grilled Vegetables
You might not think about pre-cooked food as something you'd take on a picnic, but grilling a few courgettes, tomatoes, and aubergines, before seasoning them with whatever you like best, makes for a great snack that doesn't need to be kept chilled, so is perfect for taking out and about.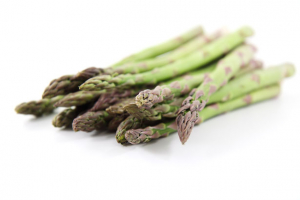 Asparagus
Whether boiled or grilled, asparagus has taken the foody world by storm in the last few years, and it's easy to see why- its distinctive taste goes well with a whole host of dips, so give it a try yourself, particularly with hummus.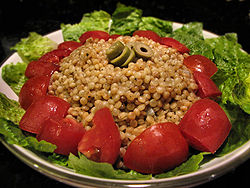 Couscous
It's easy to cook up a batch of couscous yourself at home, or just pick up a pot at the shops. It makes for a great base to a picnic instead of salad, particularly with a few cherry tomatoes and shallot mixed in.
Sweet Potato
It might be more traditional to take a regular potato salad along with you on a picnic, but we find the taste of sweet potato to be much more enjoyable. What's more, kids love it, so it's a great way to get them eating a little healthier.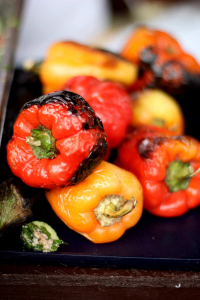 Roasted Peppers
Another option you might not have thought of for a picnic, roasted peppers are delicious when filled with feta cheese and the couscous we mentioned above- excellent for filling you up!