Millions from developers to boost the borough's infrastructure
20th March 2018
... Comments
---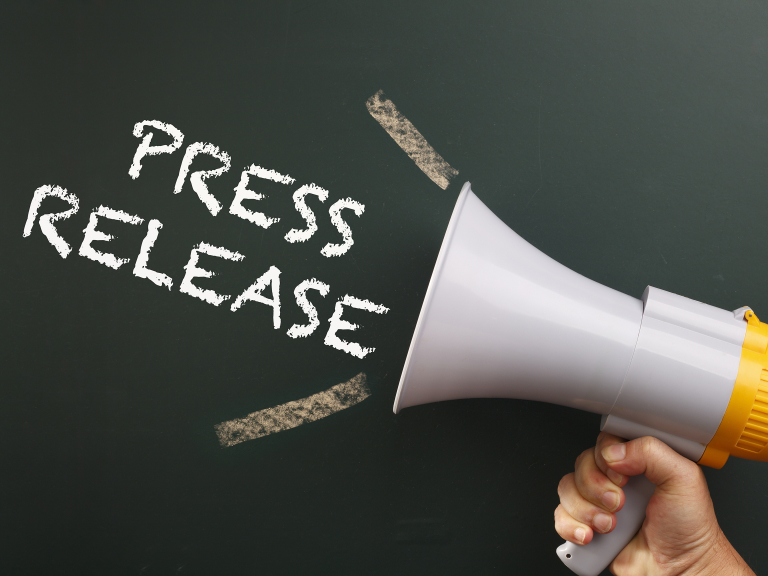 The borough is set to benefit from an infrastructure boost of up to £21 million after an independent examination into the council's proposals to introduce a charge on new development in the area found them 'appropriate'. 
Due to be discussed at a special meeting of Basingstoke and Deane Borough Council's Cabinet this week (Thursday 22 March), this community infrastructure levy charge on some new developments will help fund transport improvements, schools and community, sport and recreation facilities around the borough up to 2029. 
Currently, the council only receives money from developers for facilities specifically related to development schemes. But, if adopted by Council, also meeting on Thursday 22 March, the new community infrastructure levy will raise funding to go into a 'pot' that could be used for a range of schemes to benefit the wider area.  A proportion of the money collected will be passed to parish and town councils to spend on local community priorities. 
In setting the proposed charges, the council's planning team aimed to strike a balance between collecting money for necessary infrastructure while ensuring developers can afford to build homes. Different land values, the price of housing across the borough and the costs of building were considered, creating different charges in different areas. 
As part of the process of setting the rates, they were consulted on and an independent examination was held. 
The Examiner's report, now received, endorsed the council's rates subject to modifications to reducing to zero the charge per square metre for the developments on the Hounsome Fields and Manydown sites and for non-residential uses including budget hotels and shops outside the town centre. 
This examiner's decision to remove these charges reflected uncertainties around more significant infrastructure costs associated with some large-scale development sites and the need for on-going flexibility to ensure that these sites deliver homes as set out by the adopted Basingstoke and Deane Local Plan.  
However, the examiner was content with the charges for the local plan sites at Basingstoke Golf Course, East of Basingstoke and Upper Cufaude Farm, as well as for developments in the urban area of Basingstoke and Tadley and the rest of the borough. 
Developments, including those who will not be charged the community infrastructure levy, will still be required to pay developers' contributions, called Section 106 planning agreements, to fund a range of infrastructure associated directly with the sites, including affordable housing, roads, schools and community facilities and where they are needed to make development acceptable in planning terms. 
Cabinet Member for Planning and Infrastructure Cllr Mark Ruffell said: "The borough needs the right infrastructure to support its future development. New developments must contribute to the much-needed funding for roads, transport solutions, schools, community facilities and other infrastructure to ensure that residents continue to enjoy a high quality of life here. 
"The community infrastructure levy will play a key part in this and I am pleased that the Examiner has endorsed our approach and, subject to a number of modifications, recommended that the charging rates are adopted. This represents a major step forward and allows adoption and implementation of the levy, with the money received used to fund infrastructure to benefit people who live, residents, employees and visitors to the borough."
 
If the community infrastructure levy is adopted by Council it will be implemented on Monday 25 June.