Mayor's appeal to First World War servicemen's descendants
4th September 2018
... Comments
---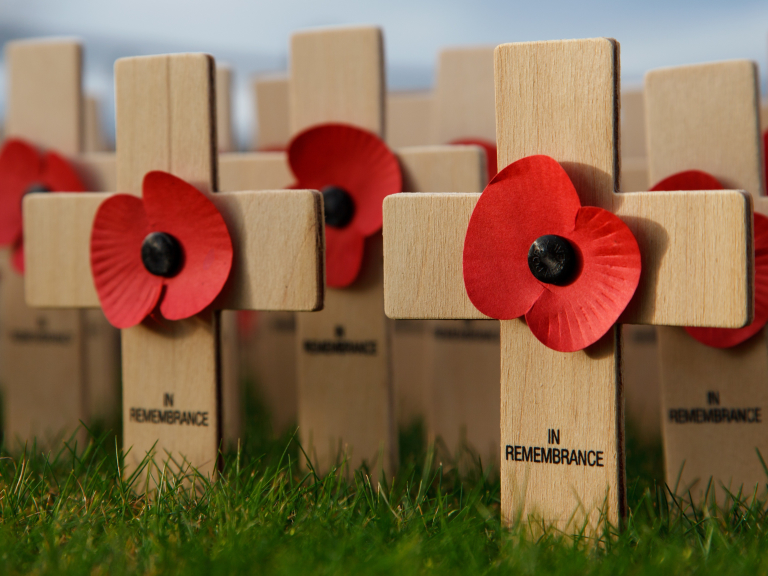 Descendants of Basingstoke serviceman who died in the First World War are being sought to commemorate the Armistice Day centenary in the borough.  
Basingstoke and Deane Borough Council is looking for people whose grandfathers, great uncles and other blood relatives are named on the town's war memorial and other local parish memorials. 
Descendants of these servicemen will be invited to join the Mayor Cllr Seán Keating to remember their loved ones on Remembrance Day, Sunday 11 November.  
This year's Remembrance Day ceremony will recognise the significance of the First World War centenary when the armistice was signed between the Allies and Germany for the cessation of hostilities on the West Front. 
The Mayor will lay a wreath at the Basingstoke War Memorial on behalf of the borough. After the service, led by the Mayor's Chaplain Father Chris Whelan, Cllr Keating will take the salute from the parade on a dais on New Road. 
Cllr Keating said: "This year's Remembrance Sunday marks a very important centenary – the end of the First World War, which changed the course of history and affected every household in the borough and further afield. 
"Together we will remember the Fallen and will never forget the sacrifices they made." 
A list of those named on the war memorials around the borough can be downloaded from the council website at www.basingstoke.gov.uk/ww1 
Descendants should contact the Mayor's co-ordinator Zoe McLaren on 01256 845591 or email: mayor@basingstoke.gov.uk 
Find out more at www.basingstoke.gov.uk/remembrance-sunday-service