Join the Mayor for special events in the new year
18th December 2017
... Comments
---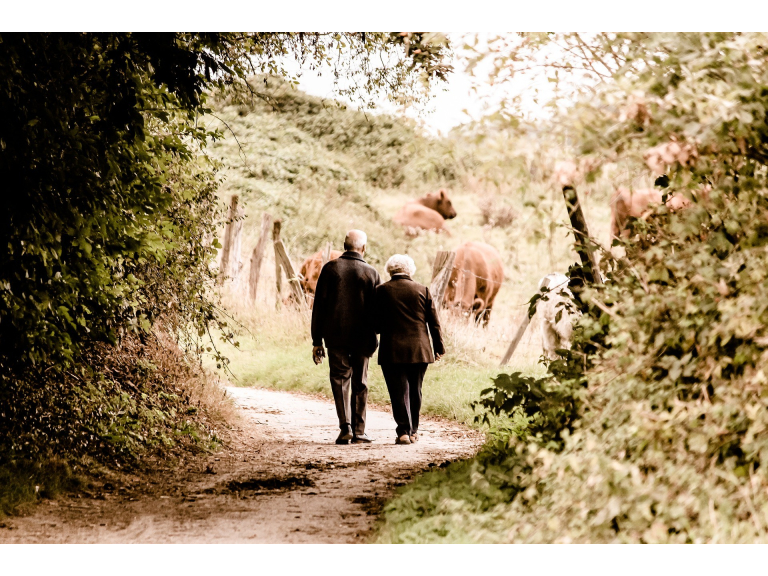 The Mayor of Basingstoke and Deane Cllr Paul Frankum is inviting borough residents to join him for a number of special events taking place in the new year. 

On Saturday 27 January 2018, the Mayor's annual Holocaust Memorial Day Service will take place at the War Memorial, next to the Civic Offices. At 10am, there will be the observance of one minute's silence. 

The Mayor, accompanied by the council's executive director, Victor Nicholls, will lay a wreath at the War Memorial on behalf of the borough. The Mayor's Chaplain, the Rev Arthur Botham, will give the address. 

The theme for Holocaust Memorial Day 2018 is 'The Power of Words', which encourages people to think about how language can be a potent source for both good and bad, as well as the effects of propaganda. For further information visit www.hmd.org.uk 

Teams are invited to take part in the Mayor's charity quiz night on Friday 2 February, at 7pm. Organised by RSM UK, the fun evening will take place at Basingstoke College of Technology (BCoT), in Worting Road. 

Quiz rounds will include music, sport and television, with a cash prize for the winners. Teams of up to six people are welcomed. Entry is £10 per person, which includes a jacket potato supper. 

There will be a licensed bar and a raffle, with all funds raised going to the Mayor's Community Chest. Closing date for applications is Wednesday 24 January 2018. 

Married couples celebrating their golden and diamond anniversary are invited to a very special afternoon tea with the Mayor. 
The celebration tea party will be held on Monday 26 and Tuesday 27 February, at 3pm, again at BCoT. The Mayor is appealing to all eligible couples to get in touch by 31 January to ensure they receive an invitation. 
Cllr Paul Frankum said: "Golden and diamond anniversaries are very special milestones and it is an honour and a privilege to celebrate with couples from around the borough. 
"If you, or anyone you know, will be celebrating their golden or diamond anniversary then please let us know so that we can ensure they don't miss out on this event." 
The cost is £10 per person and all married couples whose golden or diamond anniversary falls between 12 May 2017 and 10 May 2018 are eligible. 

A varied evening of sci-fi inspired music, song and dance will showcase the talent of young performers at the Mayor's Spring Charity Concert at The Anvil on Saturday 3 March at 7.30pm. 
Music from Star Trek, Thunderbirds, Star Wars and Dr Who is on the programme with performers from a range of local music groups and schools, including Basingstoke Area Youth Orchestra, Basingstoke Amateur Theatrical Society and Basingstoke Academy of Dance.  
All proceeds will go to the Mayor's Community Chest. For information and to buy tickets, visit The Anvil Box Office or call the box office. 

For more information about the Mayor of Basingstoke and Deane, visit www.basingstoke.gov.uk/mayor or call 01256 844844.