Jane Austen in Basingstoke
13th July 2017
... Comments
---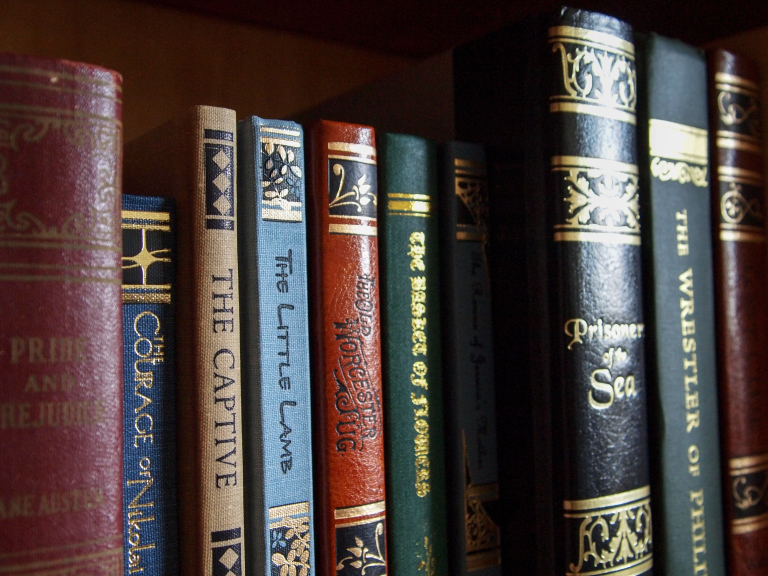 2017 marks the 200th anniversary of Jane Austen's death. It's a monumental year for such a prolific and inspirational author. When it comes to her time in England, she regularly visited Basingstoke and in January 2017 it was revealed that a statue of her would be placed in the town's centre by the summer. Here's a look at Jane and her time in Basingstoke to get to know more about this beautifully gifted writer.
Stevenson: The Birth Place
In 1775, Jane Austen was born to George and Cassandra Austen, a month later than expected. George was the local parish's rector, and Jane spent the first 25 years of her life here. However, she would regularly go to the nearby town of Basingstoke. She would attend the dances in the Basingstoke assembly rooms, although the building no longer stands.
However, some of her education was in Southampton. While there, she caught typhus and almost died. She returned home to recover and spent the rest of her school years at home for education. There was an attempt to send her to boarding school, but it was soon clear that the fees were too much and home schooling would be better for the family.
Basingstoke: A Time to Grow and Learn
Some of her most famous novels were written while she lived in Stevenson. Sure enough, the novels were written based on what she knew and loved to do. Many of her novels include dances and her love for life.
There was one occasion where she talked about a man, who she would be engaged for just one night. The marriage would have been impractical at the time due to their financial position.
In 1800, Jane left for Bath with her father. She would remain with her close family until her death in 1817. The monument for Jane will be revealed in the town centre in July 2017.